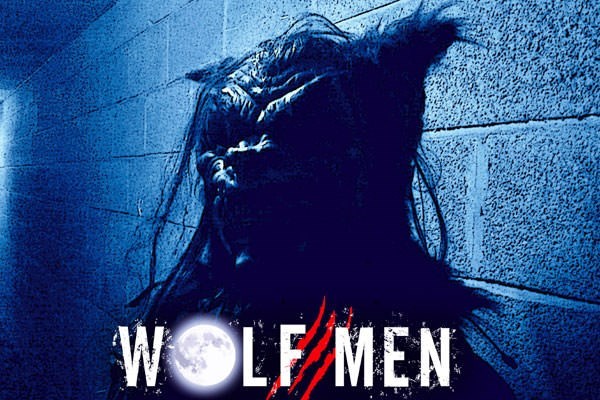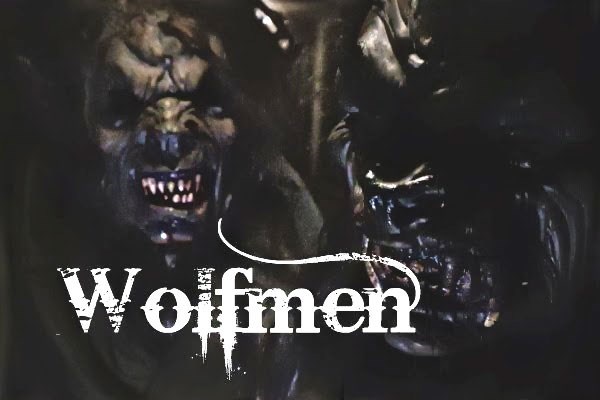 Werewolf Hunt and Battle Experience
Product code: 10122052
Write a review »
For One

Minimum age 16 years

Worcestershire
About

Description

View on map

Important Info
Face your fears and take on the most deadly and terrifying of beasts – the Werewolf. You'll receive training from military instructors as you prepare to take on a group of wild werewolves on their own turf, using a series of combat techniques. Armed with your wits, tenacity and some basic weapons, you'll make your way through the night, following the howl of the wolf as you hunt these monsters before the ultimate showdown. As darkness grows, the Wolfmen are ready for battle – are you prepared to strike the fatal blow?
The story: A group of Special Forces disappeared 24 months ago whilst under taking a secret mission for the government. No one survived and the only clues were a garbled radio message and the mangled remains of their Troop Leader. Now it is your time to pit your wits and tenacity against a group of wild Werewolves on their own turf. The werewolf is truly the most deadly of foes - a beast who follows no rules, with super human strength, intelligence, ferocity and cunning.

This experience takes place at night - the time of the beast! On arrival you will receive a safety brief from your highly trained instructors.

You will undergo some basic training from your military instructors, but as the time of the wolf is fast approaching, speed is of the essence! You will be sent out on werewolf hunting missions, searching your surroundings for these terrifying beasts. If you are lucky enough to survive then prepare to hold your ground – things are about to get a whole lot more serious. Do you have what it takes to strike the fatal blow and destroy these monsters?
Your voucher is valid for 10 months. This voucher is for one person. This experience is available Friday and Saturday only. Minimum age is 16. The experience lasts approximately 3.5 hours. This event is a challenging, kinetic experience; participants should have a reasonable standard of personal fitness. Participants will be operating in some circumstances in dark confined spaces. All participants must sign a safety waiver prior to starting the event. You are advised to wear robust outdoor style clothing, including waterproofs, gloves and appropriate footwear such as military boots or walking boots, a fleece or equivalent for cold weather (no scarves) and a decent pair of socks. You are also advised to bring a small torch with batteries. Please note the supplier does not allow mobile phones or any form of camera on site for the duration of the activities - these will need to left in your car or the supplier's strong box. All dates are subject to availability.
Werewolf Hunt and Battle Experience -

£99
Werewolf Hunt and Battle Experience -

£99