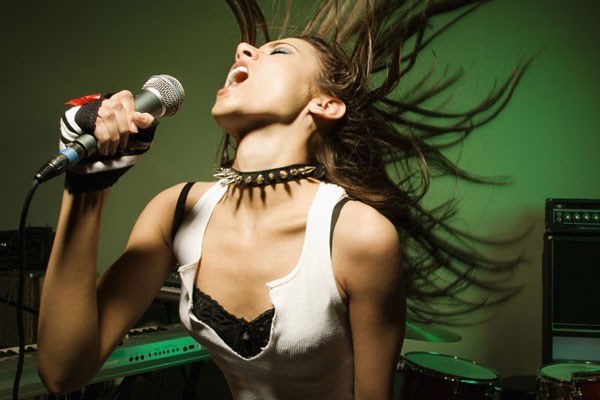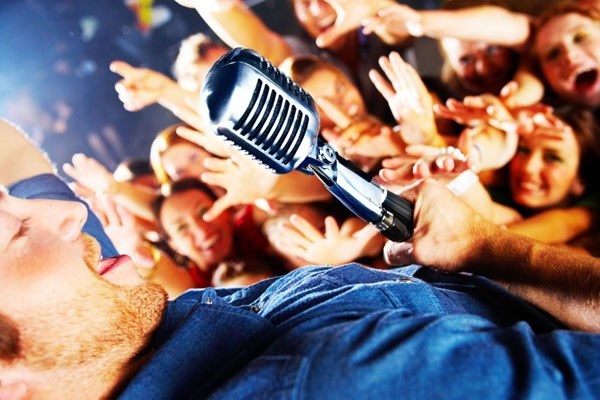 About

Description

View on map

Important Info
Are you the next pop sensation? Here's the chance to prove your pop star status to the world by recording your favourite song with you singing the vocals! And not only that, but you then get the chance to star in your own pop video to accompany the song. Using the latest technology, your performance will be turned into something special that you'll want to show to everyone. Use it for any occasion: just for fun, as a present for someone, or even for presenting a professional sounding demo to someone in the business!
On arrival you will be greeted by one of the engineers who will assist you with recording your song. Once you are happy with the backing track, you will then go into the vocal booth & record your vocals. You can do this in sections to ensure the finished result is perfect. Once you have finished in the recording studio, you will then move into the video editing suite to create your pop video. You will be filmed miming to the song against a blue screen. Once the filming is complete, the video will then be edited with your help and moving backgrounds will be added. You may want a natural sunset, stormy clouds, or perhaps something more outrageous from the huge collection of backgrounds.
This experience is available at 50 locations.
All Regions:
Your voucher is valid for 10 months for two people. You are free to contact the operator to arrange a time for your experience. Two weeks notice is required for backing tracks to be made ready. Recipient may bring along their own backing tracks on any format, preferably CD. You will receive both a CD of the track and a DVD of your performance. You may want to bring some props for this part microphones can be provided, guitars etc if required. (Please note, it is advisable to avoid blue clothing) Good singing is optional!
Songmaker Pop Video Experience for Two -

£599
Customer Reviews
1 out of 1 (100%) reviewers would recommend this product to a friend.
Read all reviews »
16 November 2010
Ben Littlewood
Location: Age: 45-54 Bought For Wife Occasion: Birthday
I'm always first up on the karaoke so for my 25th my mates thought it'd be hilarious to club together buy this and force me to go and record my own pop video! I have to say it was actually one of the most fun days I've had in a long time was really nervous to start off with but then just enjoyed it was a good laugh.
Would you recommend this product to a friend? Yes
Songmaker Pop Video Experience for Two -

£599