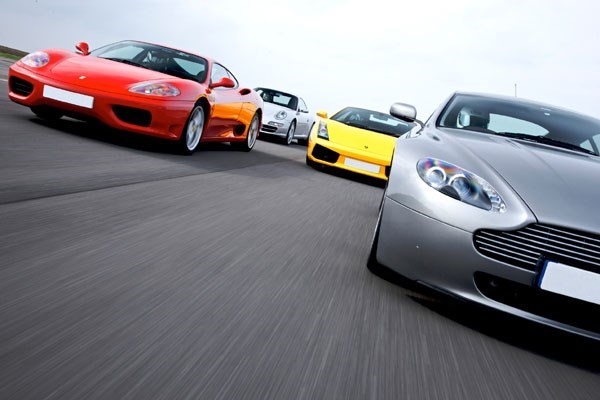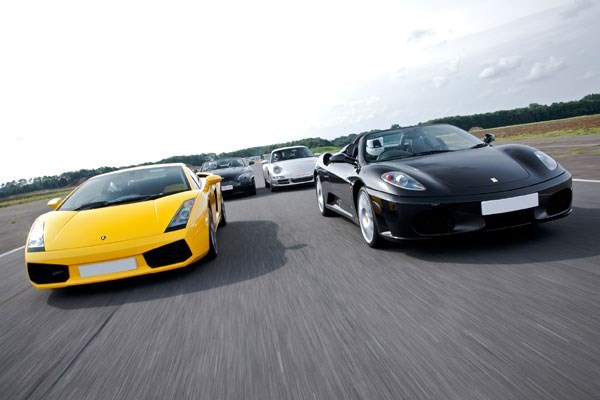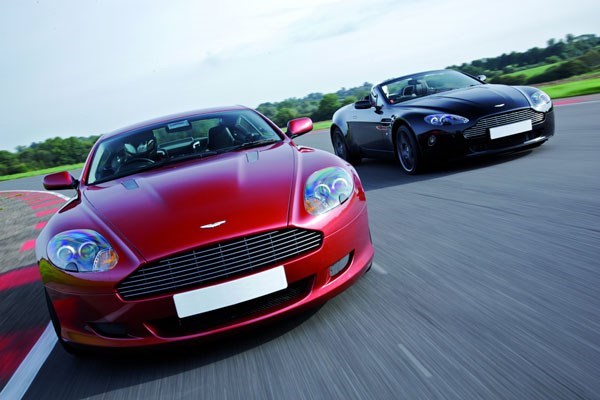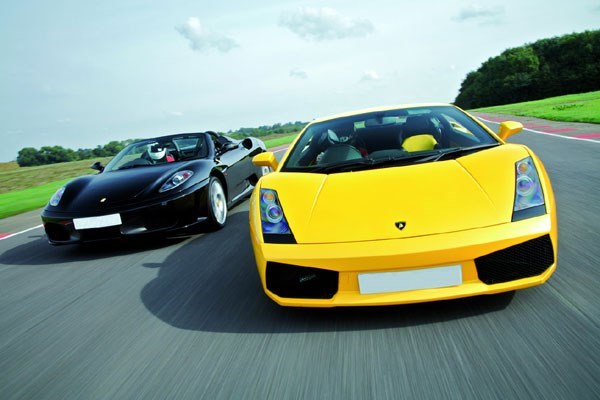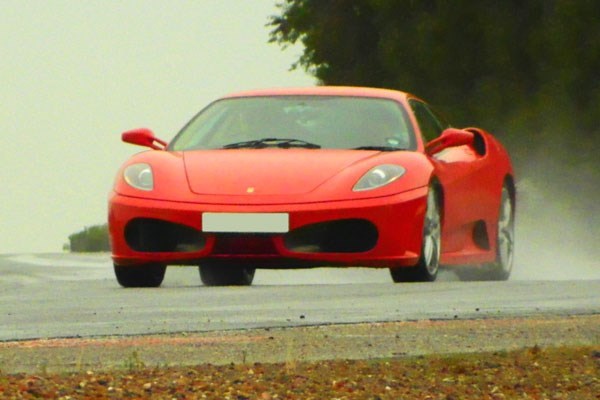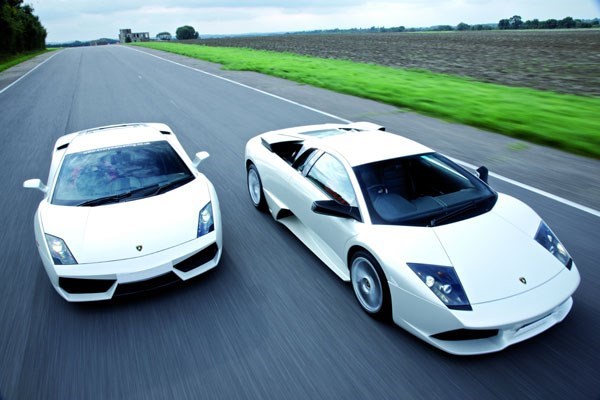 Summary

Fine Print

View on map
What would be your perfect supercar? Do you prefer the clinical and precise engineering of the German Porsches and Audis? Or is it the extravagance and flair of the Italian Ferraris and Lamborghinis? Would you go for the luxury and elegance of the British Aston Martin? Or the all out speed of the Far Eastern Nissans and Subarus? Chances are that you don't know because you've not had the chance to compare these exquisite motoring masterpieces side by side. This package will help you make your mind up by giving you the opportunity to drive 4 of these magnificent millionaires machines. On arrival you'll receive a welcome and a safety briefing from one of the highly trained instructors and then you'll be given the keys to a supercar of your choice which you'll get to drive for up to 3 adrenaline filled miles. With your first drive completed you'll get to choose another supercar in which to drive another 3 miles, then a third and finally your fourth supercar of the day. With up to 12 miles of super car driving this promises to be an amazing, high octane experience
What's included?
Introduction and safety briefing with a fully trained instructor
A 3 mile driving session in each of your chosen 4 supercars
4x4 off road passenger ride (at Stafford and Prestwold locations only)
Individual commemorative certificate
Any restrictions?
Your voucher is valid for 10 months for one person
This voucher may be used on selected days from March-November. Days of the week available vary by location:
- Carver Mod, Cotswold Airfield and Mintex: Voucher may be used on selected dates week-round
- Kent: You must pay a £20 upgrade to use your voucher on a weekday and £40 to upgrade to a Saturday
- Stafford: If you wish to use the voucher between 11am and 3pm, a £10 upgrade fee is payable
- All other venues: Voucher may be used on selected week days only. You may upgrade to a weekend date for £25 per person, payable at the time of booking
Minimum age varies by location:
- Essex, Wales & Blyton Park: 12 years (under 18s must be accompanied by a legal guardian)
- All other venues: 17 years
Min height 1.52m/5'0"
Max height 1.97m/6'6"
Max weight 114Kg/18st
Drivers may have to sign a health declaration on the event day
If in any doubt about your suitability for the experience, please check with the supplier before booking
All drivers will be required to sign a disclaimer accepting liability should damage be caused to the vehicle through their negligence
All locations are subject to seasonal opening times
All dates are subject to availability
What do I need to know?
There may be the option of purchasing a collision damage waiver for approximately £20-£30, there is no obligation on drivers to take this option
Participants are advised to wear long sleeved shirt, trousers and flat shoes/trainers
Available cars include:
- Aston Martin DB9/V8 Vantage (model depends on location)
- Audi R8 (all locations - available Saturday only at Heyford Park)
- Ferrari F430/360/355 (model depends on location)
- Lamborghini Gallardo
- Porsche 911/997 (model depends on location)
- Subaru Impreza WRX STi (not available at Wales, Selby, Kent, Carver Mod, Long Marston, Cotswold Airfield, Mintex and Aldershot)
- Nissan GTR (Prestwold, Elvington, Mintex, Blyton Park, Aldershot, Carver Barracks, Wales, Kent and Stafford only)
- Misubishi Evo (Prestwold, Elvington, Heyford Park and Stafford only)
This experience is available at 15 locations.
All Regions:
Four Supercar Driving Blast -

£128
Customer Reviews
1593 out of 1743 (91%) reviewers would recommend this product to a friend.
Read all reviews »
Four Supercar Driving Blast -

£128