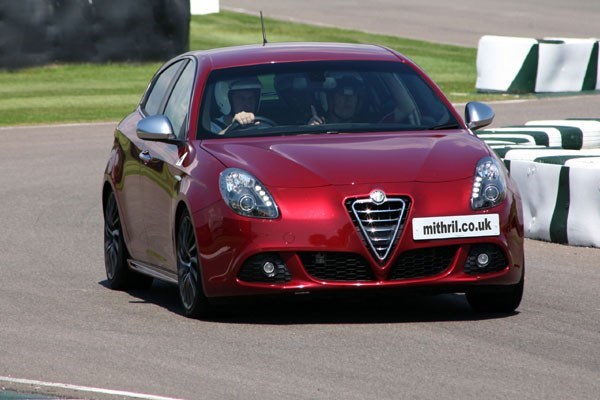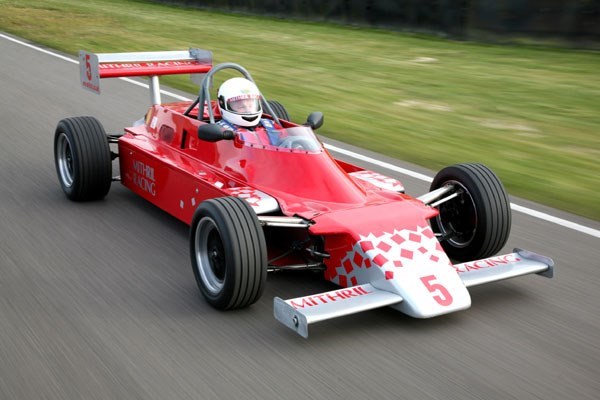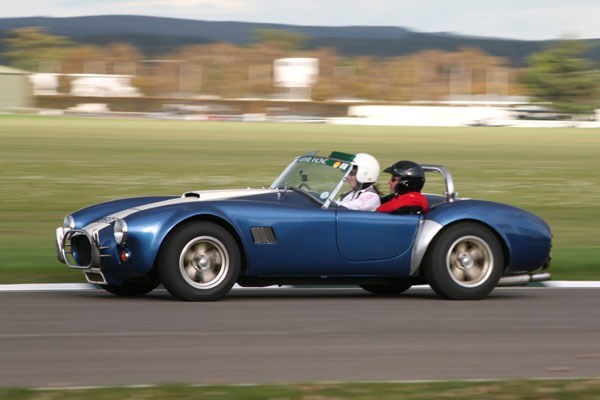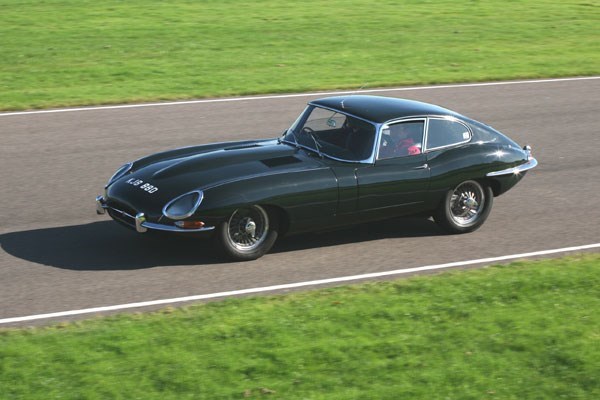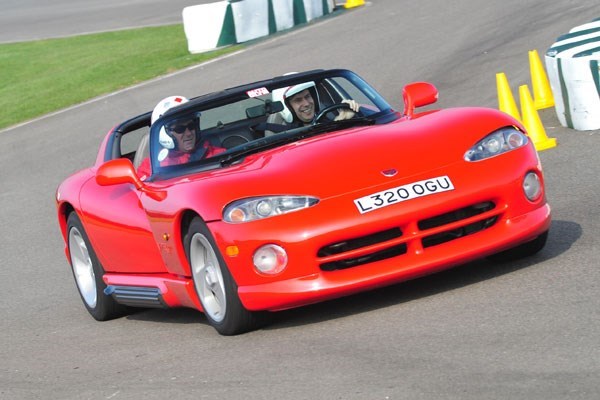 About

Description

View on map

Important Info
Your driving experience begins with instructor-driven laps in an Alfa Romeo saloon. After a practice-run with the instructor at your side, you are ready to take on Goodwood's sweeping circuit with four laps in the mighty F2000 single seater. This will leave you more than ready for three laps each in two of our classic supercars. You could take the wheel of an E-Type Jaguar, Chevrolet Corvette, AC Cobra, Porsche 911 RS, Porsche 911 Carerra "GT3 look" or the superspy classic - Aston Martin DB4. This track-day treat really is a superb opportunity to compare and contrast some of the finest motor vehicles around.
After a briefing on circuit safety you will be taken to the track and instructed in an Alfa Romeo Sports Saloon. The second activity of the day is a drive in a single seater race car that is equipped with a 2.0l race engine, slick tyres and wings. As if that isn't enough you also get a choice of two wonderful Classic Cars from six to finish of the day. You will be on location for up to 3 1/2 hours. All guests must watch from the spectator area above the pits
Your voucher is valid for 10 months. All driving events at this location must take place on weekdays between April and October.
All drivers must produce a full UK driving licence on the day of the event.
Maximum height is 6'3". Maximum weight is 16 stone. Drivers under 18 years of age must be accompanied by a parent or guardian, who will be required to sign an indemnity. Please wear flat shoes or trainers and bring a pair of thin gloves for your own comfort. All equipment plus tea and coffee is supplied. Please wear cotton clothing and your arms must be covered. Guests and accompanied children under 17 are admitted free. (N.B. Vehicles are subject to change without notice if matters outside the operators control effect availability) You will be required to sign a disclaimer. Once booked with the supplier, dates may not be changed with less than 21 days prior notice.

Slicks & Spokes Race Day at Goodwood -

£365
Customer Reviews
3 out of 3 (100%) reviewers would recommend this product to a friend.
Read all reviews »
Wet day at Goodwood...
17 June 2011
Agador
Location: Surrey Age: 45-54 Bought For Wife Occasion: Birthday
It was a wet & gloomly June day in southern England - but fast cars can make petrolhead smile - and these fast cars made him smile ear to ear! Being able to drive a vintage E type Jag and Aston Martin DB4 is a pleasure few people get the chance to do these days. To add to this you get to drive a single seater racing car (wearing the racing overalls & shoes just to add to 'feeling like a REAL racing driver) - even in the wet it is an amazing experience. The only reason I have marked this as a good day rather than excellent was the organisation - could have been a bit slicker. They said at the start that more drives were available (at extra cost) which we were happy to pay but starting the experience at hour late meant we only just finished the driving by the 5pm deadline . Having said all of that the instruction was excellent and we shall be booking another day in the not to distant future.......
Would you recommend this product to a friend? Yes
16 November 2010
Owen Harding
Location: Age: 35-44 Bought For Myself Occasion: Christmas
Bought the Slicks & Spokes Race Day experience for my brother's 21st birthday present as he's well into formula one racing. He had the best time of his life going round Goodwood in a racing car and loved the fact he got to choose which classic cars to drive.
Would you recommend this product to a friend? Yes
16 November 2010
Joe Bishop
Location: Age: 45-54 Bought For Wife Occasion: Birthday
Felt pretty amazing watching my best mate drive a single seater around the track at Goodwood knowing that I'd given him the best present he'd ever had. Really impressed with the day and recommend the Slicks & Spokes Race Day to anyone who's friend likes F1 or classic cars - Alfie got to drive a vintage Aston Martin.
Would you recommend this product to a friend? Yes
Slicks & Spokes Race Day at Goodwood -

£365