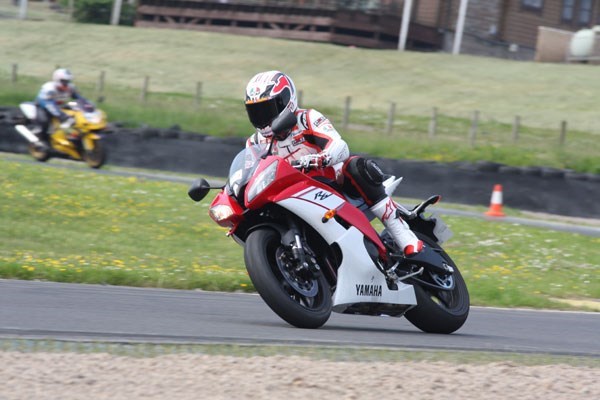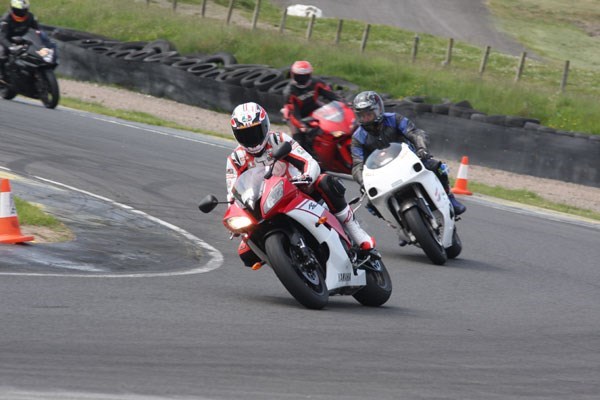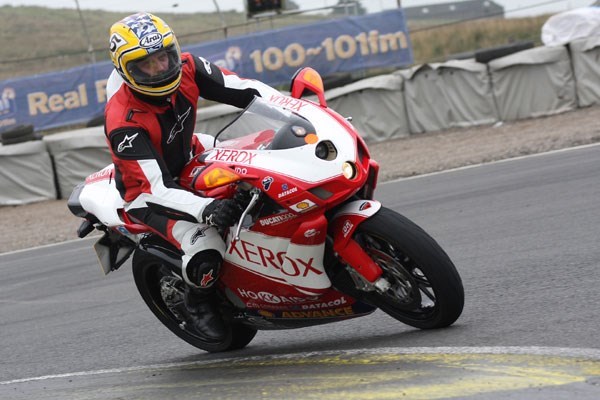 About

Description

View on map

Important Info
The testing Knockhill Circuit is your venue for a session of fast-paced twists and turns. Bring your own bike and experience the breathtaking freedom of riding without speed or noise limits, with access to tuition and advice from Niall Mackenzie, former British Superbike Champion. See the pit-lane and absorb tips on bike set-up, but above all, push your bike to the limits and show it who's boss!
After registration there is welcome drink and a bacon roll, and then the day begins with a three hour open track session with instruction if required. Lunch is also included at the onsite restaurant, then back out on the track for a further three hours. As part of this experience you will also receive a complimentary group photo and T-shirt. This experience will last approximately six hours and is available on weekdays between April and October.
Your voucher is valid for 10 months. This experience is for one person. You must hold a full UK Bike licence and be over the age of 17 to take part in this experience. The maximum height for this experience is 6'4"; maximum weight is 18 stone. Full leathers required, helmet, gloves and boots. Please note this experience uses your own bike.
Supertrack Scotland -

£248
Customer Reviews
3 out of 3 (100%) reviewers would recommend this product to a friend.
Read all reviews »
Running in circles
01 October 2014
peaceloving critter
Location: Ayrshire Age: 55-64 Bought For Relative Occasion: Birthday
Great day out; relaxing watching everyone going around the track and really engaging going around myself. Mentally exhausting... 20 minute sessions were long enough! Niall and Co. were very approachable but I didn't have a lot of time with them - don't know much about track riding.
What would you improve for next time? More classroom time with Niall and co. offering general advice.
Would you recommend this product to a friend? Yes
16 November 2010
Jordan Blackie
Location: Age: 25-34 Bought For Myself Occasion: Christmas
As a biker I relished the chance to take my bike down to the track and pick up some tips from a Superbikes legend! We spent the whole day racing round the track and by the end of the day I felt like a real pro! Brilliant experience!
Would you recommend this product to a friend? Yes
16 November 2010
Neil McAfferty
Location: Age: 25-34 Bought For Myself Occasion: Christmas
Fantastic day! Using your own bike means you dont waste any time getting used to new one so its a very good idea. Being able to chat to the champs is amazing pick up some great little tips.
Would you recommend this product to a friend? Yes
Supertrack Scotland -

£248