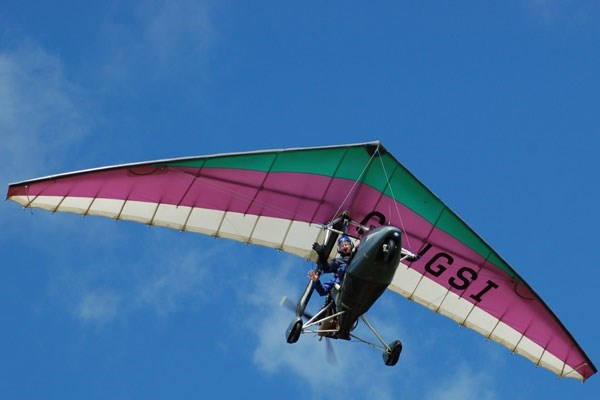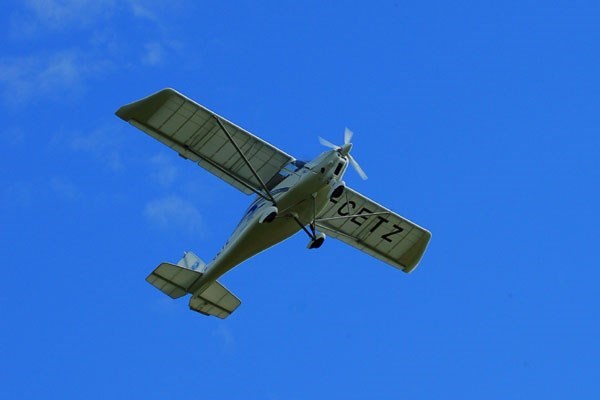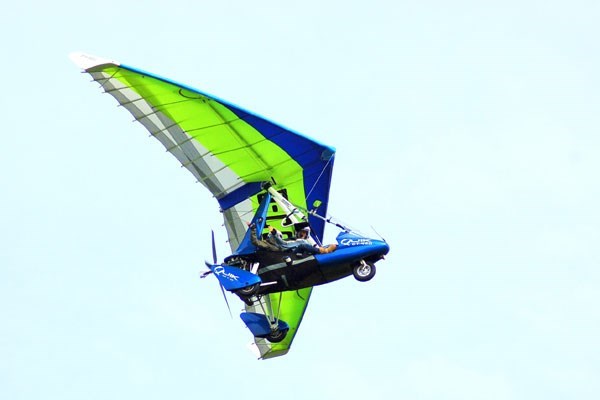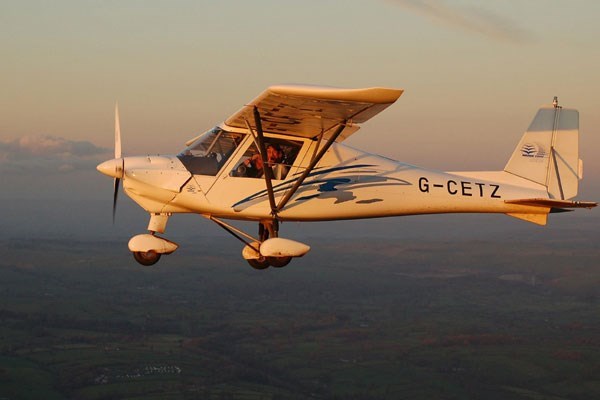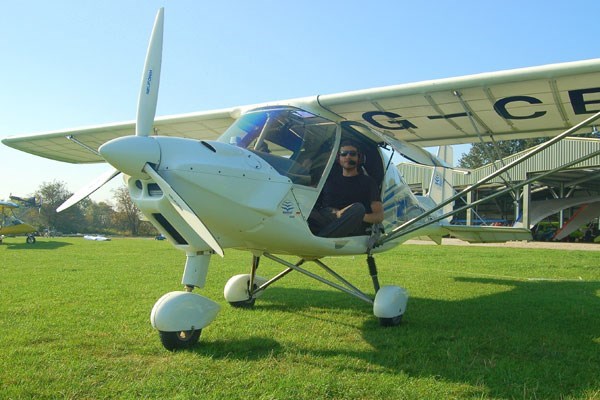 About

Description

View on map

Important Info
Feel as free as a bird as you climb high into the sky in a microlight! After a full briefing and a quick run through of safety in the aircraft you are ready to take to the skies and fly amongst the birds and other planes. You can sit back and relax as you watch the countryside pass beneath you, and there's even the chance to have a go at flying the microlight yourself. Whether this experience is the start of a hobby or a once in a lifetime experience, you'll be on cloud 9!
Upon arrival you will be briefed on the principles of microlight flying. From there you will be taken to the microlight for a general familiarisation of the layout and a run-through of the controls. After this it's up, up and away for the 30 minute flight of a lifetime! Once in the air you will have the chance to take controls of the aircraft and so get the thrill of actually being a pilot. Locations you may fly over include Ashbourne, Dove Dale and Carisington Water.
Your voucher is valid for 10 months for one person; you are free to call the flying school to book a lesson. Maximum weight is 14 stone. Minimum age for flying is 14 years old; under 18s must be accompanied by a parent or guardian. This experience is suitable for people with disabilities. Flight time is 30 minutes; no previous experience is necessary. The experience is subject to availability and weather conditions on the day and so clients are advised to phone the morning of the lesson to check if it is safe to fly.
30 Minute Microlight Flight in Derbyshire -

£79
Customer Reviews
3 out of 3 (100%) reviewers would recommend this product to a friend.
Read all reviews »
This was Exciting
23 September 2014
AndyMac
Location: Derbyshire Age: 55-64 Bought For Daughter Occasion: Birthday
The instructor filled me with confidence during the pre-flight briefing. Once kitted up in the provided flying gear we set off into the sunny afternoon sky. Had a fantastic flight with me taking the controls to fly up and the down the Dove Valley. The instructor was in constant communication through my headset explaining the operation of the microlight and pointing out familiar landmarks. She took over and made a really smooth landing we then had a de-brief and looked at the film from the camera that had been mounted on the wing. Very tempted to take up this pastime on the strength of this experience.
What would you improve for next time? The experience couldn't be improved on.
Would you recommend this product to a friend? Yes
wow
08 May 2011
Hellsbells
Location: Staffordshire Age: 35-44 Bought For Myself Occasion: Christmas
A fantasic experience for my husband and sons with a really friendly instructor.......................A Must Do!!!!!
Would you recommend this product to a friend? Yes
16 November 2010
Scott Chapman
Location: Age: 55-64 Bought For Daughter Occasion: Birthday
Flying in the microlight was such a rush! The experience was fantastic from start to finish and the people at the flight school were wonderful. I've been up in light aircrafts before but nothing quite compares to the freedom of flying a microlight. Brilliant experience - thanks!
Would you recommend this product to a friend? Yes
30 Minute Microlight Flight in Derbyshire -

£79