To ensure you receive your gift on time please check the delivery information tab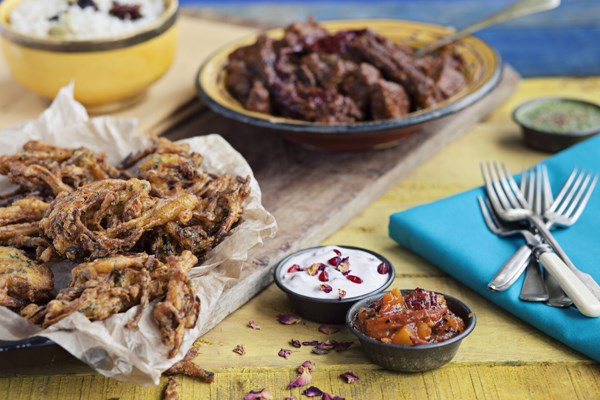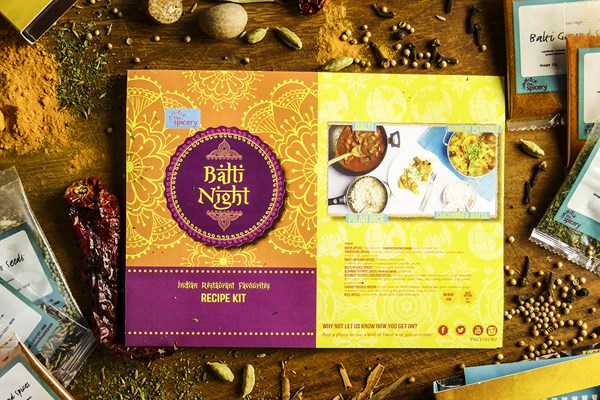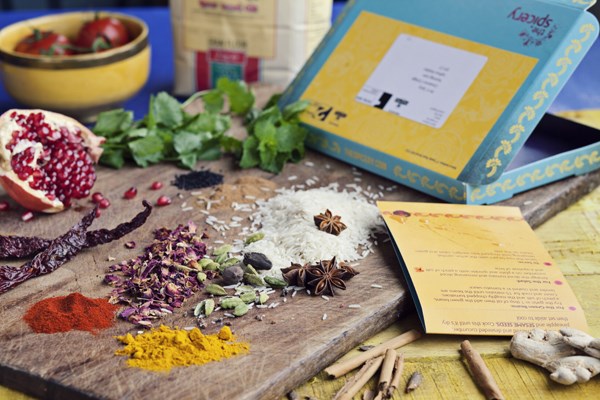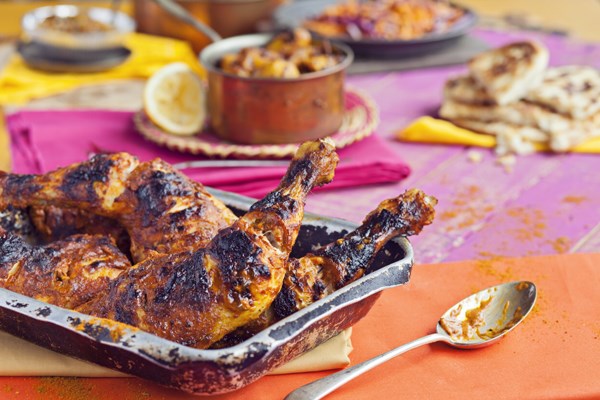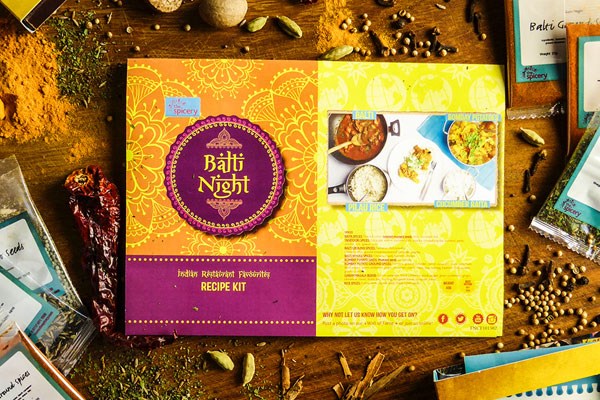 Summary

Fine Print

Delivery Information
Master a Madras, make an amazing Aloo Gosht, or create perfect paneer kebabs with this fantastic and innovative gift for any curry lover. Every month for six months, a Spicebox will drop onto your doormat, with full instructions and all the spices needed to create a tasty curry main and side dishes for four. Recreate your classic Indian restaurant favourites at home, and say goodbye to greasy over-priced takeaways when you master the art of creating great authentic and delicious curry dishes at home
What's included?
A six month subscription to Friday Night Curry Indian recipe kits
One kit will be sent per month, totalling six kits altogether
The first box includes a gift card with your personal message
Each Spicebox contains approximately 7 or 8 bags of spices, measured in the correct amounts to make a curry main course and sides for four people
UK-wide delivery is free of charge
Any restrictions?
One box is sent each month
You must choose a subscription to start with, but the recipient can see on the website each month what's coming next and change their box according to their preference
What do I need to know?
The pack fits through a standard letterbox and does not need to be signed for on delivery
The first box which includes a gift card with your personal message
To activate the subscription and start receiving the rest of the monthly boxes, the recipient will need to fill in a short form on the website provided in the gift card
Once the subscription is activated boxes will be sent at the end of each month
Delivery Type
Delivery Time
Price
UK Standard Delivery
2-3 working days
Free
(This item will be delivered via First Class Royal Mail. Please allow 2-3 working days for delivery. Starter pack is delivered by First Class Royal Mail. Delivery available to mainland UK addresses only.)
Six Month Curry Recipe Kit Subscription -

£40
Customer Reviews
10 out of 10 (100%) reviewers would recommend this product to a friend.
Read all reviews »
Six Month Curry Recipe Kit Subscription -

£40