To ensure you receive your gift on time please check the delivery information tab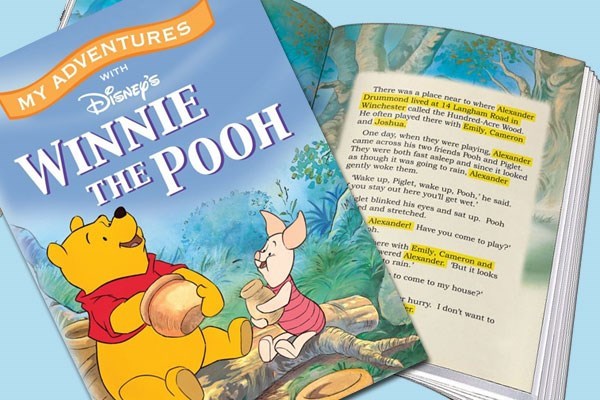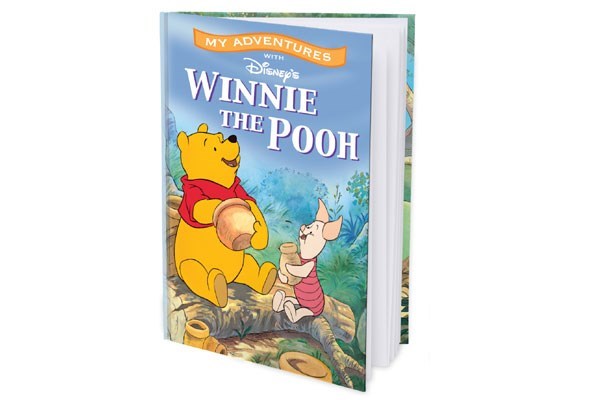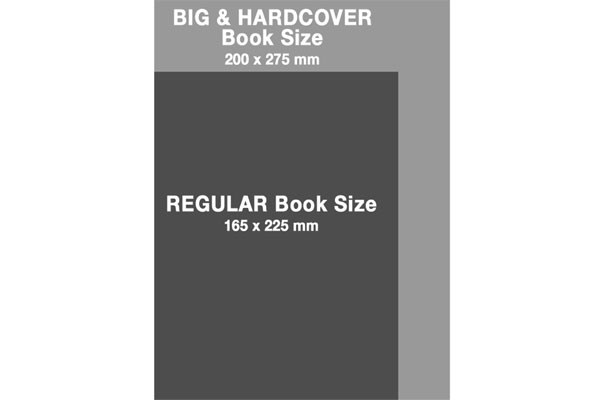 Disney Winnie The Pooh Personalised Book
Product code: 1126798
Write a review »
Now
£7.49
was £9.99
Save 26%
A wonderful keepsake book featuring your child and their friends on an adventure with Winnie the Pooh
Standard UK Delivery : 5-7 working days
Now
£7.49
was £9.99
Save 26%
Your child and friends are playing in Hundred Acre Wood when they meet Pooh and Piglet, out looking for honey. There is a big rainstorm and all of Winnie the Pooh's honey gets washed away in a flood. It is up to your child and their group of friends to help their new animal pals search for it on a big adventure, as Pooh cannot be without his honey! This 30-page story book will be cherished for decades to come, and your child will want to keep it to show to their kids, and even their grandchildren! You just need to provide their name, the town and road name of where they live, and three friends' names, in order for the story to be personalised, as well as your name for the dedication. A wonderful and unique keepsake that is bound to be an instant hit!
What's included?
A personalised 30-page Winnie the Pooh story book
Any restrictions?
Accents and other symbols cannot be printed
'With love from' is automatically printed on the title page, therefore you need only enter your name for the book plate
What do I need to know?
Please enter all details very carefully and check capitalisation, as names etc. will be reproduced exactly as written
Standard books - 22.5cm x 16.5cm. Extra big books - 27.5cm x 20cm
Due to personalisation this item cannot be exchanged or refunded

Delivery Type
Delivery Time
Price
Standard UK Delivery
5-7 working days
£2.99
(Please allow up to 5-7 working days for delivery. Delivered to mainland UK addresses only.)