Buy now, book later - enjoy a luxury break for two with a choice of over 65 locations
Buy now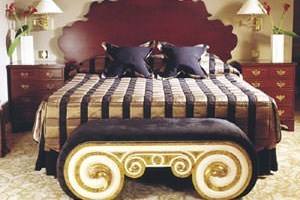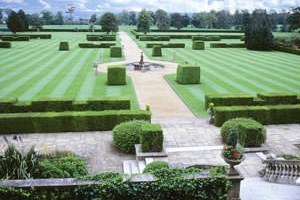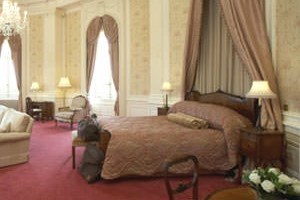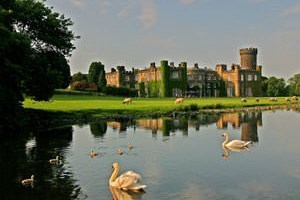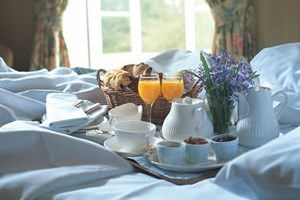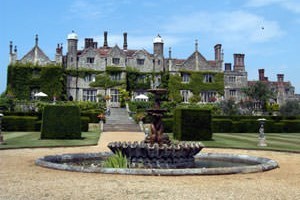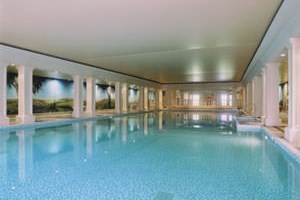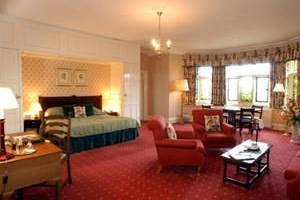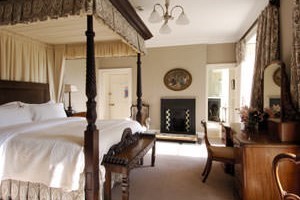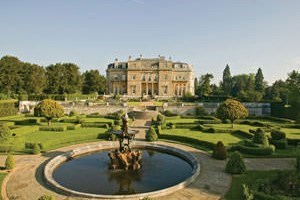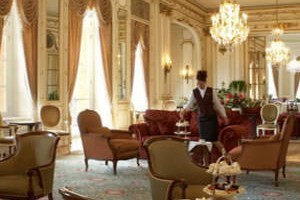 There is still plenty of time to order for Christmas – check our delivery timings for more information. Click here »
Discover the perfect short break for two with this flexible hotel gift voucher. With a range of one and two night hotel breaks at a variety of luxurious 4-Star and 5-Star hotels across the UK to choose from, you're sure to find the venue to suit you. Each of these fabulous properties has been specially selected for its quality accommodation, fantastic facilities and excellent service so whether you are looking for a swanky city break or a tranquil country escape you'll experience the very best during your stay.
Indulgent Escape for Two
36
36
Wonderful Break Away
We stayed at the Lake Country House and Spa in Wales and had a lovely time. It was a one night break with Bed & breakfast and 4 Course evening meal. Also included was Champagne and Chocolates lovely. The room was wonderful, large comfortable and all you could want. The staff were friendly, helpful and facilities great, We would stay here again in a heartbeat.
21 September 2013
Great gift
Thoroughly enjoyed our one night's dinner, bed and breakfast at Christchurch Harbour Hotel. Lovely area to stay with great views of the harbour. Staff were friendly and very attentive and the food was excellent. Only one criticism being that a surcharge was added to the cost of food and drinks, even if you ordered a coffee, which I found surprising as we were staying there.
14 September 2013
There is a place.....
Quintessential English hospitality at its supreme best. Relaxed elegance and smart attention to the details identifies the marque of the hosts. Located a short walk from the harbour, The Somerville lives up to its best B&B status.
06 September 2013
A thoughtful, and much enjoyed gift.
This gift was a real treat. The 2 night stay at Nidd Hall was a really enjoyable, relaxing break. From the daytime activities, to the evening entertainment, there was always lots to do, and there was a very good swimming pool and Spa. There was excellent choice and quality of food, and the staff were very friendly and helpful throughout the hotel We were particularly impressed with the lovely setting of the hotel. Nidd Hall is a beautiful old country house,set in mature, well kept gardens, with views of open countryside all around. We saw lots of wild birds in the grounds, and the gardens and woodland walks have been set out with areas to encourage wildlife. After 2 nights at Nidd Hall, I would recommend this break to anyone.
16 August 2013