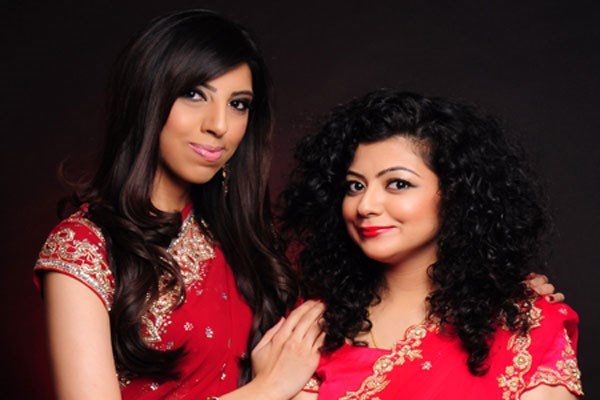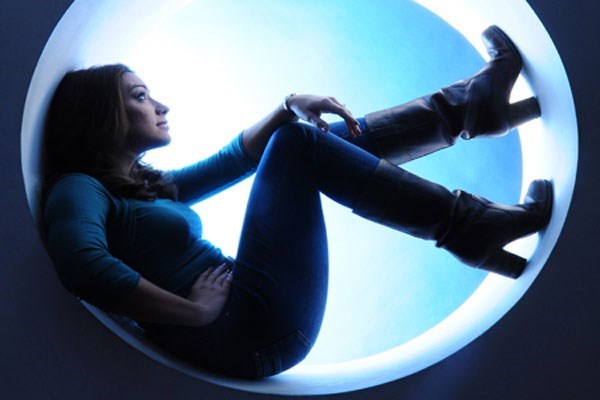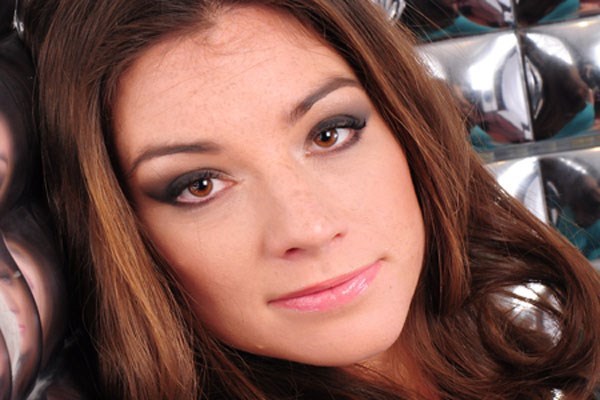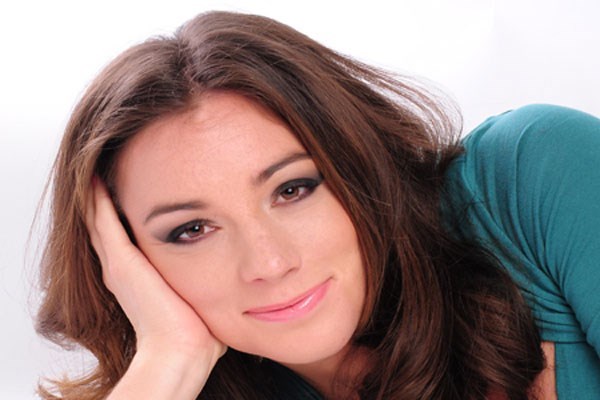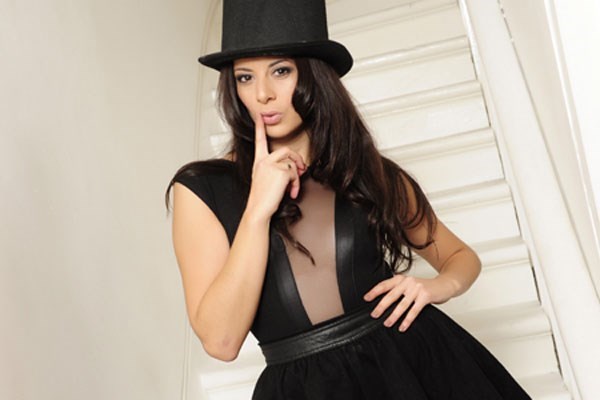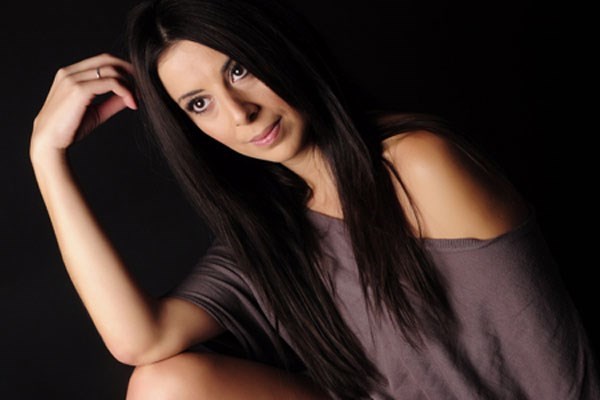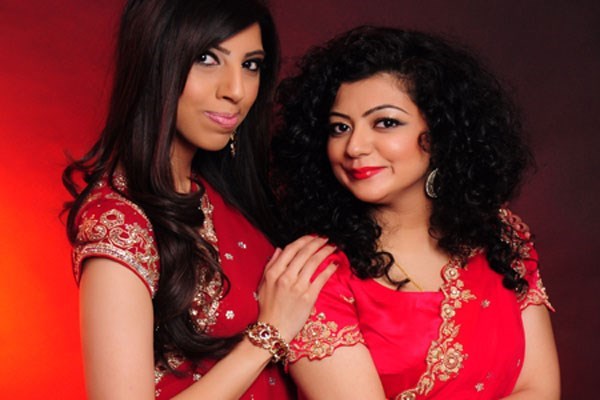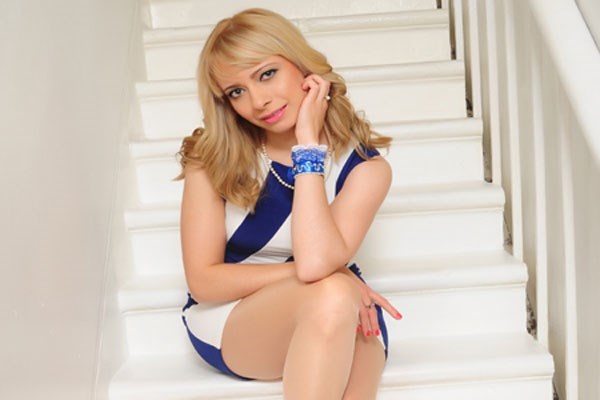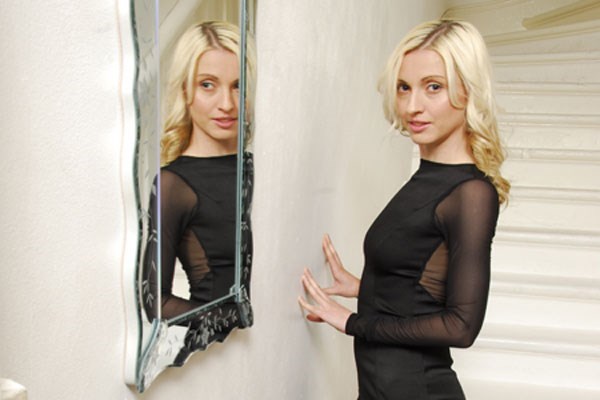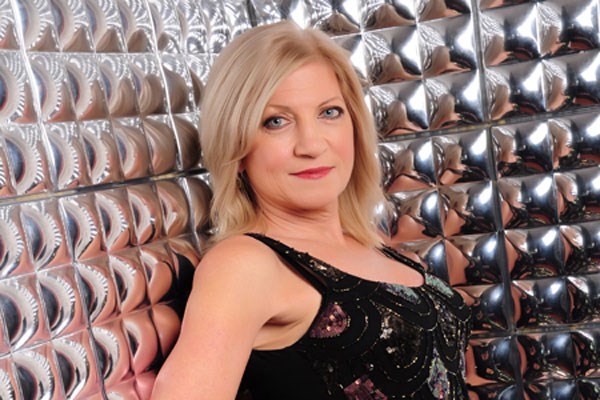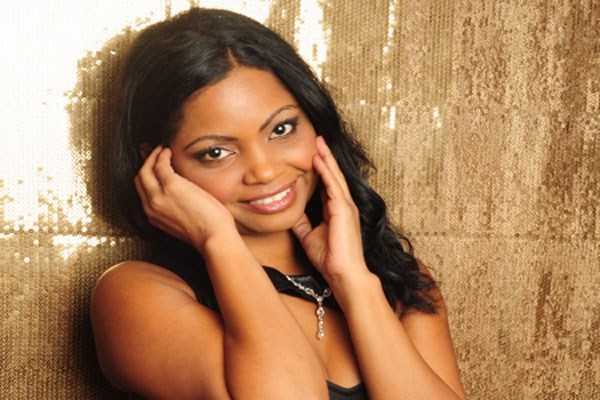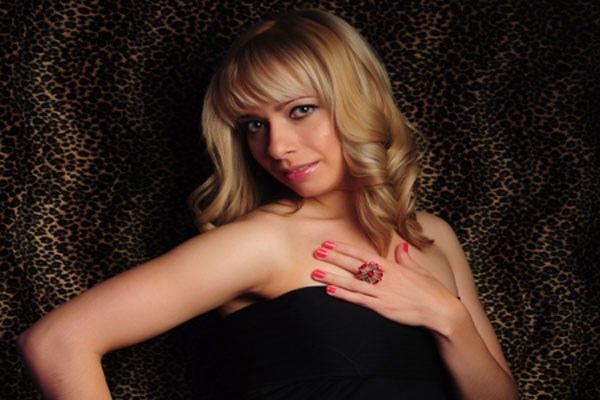 Summary

Fine Print

View on map
Live the life of top celebrities or models for a day with this makeover and photo shoot experience for two. Arrive at your choice of UK studio, and help yourselves to complimentary refreshments while you are primped and preened, receiving a full 45-minute consultation, haircut and finish by a professional hairstylist. Your look will then be completed to perfection, by a makeup artist using award-winning CID Cosmetics. Don your favourite outfit and you're all ready for your professional photo shoot! There are several different backgrounds, and you're able to change your outfits up to 4 times to create a variety of looks and moods. Share your ideas with the professional photographer, and let them direct you to help produce the perfect looks. After your session, which will be around five hours long, you'll see all your fabulous images in a slideshow, and choose one picture each to take away as a complimentary print. You may also purchase a great package of other images on CD, prints, and frames, at a wonderful 20% discount!
What's included?
A professional photo shoot for two
A haircut from a trained stylist each
A makeup session each
One complimentary print 18 cm x 13 cm (7 inches x 5 inches) per person
Complimentary refreshments throughout your visit
20% discount on the cost of additional prints
Any restrictions?
Your voucher is valid for 10 months for two people
The minimum age is 16 years or over (under 18s must be accompanied by an adult)
Please note: the Glasgow location provides a nail polish and not the full treatment
There is a £25 per person booking fee for weekday bookings / £50 per person booking fee for weekend bookings, which is fully refunded within seven to ten working days
72 hours' notice is required for booking alterations. Every alteration is subject to a £5 admin fee
A £5 charge will be payable to cover Recorded Delivery of your print(s)
The experience will last around five hours in total and is available seven days a week
You will need to book several weeks in advance, but sometimes last minute places are available
All dates and times are subject to availability
The maximum group size is three people
What do I need to know?
You are invited to purchase additional prints after your shoot but are under no obligation
You may bring a variety of outfits with you to the shoot
This experience is available at
Deluxe Makeover Experience For Two -

£89
Customer Reviews
13 out of 17 (76%) reviewers would recommend this product to a friend.
Read all reviews »
Awesome!Fun! Fabtastic!
15 December 2013
JP
Location: London Age: 25-34 Bought For Myself Occasion: Birthday
Burlington's lived up to the expectations, in fact made the day and the experience an absolute delight! My partner didn't know what he's got himself into but he enjoyed the day and we absolutely admire the photos! The team at the London studio, ALL OF THEM = An absolute joy to meet them and work with them to create memories to last a lifetime. The ONLY Thing I Would Say, If you're planning on going for this... Save up! Or have a good amount of money on you as the photo's are shockingly pricey!!!!!!! HOWEVER - Worth every single penny! =D
Would you recommend this product to a friend? Yes
Amazing!
16 August 2013
Beth
Location: Cambridgeshire Age: 18-24 Bought For Myself Occasion: Just because!
Very quick delivery, amazing quality, would definitely use this again.
Would you recommend this product to a friend? Yes
Best gift Ever
03 April 2013
moominc
Location: Birmingham Age: 55-64 Bought For Daughter Occasion: Christmas
From entering the Birmingham salon to leaving all the staff were very friendly, helpful and attentive. Plenty of refreshments available. At each stage of the session the staff listened to what we wanted, gave advice if asked and made it a really great experience. The photos at the end were excellent, making it hard to choose which ones to have. Only negative was that the information given said allow about three hours. Whether the day we went was very busy but it took about five and a half hours.
Would you recommend this product to a friend? Yes
New ID Makeover Experience
16 August 2012
inkywinkydinky
Location: Age: 35-44 Bought For Friend Occasion: Birthday
I really enjoyed this experience. I am a big fan of experience gifts rather than boxes of chocolates and I think this is a wonderful way to treat yourself or a friend. The only thing I would say is that you need to make sure that if you are gifting this idea it is to somebody that has the finance to buy the prints at the end of it or put get them put on to CD. You do get a free print with each deal but as the cost of the makeover with New ID is so cheap they clearly rely on sales of prints or CD images and believe me the quality of them is so good and they make you look, and feel for that matter, so amazing that you are not going to want to go home without at least a couple of shots. They start at fifty pounds for the small ones and go up to two hundred and fifty so there is quite a lot of scope. The staff at New ID are really amazing and make you feel very welcome and comfortable. I was very happy for the four and a half hours I was there, the only hard part is choosing which shots to buy because quite frankly I would liked to have had all of them. Great team, great price and a really amazing gift idea. I just loved it.
Would you recommend this product to a friend? Yes
Amazing Day!
16 July 2012
wrecked_angel
Location: Chester Age: 25-34 Bought For Myself Occasion: Birthday
The day could honestly not have been better! We went to the Birmingham studio, and all of the staff (even those who were not working with us directly) were amazingly welcoming, fun and friendly. The stylists asked us for clarification a few times on the image we wanted to acheive make sure they had it right, then went on to produce the perfect look for our photos. The photographer was great fun and really helped us have a giggle and brought our personalities out in the pictures, then the manager tailored a photo package to our budget so we could take back as many of the amazing pictures we could afford. I wouldn't have changed a thing, and if I ever need photos taken again I will definitely be going back there, despite the travel time from home. Thanks again guys, you are AWESOME! My friends are so jealous right now! =D
Would you recommend this product to a friend? Yes
New ID
18 October 2011
amandabluebell
Location: London Age: 35-44 Bought For Myself Occasion: Birthday
I think basically New ID do a really great makeover, things they could do better is buy better champagne, not take so long to send you the pictures, book a few less people in so you get to have your makeover a bit faster and keep kids out of the place, there was a right little bratt in there when I went but other than that it was all great. My sister is a makeup lady so I know my way around makeup and I was really impressed with the New ID stuff and in fact my sister is using it for herself and for her clients now. The photo session is awesome, the photographer I had really knew his way around me and the camera and got some really flattering angles, I was very impressed with his work and the over all composition of the pictures and the content and he made me feel like a million dollars, I could have fallen for him but he was wearing a wedding ring! The staff were lovely and seemed to genuinely enjoy what they were doing, I think that makes quite a lot of difference and it is certainly a very friendly atmosphere in there. I don't think this is something you would do that often in your lifetime but from a very successful first experience here I would do it again and I have recommended them to quite a few people and in general I am pretty critical of places, it takes quite a lot to impress me but New ID did with no problem at all.
Would you recommend this product to a friend? Yes
I.D Studios Cardiff.
07 March 2011
Tara Johnson
Location: Chepstow, United Kingdom Age: 18-24 Bought For Relative Occasion: Birthday
Amazing! I would recommend all my friends to go there. Brilliant Service and all the Staff were really friendly. The guy that did my hair was brilliant with what he did, he made my hair look like a million dollars. My make up artist was amazing too, he was humorous and completely amazing with what he did. As for the Photographer, she made me feel really comfortable and really made me enjoy the experience. Thank you I.D Studios for making my day amazing. I will definitely be going again! :-) xxx
Would you recommend this product to a friend? Yes
16 November 2010
Sasha Addis
Location: Age: 18-24 Bought For Relative Occasion: Birthday
Me and my sister had a fab time getting our hair and makeup done together it was a real girly day with lots of pampering too. It was brilliant being in front of the camera they take loads of photos and it's great to see them all at the end. Tough to choose which one to take home though!
Would you recommend this product to a friend? Yes
16 November 2010
Francesca Watson
Location: Age: 18-24 Bought For Relative Occasion: Birthday
Sharing my makeover experience with my best mate just made it so much more fun. We had our hair coloured and our make up done and the Burlingtons people were just amazing. The studio was the best bit though messing about with my friend in front of the camera! We decided we're doing it again for my mate's 21st!
Would you recommend this product to a friend? Yes
16 November 2010
Dawn Pickering
Location: Age: 35-44 Bought For Friend Occasion: Birthday
Last December I bought two of the deluxe makeovers for the bridesmaids for my wedding as gifts.They have just been for them on Friday 10th Sept & they absolutely loved it. They had their hair done and the photos are fab. They were a really great price & they made a full day of it in Manchester.
Would you recommend this product to a friend? Yes
Deluxe Makeover Experience For Two -

£89