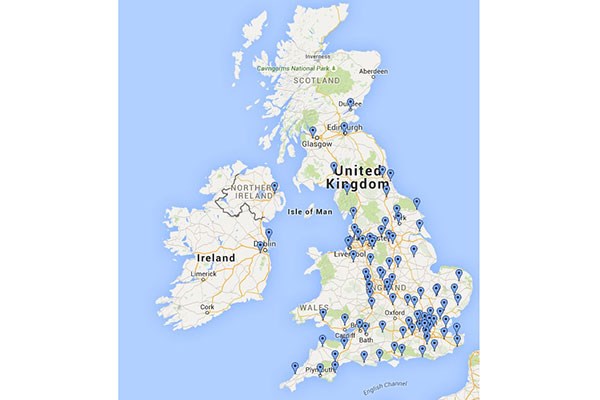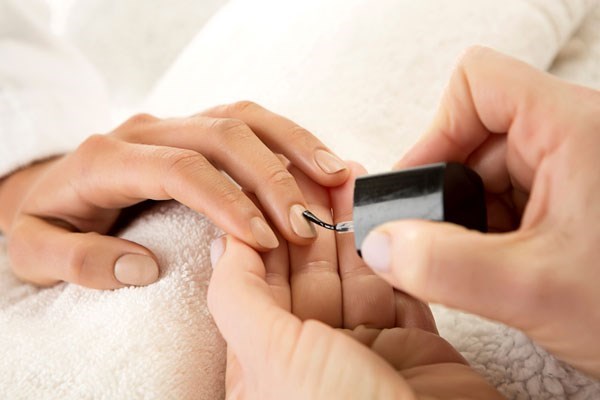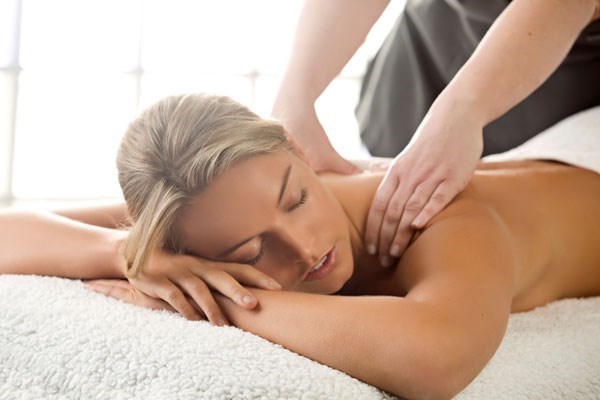 Mini Beauty Treatment at a Beauty Group Salon
Product code: 1053014
Write a review »
230 locations

All Week

20 min treatment
Summary

Fine Print

View on map
Indulge in a quick pick-me-up with a mini treatment at a salon near you. Choose from six express pampering experiences that will fit easily into your day. The menu includes a facial, pedicure, manicure, massage, waxing treatment, and tanning session – and with over 200 locations available across the UK, you're never too far from pamper bliss. The perfect flexible gift, this voucher is valid for 10 months so you can use it at your convenience.
What's included?
A mini treatment, lasting approximately 20 minutes, at a participating Beauty Group salon
Treatment choices include waxing, tanning, facial, massage, manicure or pedicure
Any restrictions?
Your voucher is valid for 10 months for one person
Participants must be aged 18 years or over
The voucher may only be used at participating salons
Exact locations are subject to frequent change without notice
All bookings must be made via the central booking service; vouchers taken directly to the salon will not be accepted
Any additional services that you may wish to add will be charged at the salon's normal rate
The salon has the right to choose the level of therapist who will carry out the service
Salon opening times vary depending on location
This voucher may be used on selected dates at the discretion of the salon
Salons only take local clients
Although there is a large number of participating salons throughout the UK, we are unable to guarantee availability for each region
Please allow up to two weeks from contacting the group to booking your appointment
All Beauty Group salons trade under their own names and are independent companies
No in-salon purchase is necessary
The treatment may not be exchanged or transferred
Some salons may require a fully-refundable booking deposit
Only 1 voucher per person may be used within a 12 month period
All dates are subject to availability
The flag shown on the map is for their head office location only and it is not indicative of where the voucher can be used.
To view the list of available locations, please click on the link below. Alternatively, feel free to call Customer services on: 0208 275 5220 and quote your Postcode details.
Mini Beauty Treatment at a Beauty Group Salon -

£15
Mini Beauty Treatment at a Beauty Group Salon -

£15