The Most Generous Gifting Cities in the UK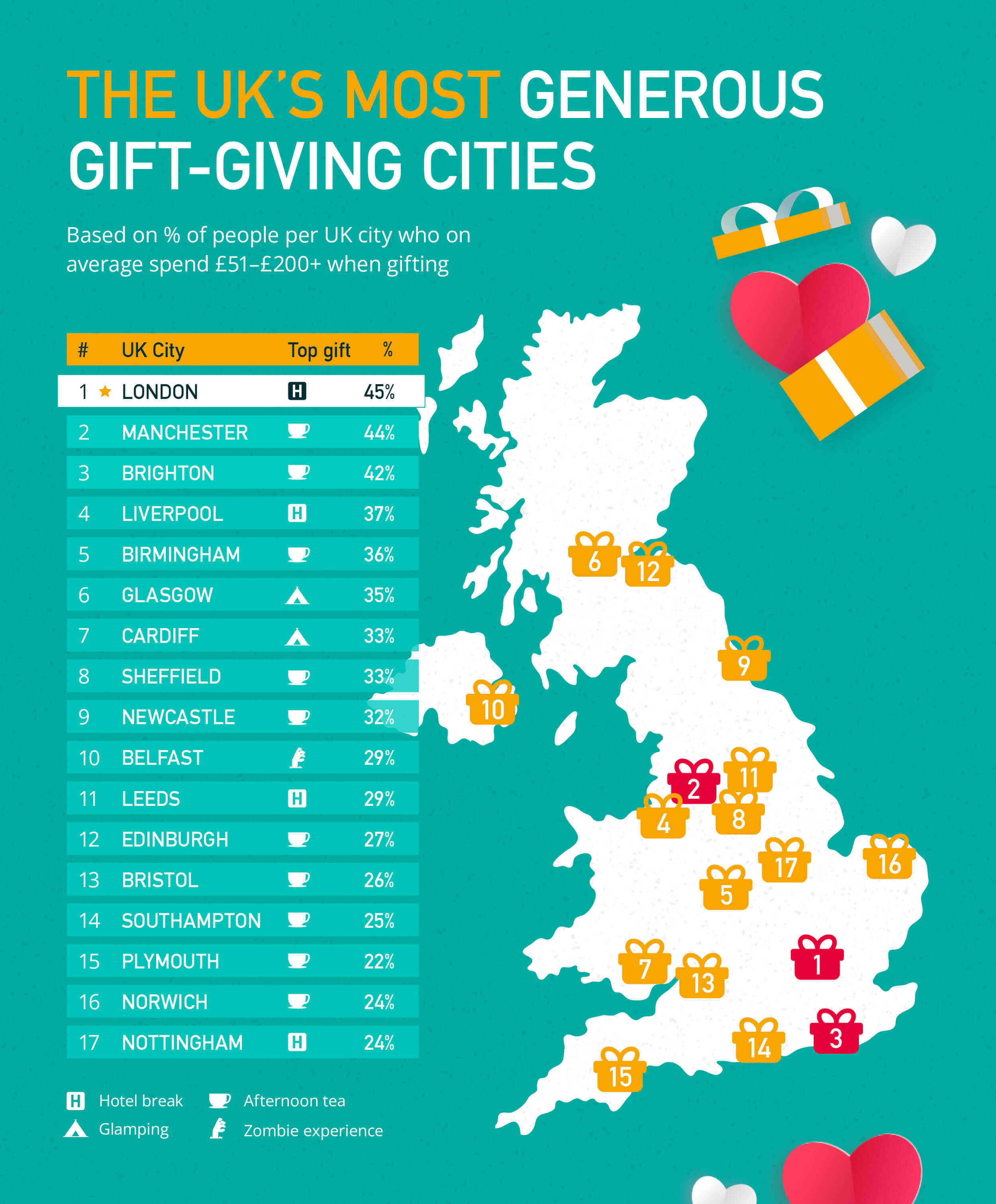 The most generous gift-giving cities in the UK revealed …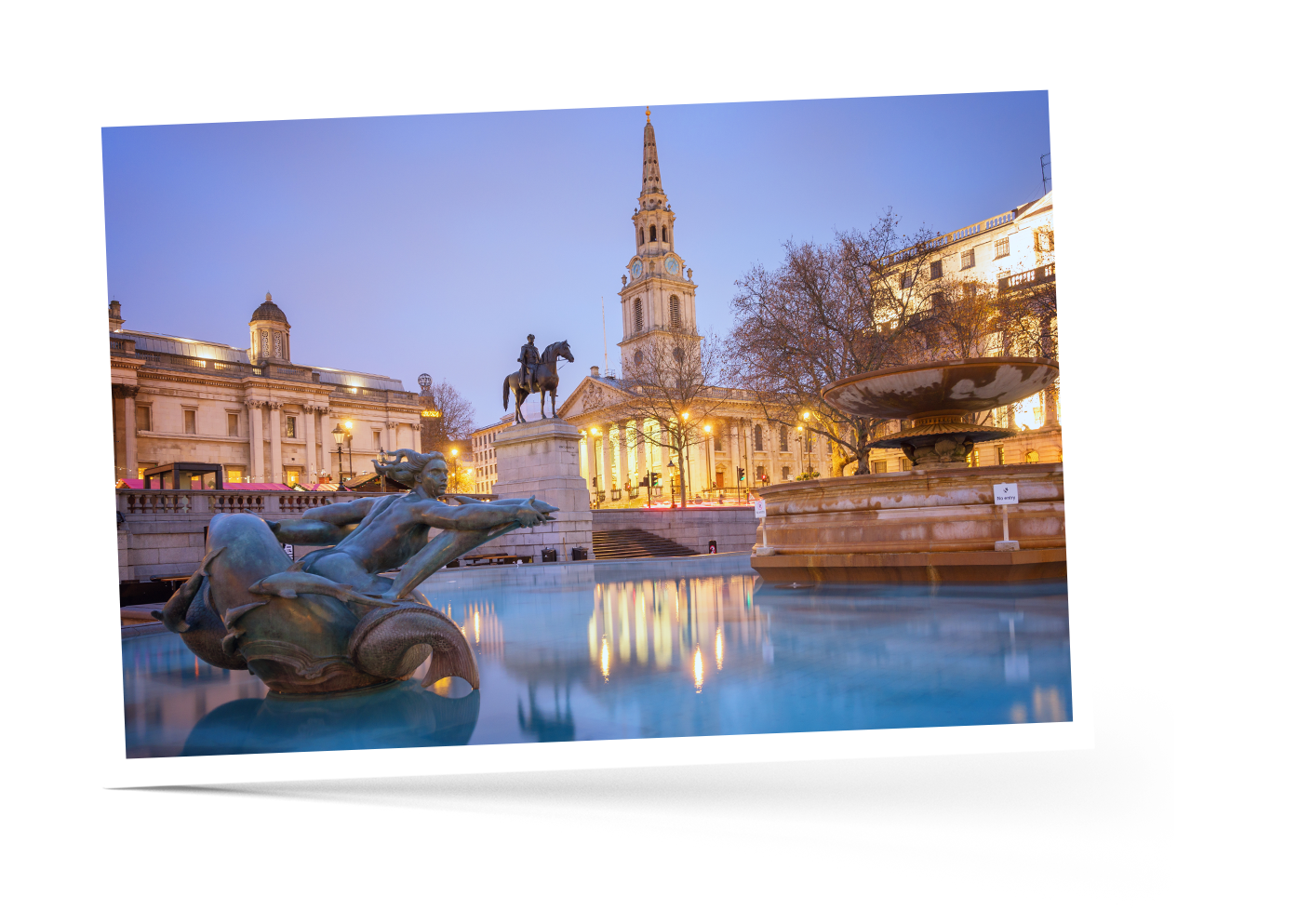 London
It seems that The Queen isn't the only one who gets treated like royalty in the Big Smoke! That's right – London has been crowned as the most generous gift-giving city in the UK with over 45% of the Capital's city dwellers proving to be bountiful with their gift spending for loved one's birthdays and other special occasions. Commonly known as the UK's most expensive city to live in, it's surprising to see London take the top spot – but we love the generosity beaming from the UK's capital.
Pondering over what gift to get your partner down South? Hotel breaks are at the top of the Capital's gift list, so if you're looking for somewhere local for a Londoner you love, check out this luxury 5-star hotel break in Mayfair.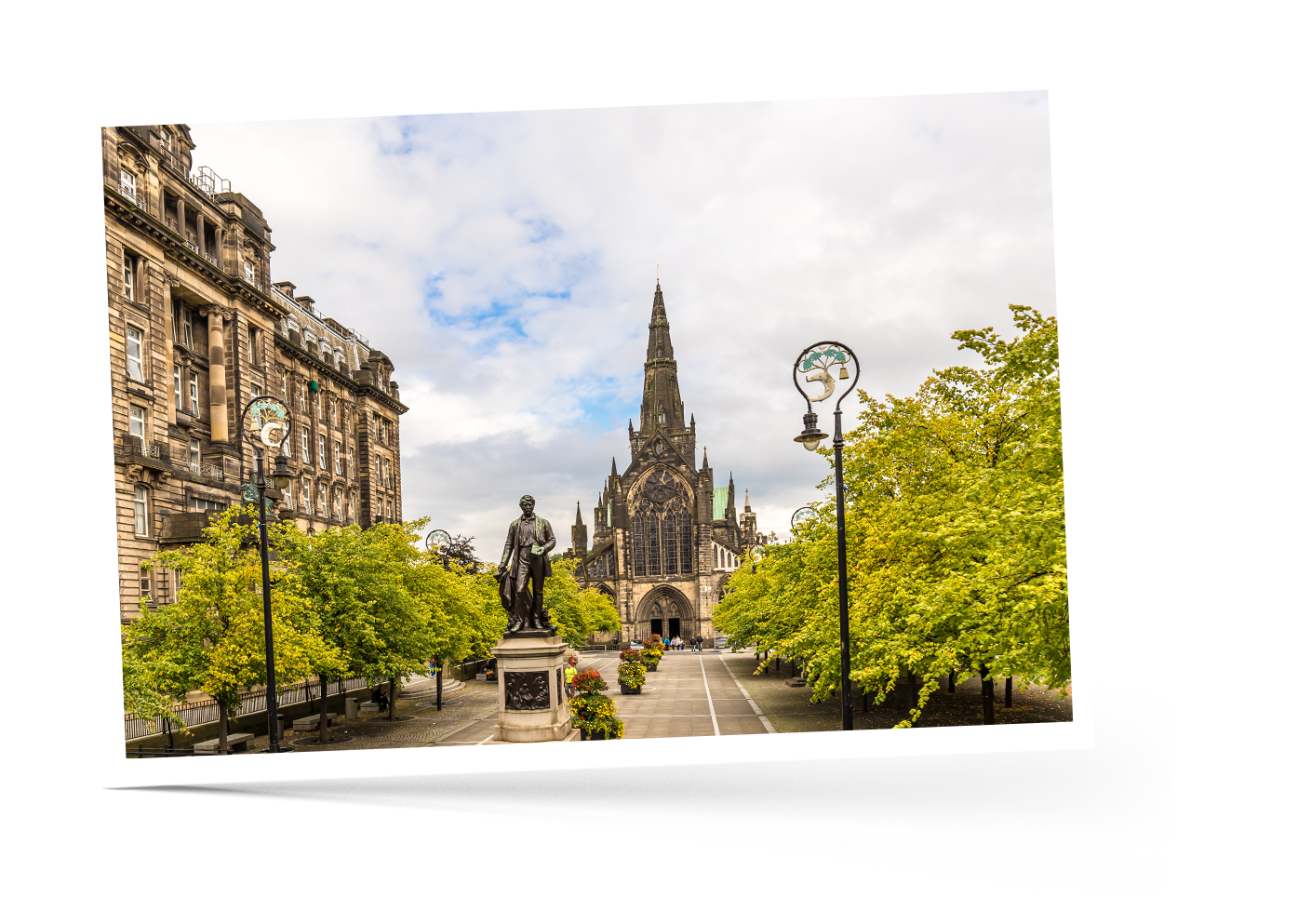 Glasgow
Taking the title of most generous city in Scotland and the 6th in the UK, is Glasgow! When asked which experiences Glaswegians are most likely to gift, residents showed significant interest in glamping and the outdoors. So, why not drink to your good health in Glasgow and experience the Scottish countryside in style with a tour of Loch Lomond – complete with a warming whisky tasting session.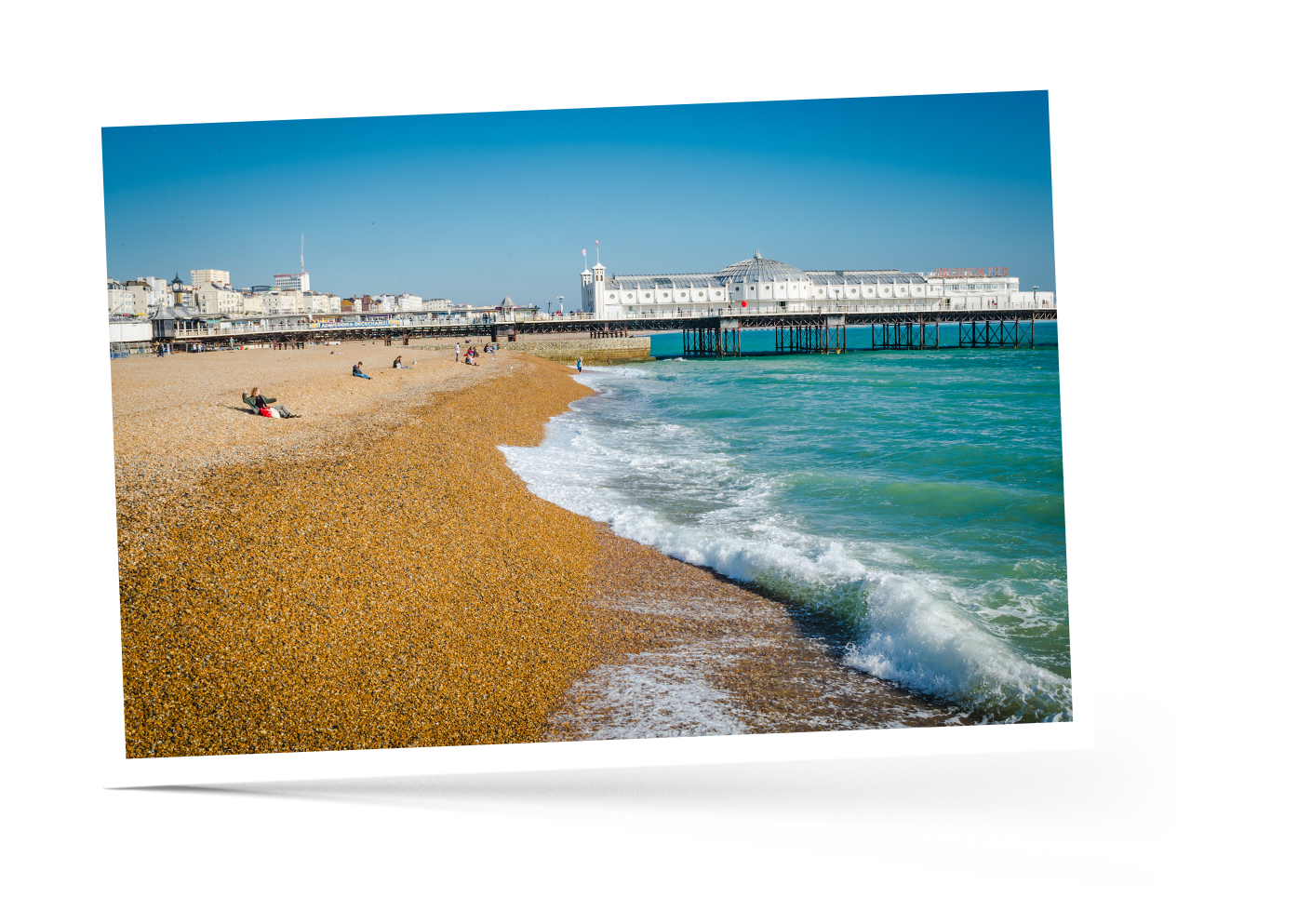 Brighton
Situated on the beautiful coastline down South, Brighton is the UK's third most generous gift-giving city. Get inspired by the vibrant nature of the city and enjoy a cabaret show and three-course meal at Proud Brighton, before heading out for the Brightonian's experience of choice, an afternoon tea. Get those little fingers at the ready and go Italian with tea for two at La Mucca Nera or, if you prefer, you can keep things traditional at Little Cottage Tea Room. Chin-chin.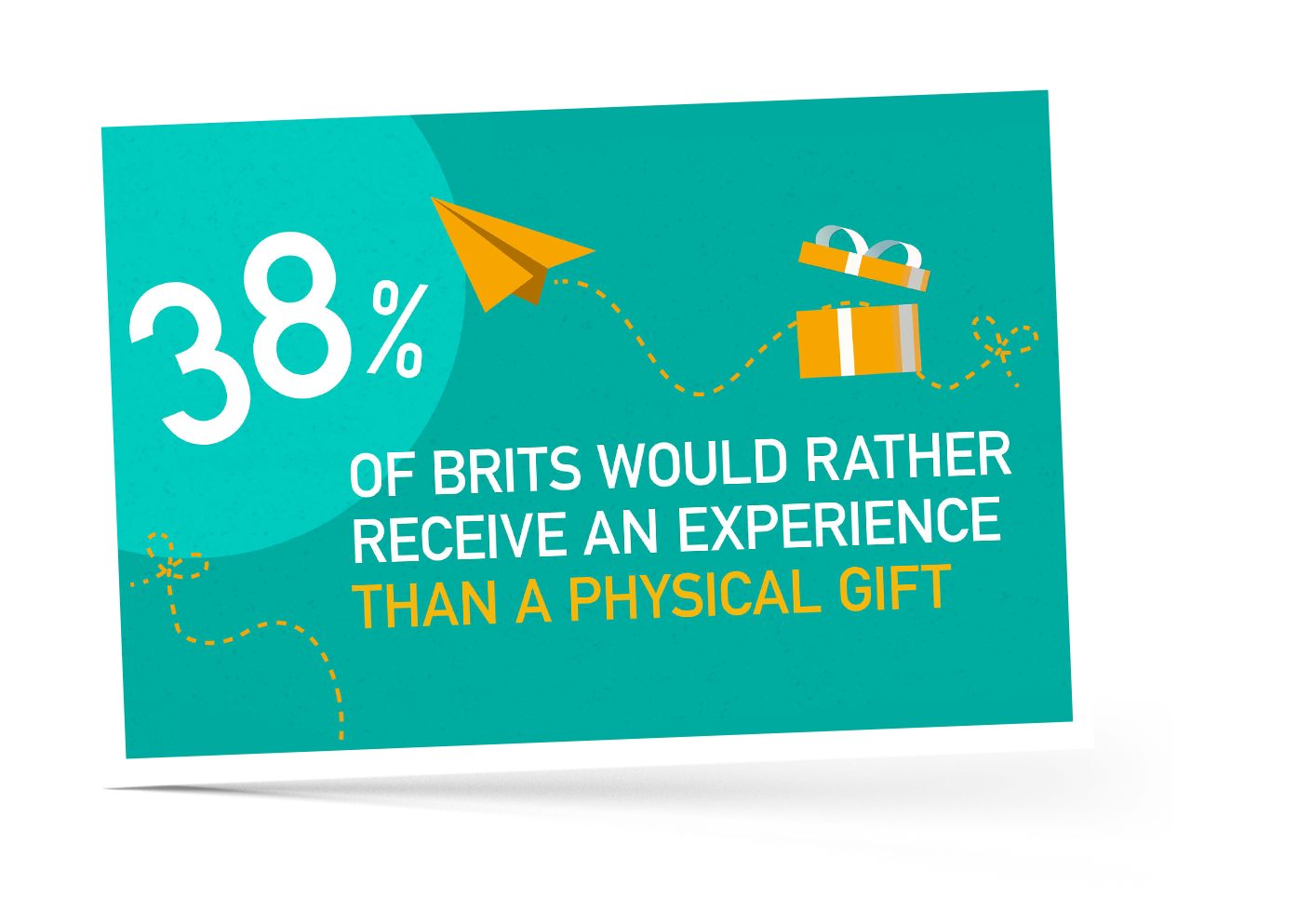 The UK's most generous gift-giving cities were calculated by combining the number of survey respondents in each city who reported that they would spend £51–£200+ on the following occasions: 21st birthday gifts, 30th birthday gifts, Mother's Day, Father's Day and Valentine's Day. 2,000 respondents were questioned for this survey.
The top city for spending the most on a birthday gift revealed …
Ey-up – is your birthday soon approaching? If you're hoping to bag a generous birthday gift, it's time to call up friends and family in Leeds and tap into that much-cherished Northern charm, as the city came out on top for spending the most on birthday gifts.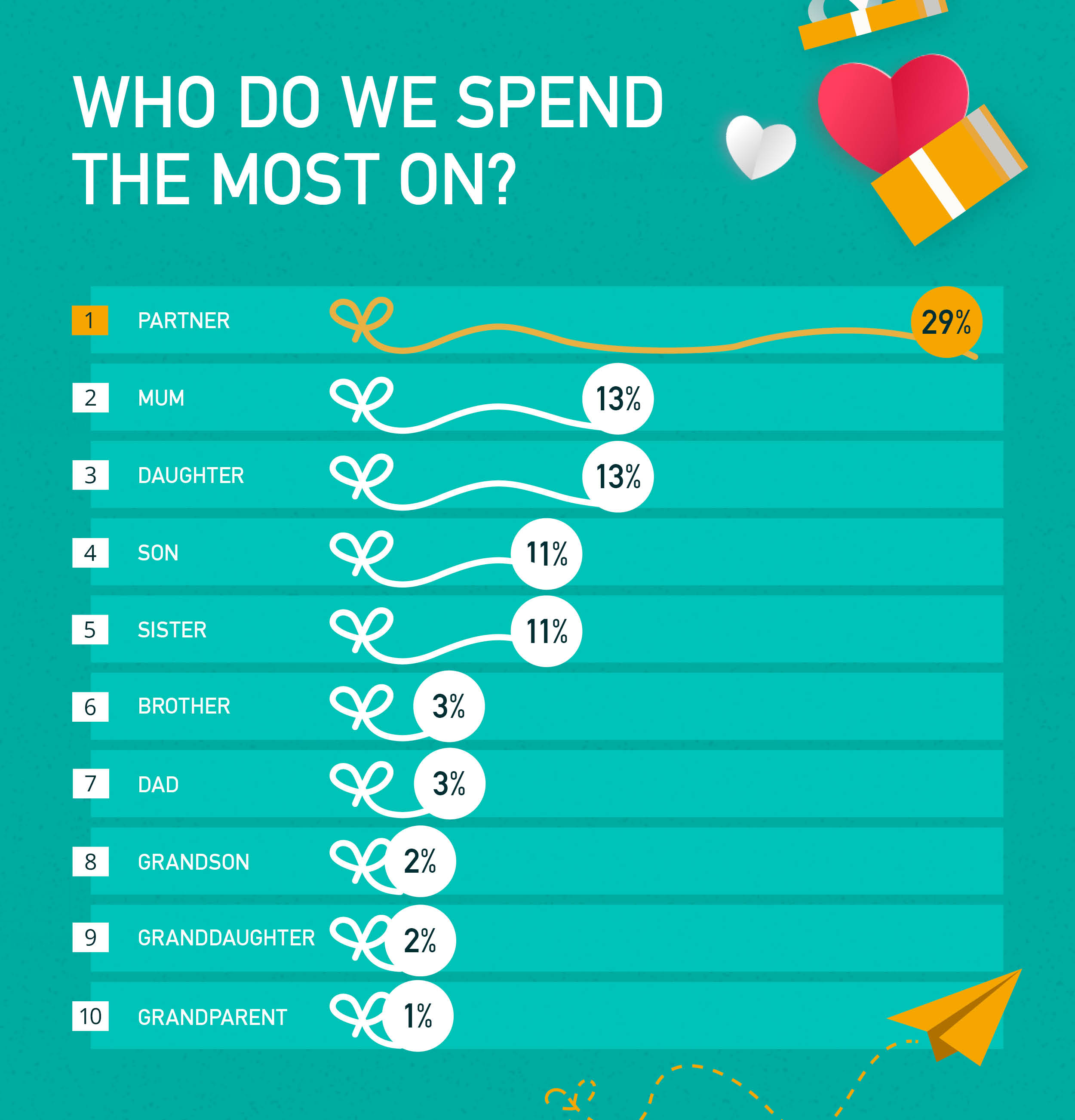 When asked how much the most expensive birthday gift the people of Leeds bought was, the highest number of residents in the city reported spending more than £1,000 on a birthday gift.
Take a leaf out of their book and go all out with boujee birthday celebrations in Leeds, starting with a bottomless afternoon tea at the DoubleTree by Hilton Leeds hotel, before rejuvenating with a luxury spa day, complete with treatments and lunch. After all, what better way is there to celebrate than a back massage with bubbles?
What gifts do people want the most?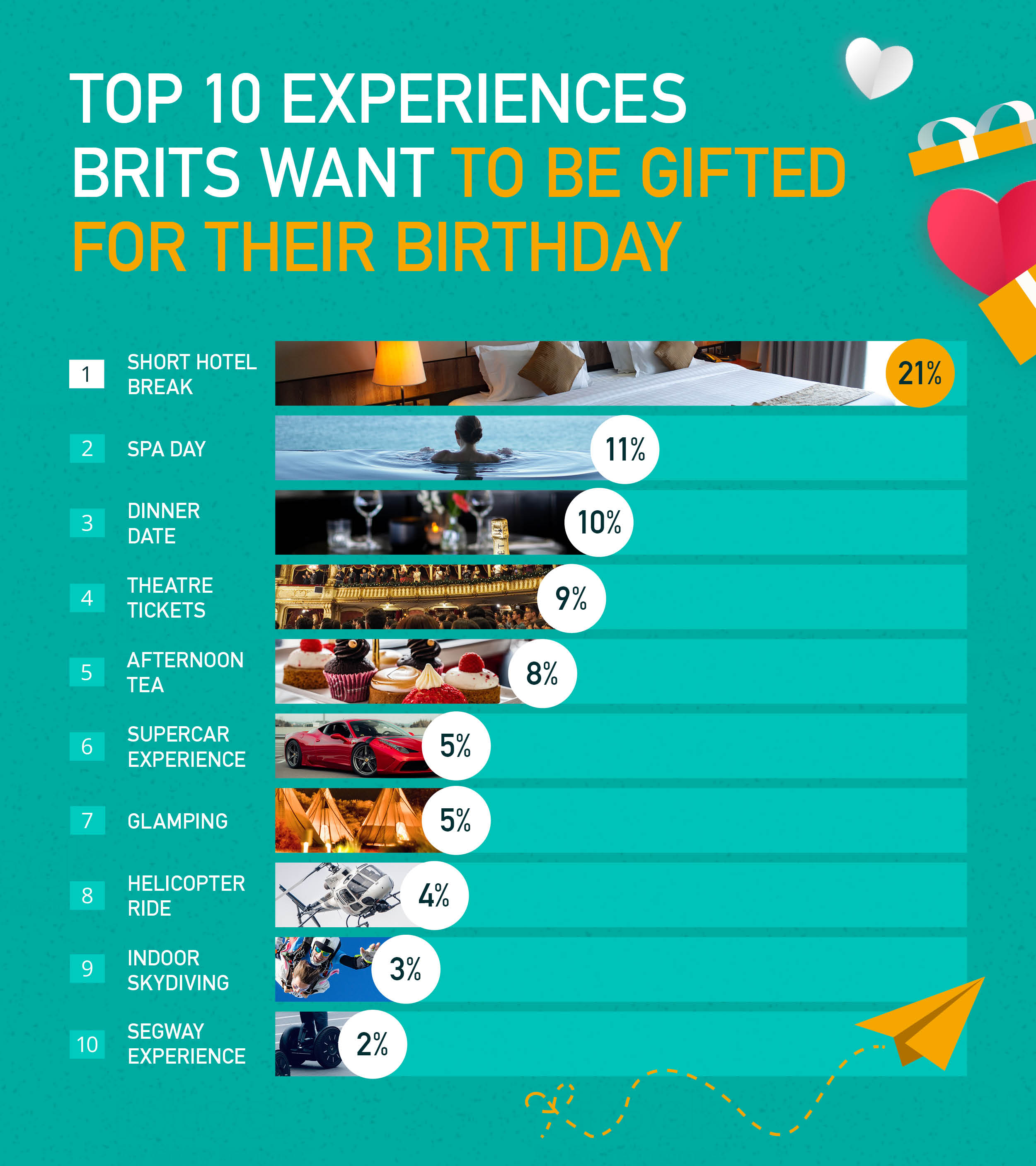 Everyone could and should treat their mum with a thoughtful and memorable birthday gift – they deserve all the love they receive. However, we can't help but notice that poor Dad is often left bereft at the bottom of the pile, with less than 3% of Brits noting that they spend most on their Dads for their birthday gift, out of all their loved ones. Why not step it up and show your old man some love this Father's Day!
Ready to wow your dad with a birthday present to remember? Some exciting adventure and adrenaline-fuelled gifts feature in the top-ten list of experiences for fathers. With our findings revealing that we want experiences rather than gift-wrapped presents for our special occasions, why not give one a go this year? Find a top dad birthday gift here.
Who has the best birthday?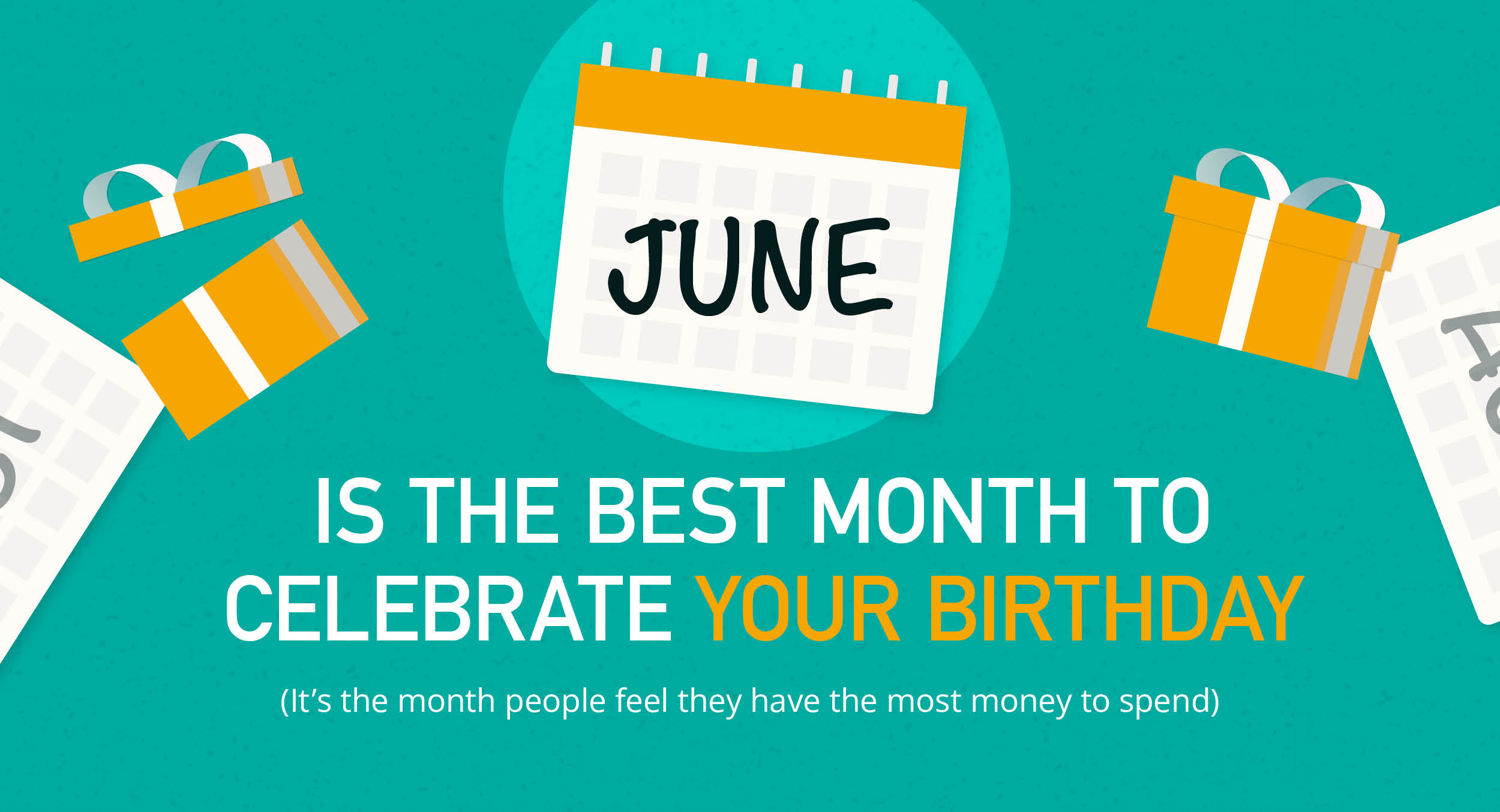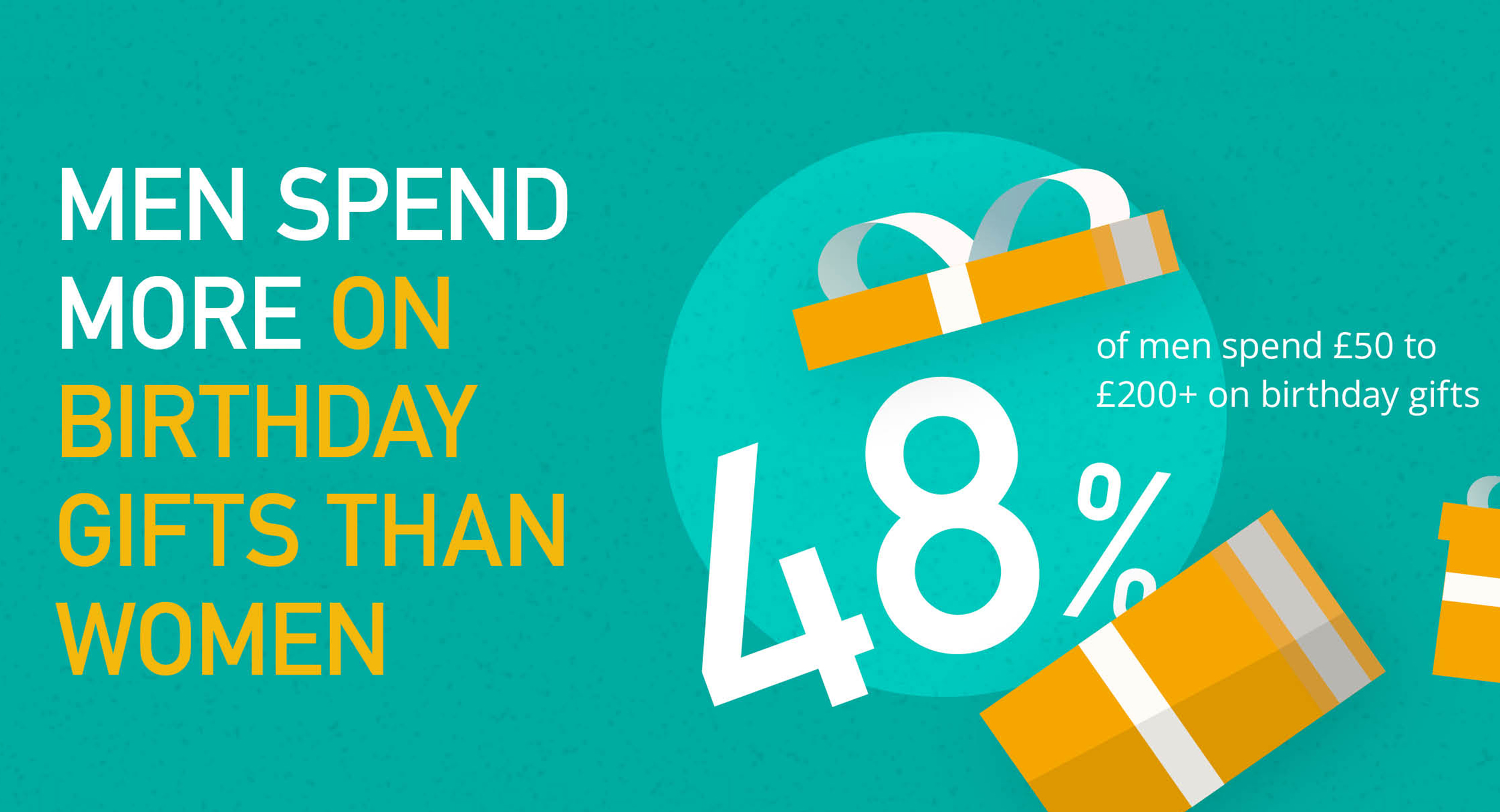 Are you a woman born in June with a loving partner? From our birthday findings, if this mix of circumstances sounds like you, then you're likely to receive the most generous of gifts and have the ULTIMATE birthday – lucky you!
According to our survey findings, people seem to spend the most on their partners for their birthday. If you're looking for birthday ideas for your beau, a short hotel break might be the best way to go. Coming in strong as the top experience that Brits want to be gifted for their birthday, a hotel stay is the hottest gift to go big on this year. Falling flat on ideas? Find the perfect birthday gifts for her here and birthday gifts for him here.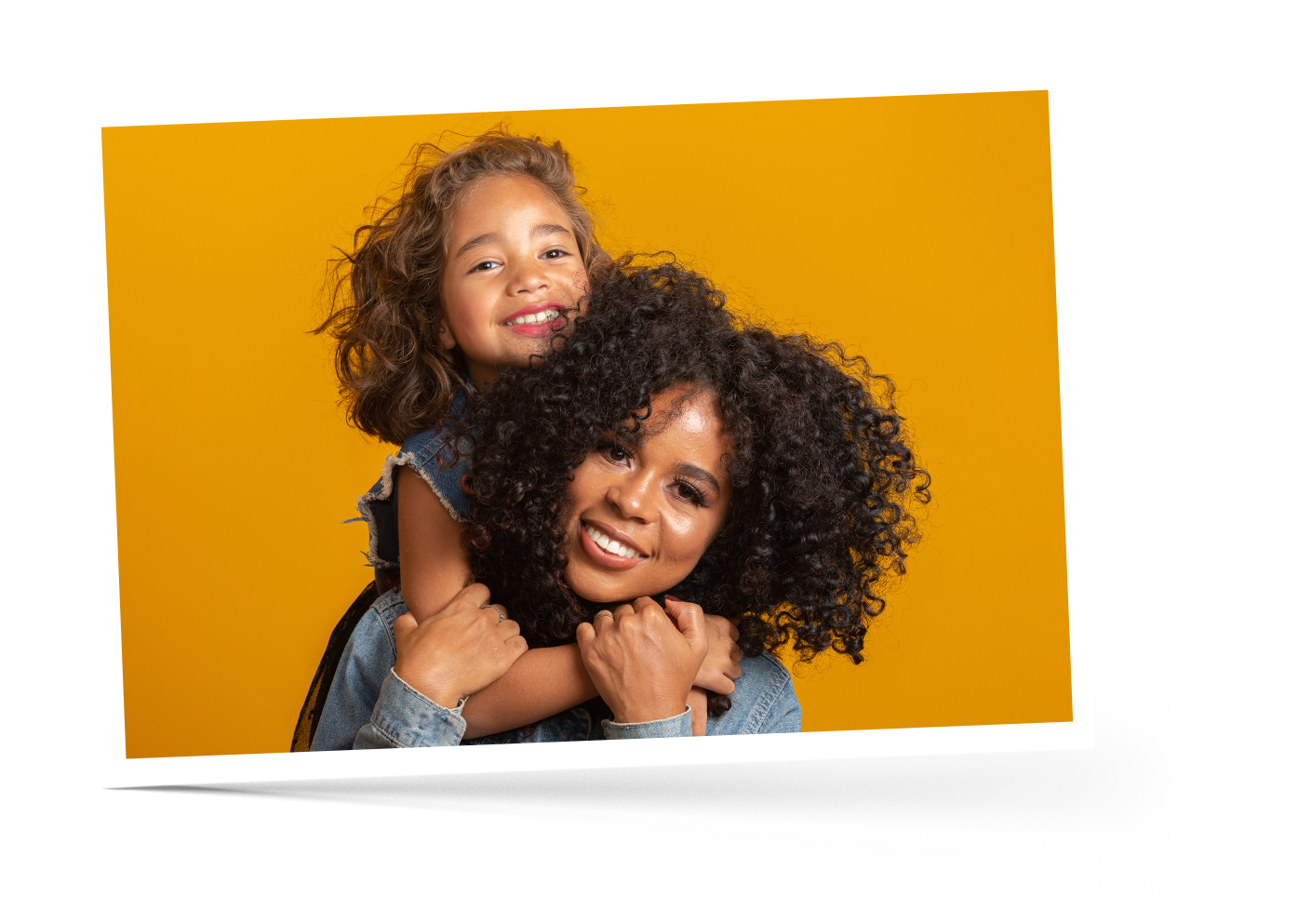 Mother's Day
Even though our mums seem to get spoilt on their birthdays, that doesn't mean they don't deserve just as much love and generosity when it comes to a Mother's Day gift. For the celebratory day, survey data finds that women spend more on their mothers than men and that mothers should look to their 16–24-year-old children for generous gifts, as this age group spend the most on Mother's Day presents. So, if you're a mother with a 16–24-year-old daughter, you may be in luck!
Are you a mum based in Manchester? If so, you may be in for a treat, as our survey data suggests that Mancunians are the most generous gift-givers on Mother's Day. Gear up your gift-giving skills this year and treat your mum to an afternoon tea in the city at a 5-star hotel or arrange the perfect Mothering Sunday meal for you both to enjoy. Or, if you're not quite sure how your mum would prefer to spend the day, you can treat her to an experience box with thousands of options for her to choose from – Mum knows best, after all.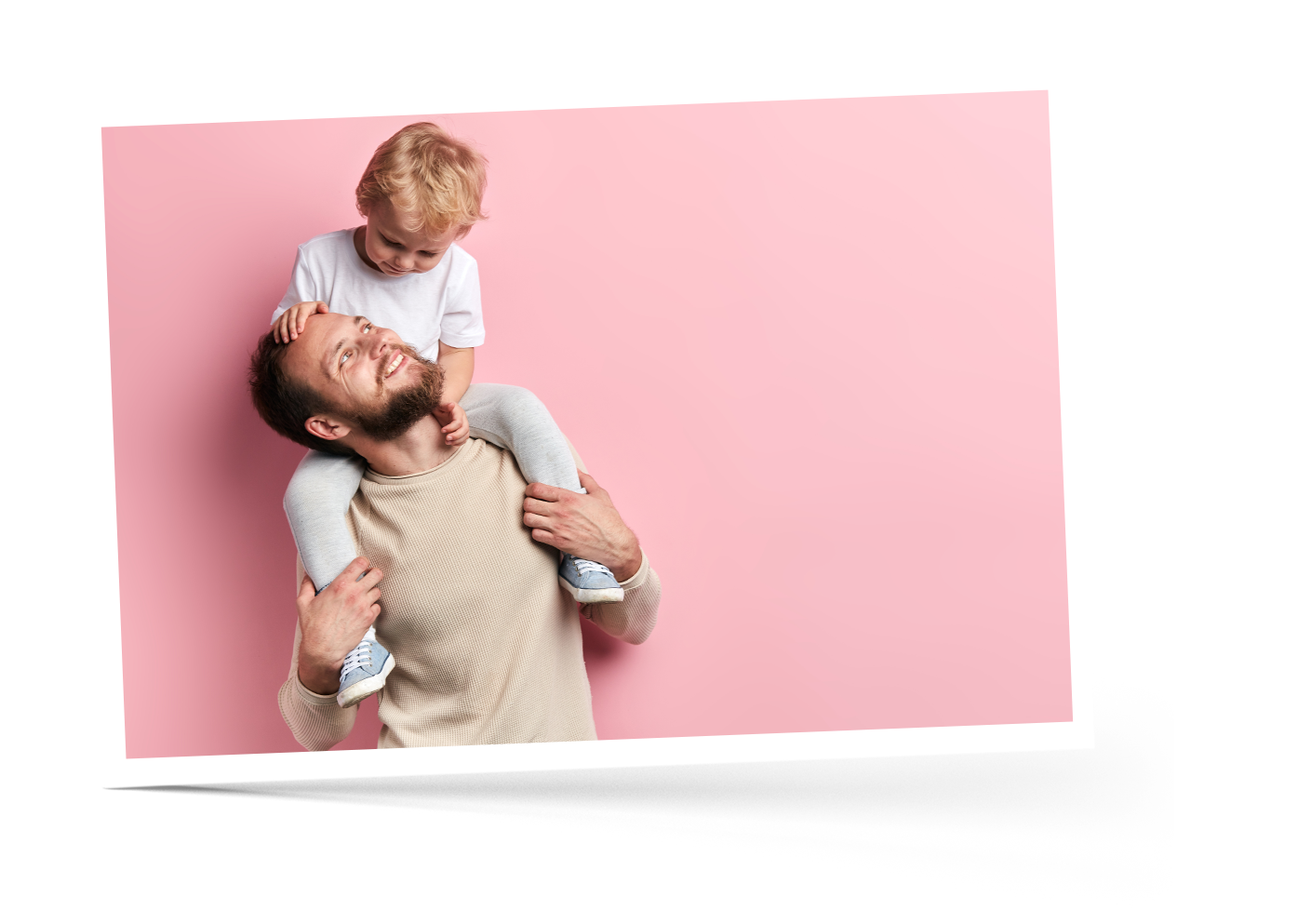 Father's Day
If you're an early summer baby, you may be used to the best birthday gifts in the business. June has been identified as the best birthday month, with Brits sharing that this was the month that they felt they had the most money to spend. With Father's Day being celebrated on the third Sunday of June each year, dads in Britain are likely to benefit from this, too.
In contrast to Mother's Day, we've found that men spend more on Father's Day gifts than women, so if you're a dad with high hopes, it may be worth dropping some hints to your son ahead of June for a generous gift. Though men seem to spend more on their fathers than women, we found that the 16–24 age group, as a whole, tend to be the most generous gift-givers on Father's Day. Maybe it's not just the climate that's a little warmer down South – survey data finds that the most generous gift-giving city in the UK, London, is also the capital of generosity for Father's Day, with residents spending the most on their dads.
Want to make your dad feel super this Father's Day? Is your dad a DC fan? Show him that he's your hero and treat him to a three-course, DC-inspired lunch in London! Or, for a hit of adrenaline and an unforgettable day, head out on the River Thames for a speedboat experience for two.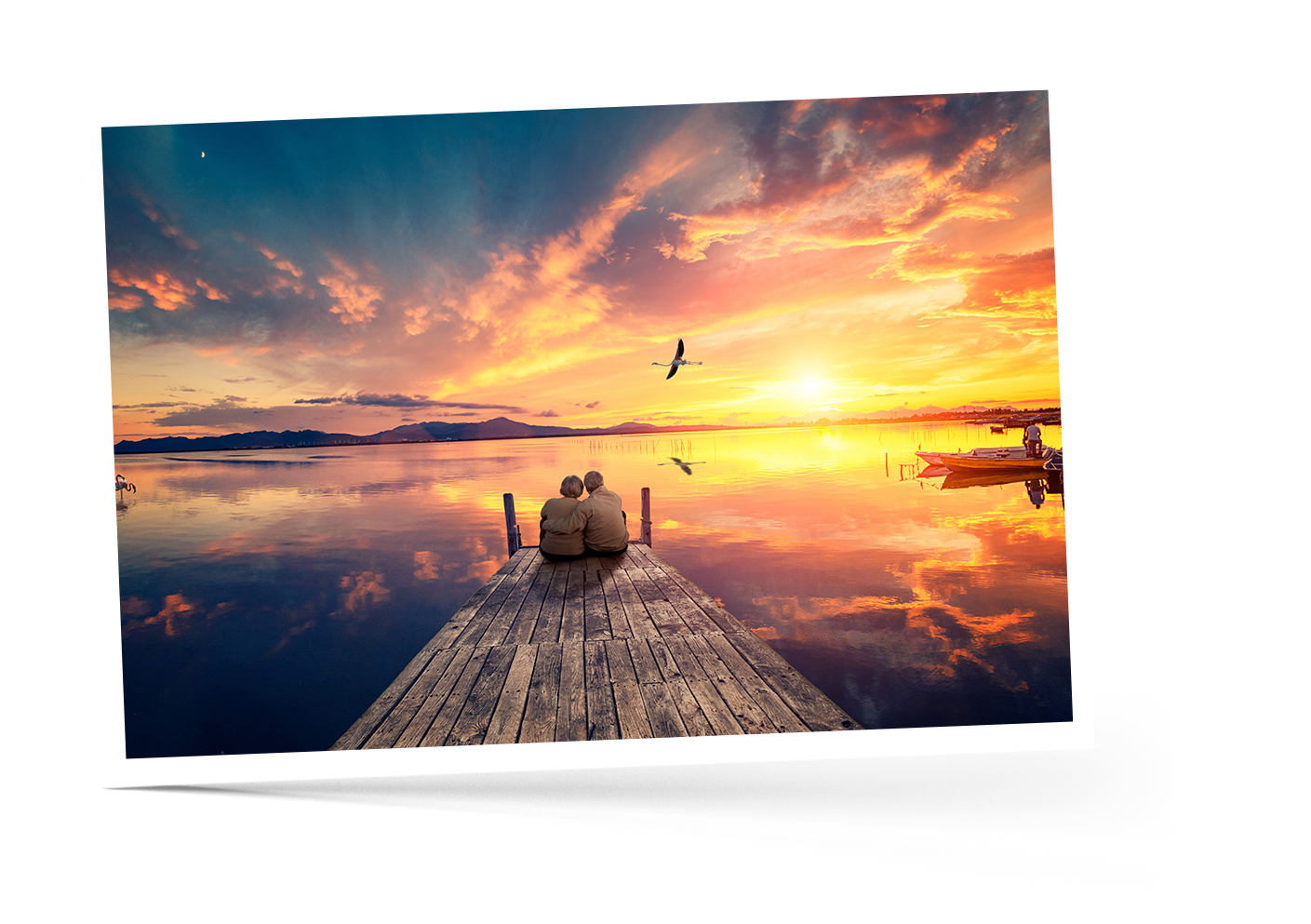 Valentine's Day
For the most romantic day of the year, there can be a lot of pressure to create lasting memories and most importantly, find the perfect gift.
Keen to impress, our survey found that men spend more on Valentine's Day gifts than women. With hundreds of popular romantic short breaks and unique dining experiences available, you'll be sure to find a special way to impress and celebrate your partner.
The most generous gift-giving city in the UK strikes again for Valentine's Day. You guessed it, Londoners are the most generous with their Valentine's gifts. It seems that the young lovers are also ones to watch, as the 16–24 age category has come out on top for spending the most on Valentine's Day, too.
Want to know our top romantic present picks for London? For a romantic getaway, head to the Capital for a two-night, 5-star break with a variety of luxury hotels across London for you to choose from. Whilst you're there, you could level up an intimate dinner and share a delicious seafood platter with a glass of Champagne for two at Bentley's Oyster Bar & Grill. With MICHELIN-starred plates on offer, you and your partner will be sure to get that 5-star experience!