Six the Musical
Meet the six sassy wives of King Henry VIII with theatre tickets for Six the Musical in London. Think you know the heartache, misery and betrayal of all six wives? Think again. Through slick choreography and smash hit songs, the stories of Catherine of Aragon, Anne Boleyn, Jane Seymour, Anne of Cleves, Catherine Howard and Catherine Parr are brought to life through unity and girl power. Sit down for a lesson in history, but not like you know, at this hilarious and contemporary musical show that'll get you up dancing in a matter of seconds. Witness a remix of references to Tudor life and historical puns combined with techno beats and pop-style anthems. Each tragic tale is portrayed with spectacular style and feminine strength on the intimate Arts Theatre stage. Oozing power, confidence and heaps of storytelling talent, get to know each West End queen for who she really is, with theatre tickets for two for Six the Musical.
What's Six the Musical About?
If you loved the girl power of the Spice Girls, then you're sure to lose your head over these influential ladies. Displaying themes of power, rejection and history, discover the heart-rending tales of King Henry VIII's six ill-fated wives with a 21st-century rendition of England's wicked history. With incredibly catchy songs written by Toby Marlow and Lucy Moss, the wives are reimagined as modern-day pop princesses, competing against each other for the saddest story. Divorced. Beheaded. Died. Divorced. Beheaded. Survived. Despite each sorrowful consequence, the portrayals of suffering and death are playfully brought to life through a range of musical genres, including rap, pop and even German electronic dance music. Whilst creating some deadly serious points about women in history, this uplifting and lively musical is sure to get your inner feminist grooving.
Six the Musical Tickets in London
Nothing quite compares to the glitz and glamour of the West End. And with a show exhibiting equally dazzling performers taking centre stage at the Arts Theatre, you'll be dripping in sheer sass by the end of the evening. Why not enhance a theatrical night out with a drinks and dining experience? With stylish eating spots dotted all over the Capital, you're sure to find somewhere comfortable to reminisce and talk nothing but sisterhood. Whether you're celebrating a special birthday or spoiling a theatre fanatic to a night full of fun, laughter and sing-alongs, be treated like the queens you are with an overnight city stay for two.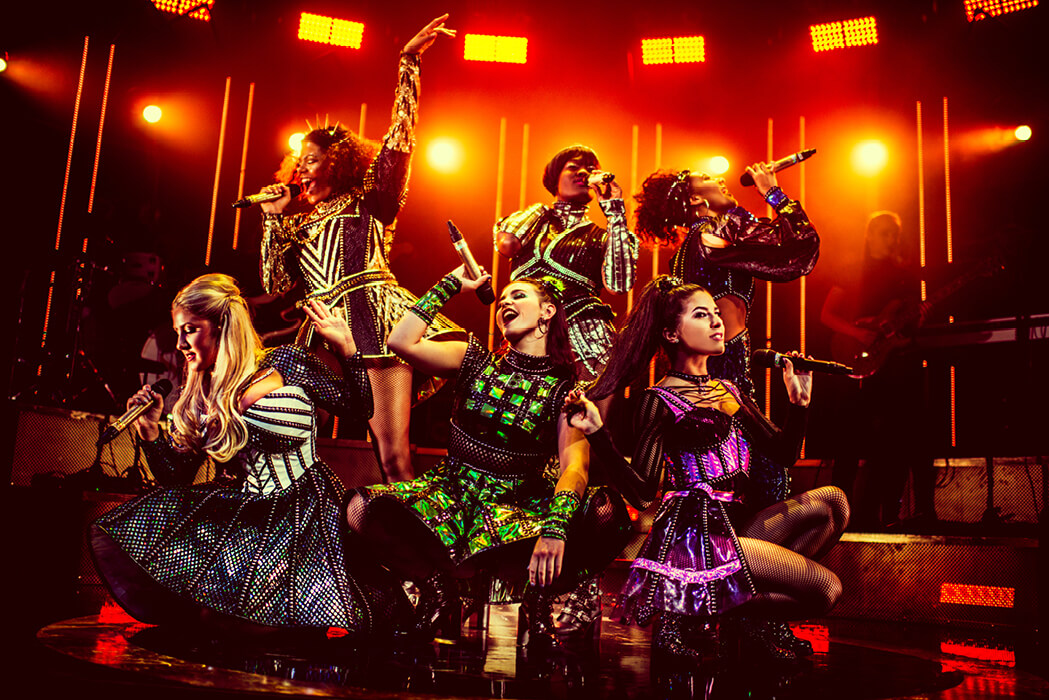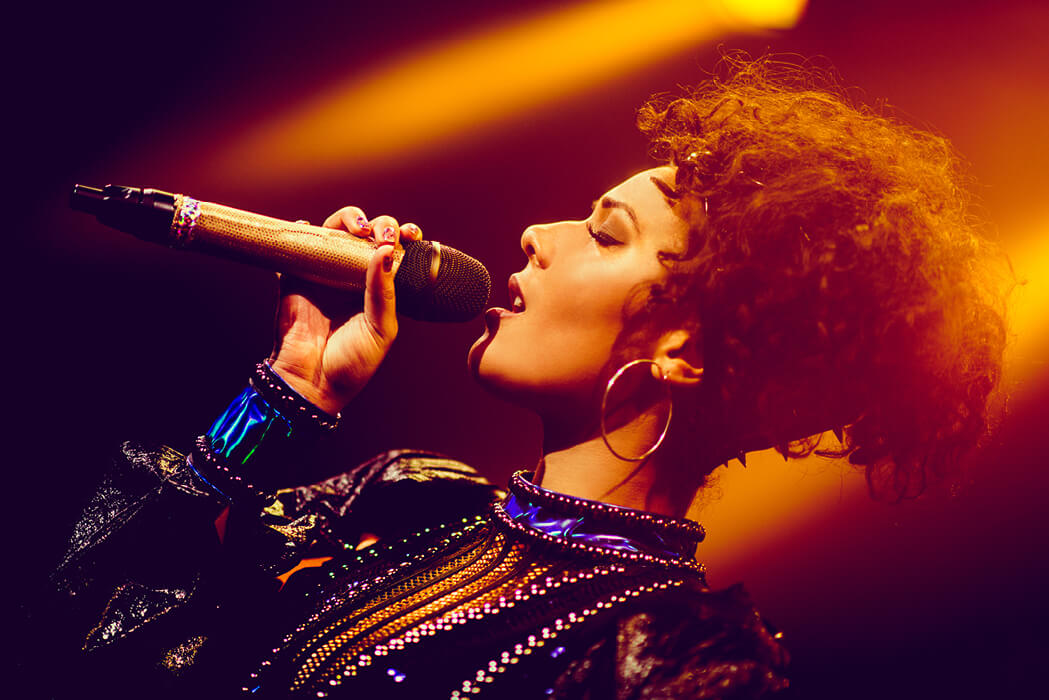 Six The Musical
Get ready to lose your head over Six The Musical at Arts Theatre in London's West End
Buy Now
Watch Video
Get ready to lose your head over Six The Musical at Arts Theatre in London's West End. This critically acclaimed show is a hit across the UK and perfect for those looking to see a show of royal proportions. Watch as the notorious Henry VIII's six wives take the spotlight and remix history. No longer divorced and beheaded, these girls are ready for their comeback! With songs by Toby Marlow and Lucy Moss, this show is a celebration of modern girl power and invites plenty of historical heartbreak to the stage with a mix of techno beats, power ballads and anthems. A history lesson to remember, this stunning performance is uplifting and fun!
Two Theatre Tickets for Six The Musical at the Arts Theatre in London.
If you're not sure which show to choose, opt for our Theatre Choice Voucher for two - featuring a range of different West End shows.
Your voucher is valid for two people for 10 months.
Theatre tickets allow access to seats across a wide range of dates, subject to availability. Generally, better seating is available for weekday performances (with an option to upgrade at the point of booking).
Easily pre-book online by following the instructions on the voucher received after purchase.
Pick the date and time, then choose from a selection of allocated seats available.
All performances are subject to availability.
Simple online booking process
Once you've bought your voucher simply log into the 'my voucher' site and follow the steps below