Tips and Tricks to Escape an Escape Room
Part adventure, part movie script, part team-bonding challenge, escape room experiences are a winning combination of theatre, logic, gameplay and wit. From escaping zombie apocalypses, to helping Sherlock tame The Hound of the Baskervilles and performing the most skilled jailbreak the world has ever seen, our collection of immersive escape rooms are sure to make the next family outing, office away day or special occasion one to remember!
Here, we've put together a whole host of helpful escape room tips and tricks to help your team regain your freedom in the nick of time. Our handy guide includes advice on how to do an escape room, top organisational strategies, cryptic conundrum solutions and – most importantly – how you can all have an unforgettable time doing it.
The question is, will you and your team of dedicated detectives escape in time and emerge victorious? Or will you become trapped forever in a maze of mystery? There's only one way to find out!
How to Solve an Escape Room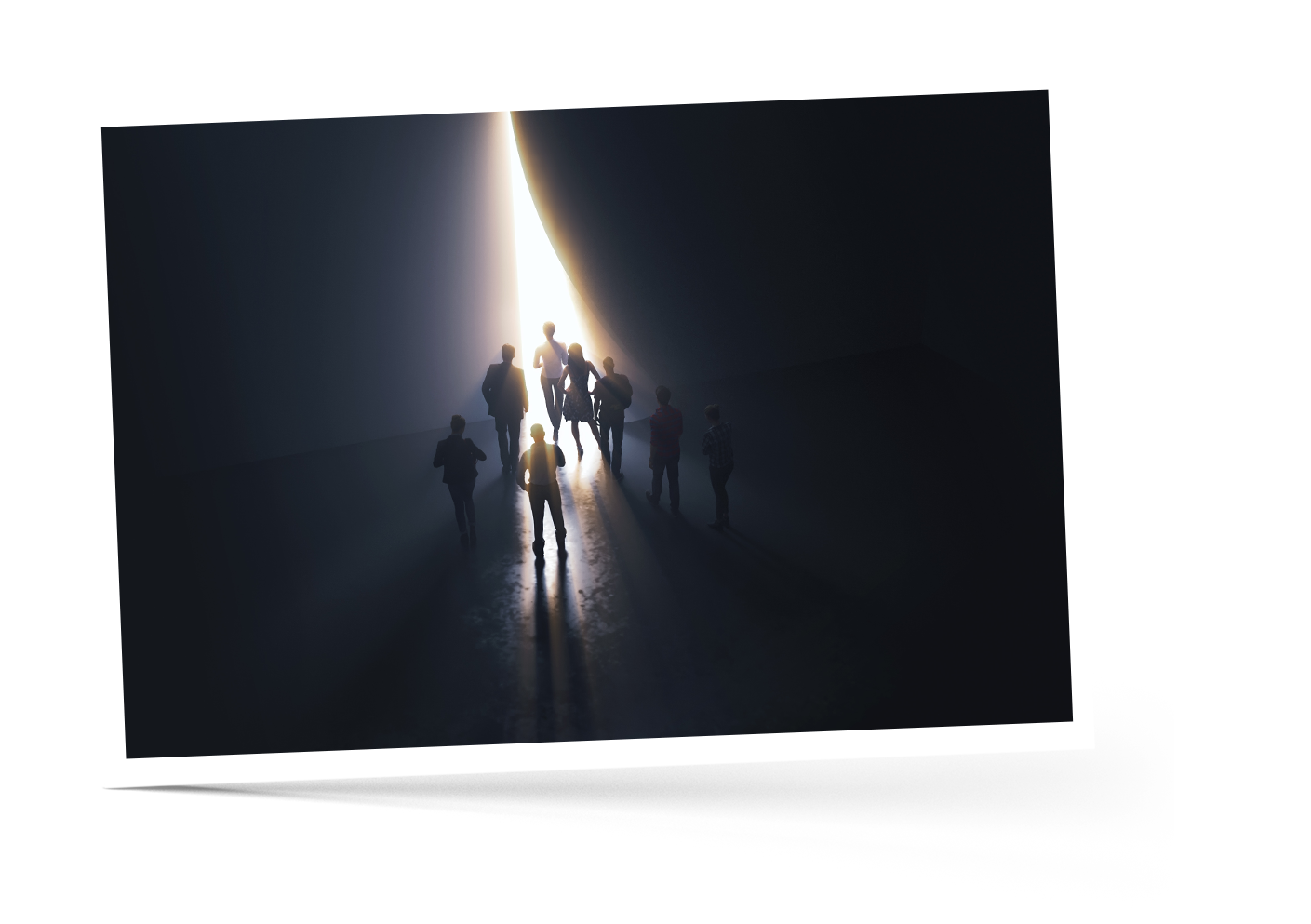 Assemble a Winning Team You're going to need the best in the business by your side to beat the clock and win your freedom. Escape rooms typically work best with teams of between two and six people, so take stock of your nearest and dearest and their colourful array of skill sets. Whether it's your mum's brains, your best friend's brawn or your sister's boyfriend's positive mental attitude, all talents and perspectives will come in handy at some point along the course of the mission!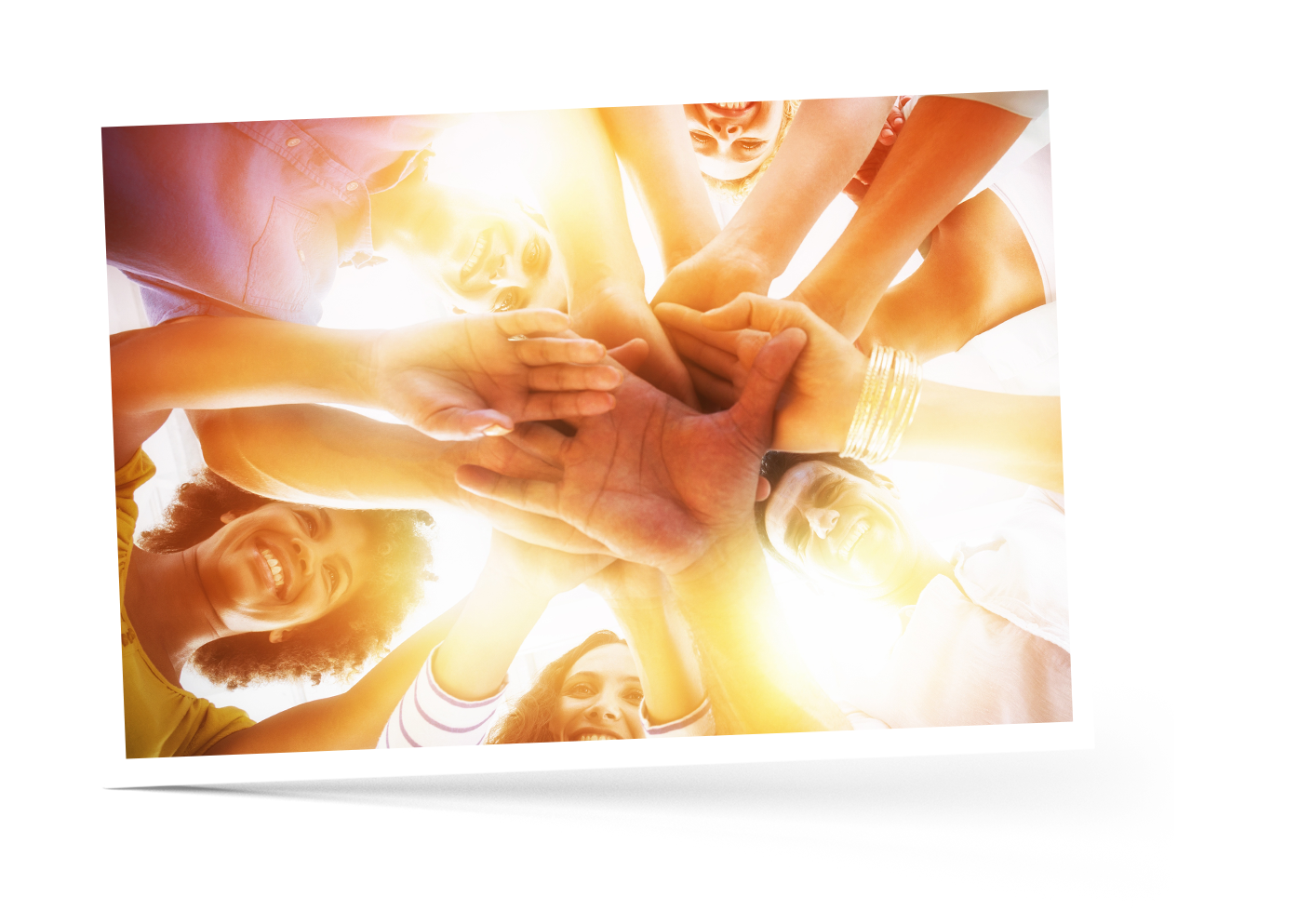 Teamwork Makes the Dream Work The key to cracking an escape room is clear and concise communication, so make sure your clue-solving squad are all on the best of terms going into the experience – save the banter for the pub once you've broken free! We'd recommend crowning a team leader before proceedings begin to help spearhead decision making, streamline discussions and store mental notes of all the hints you uncover. A quick game of fives should settle who takes the role of head honcho.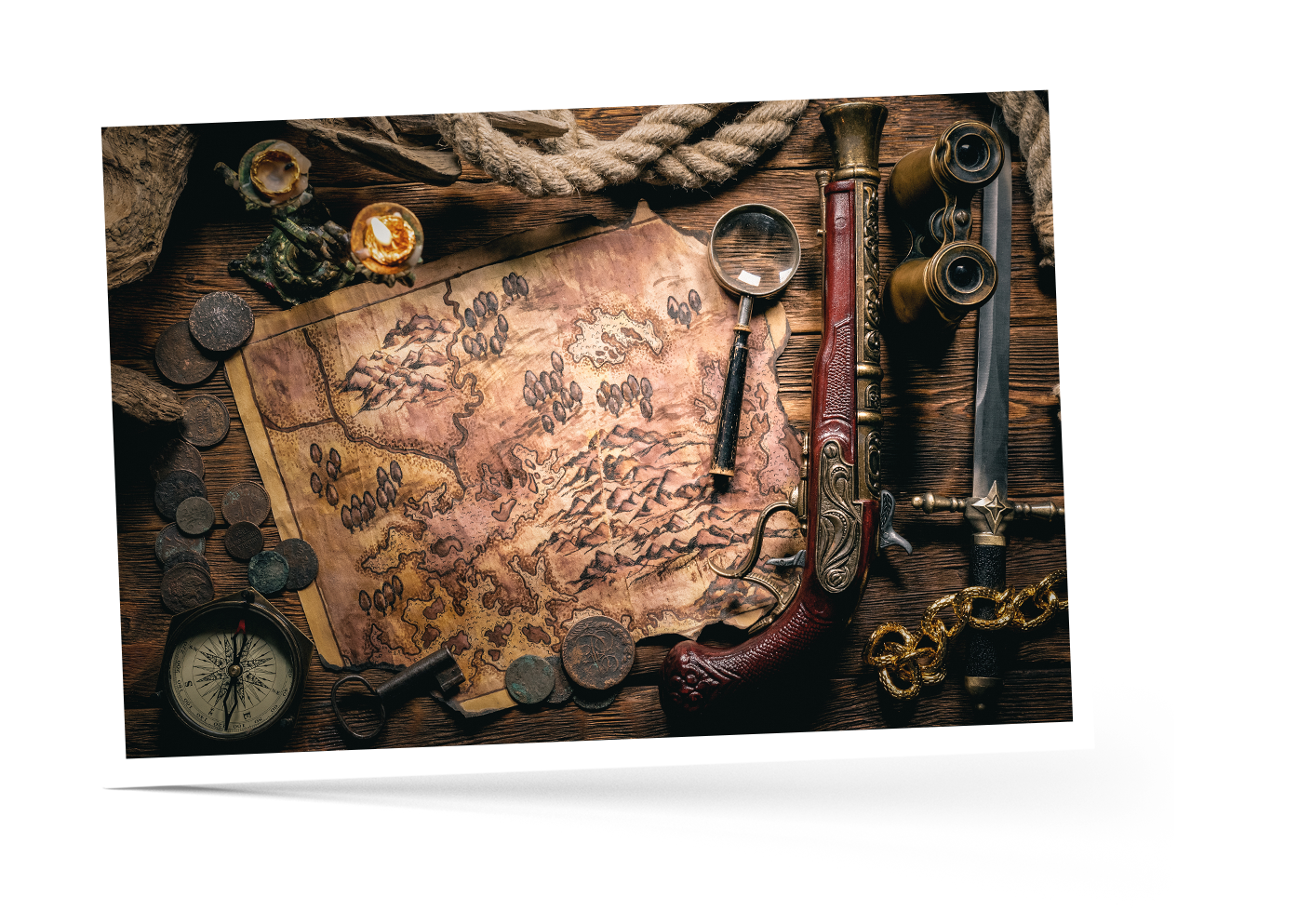 Get the Lowdown on the Brief If you want a fighting chance of busting out of your escape room in record time, you'll need to pay attention to your assignment briefing. Listen carefully as your host provides a handy team talk detailing the ins and outs of your mission, things to look out for and maybe a few cheeky tips to give you a headstart! Who knows, the key to solving the game could be disguised within some clever hidden message from your host before you're even through the door.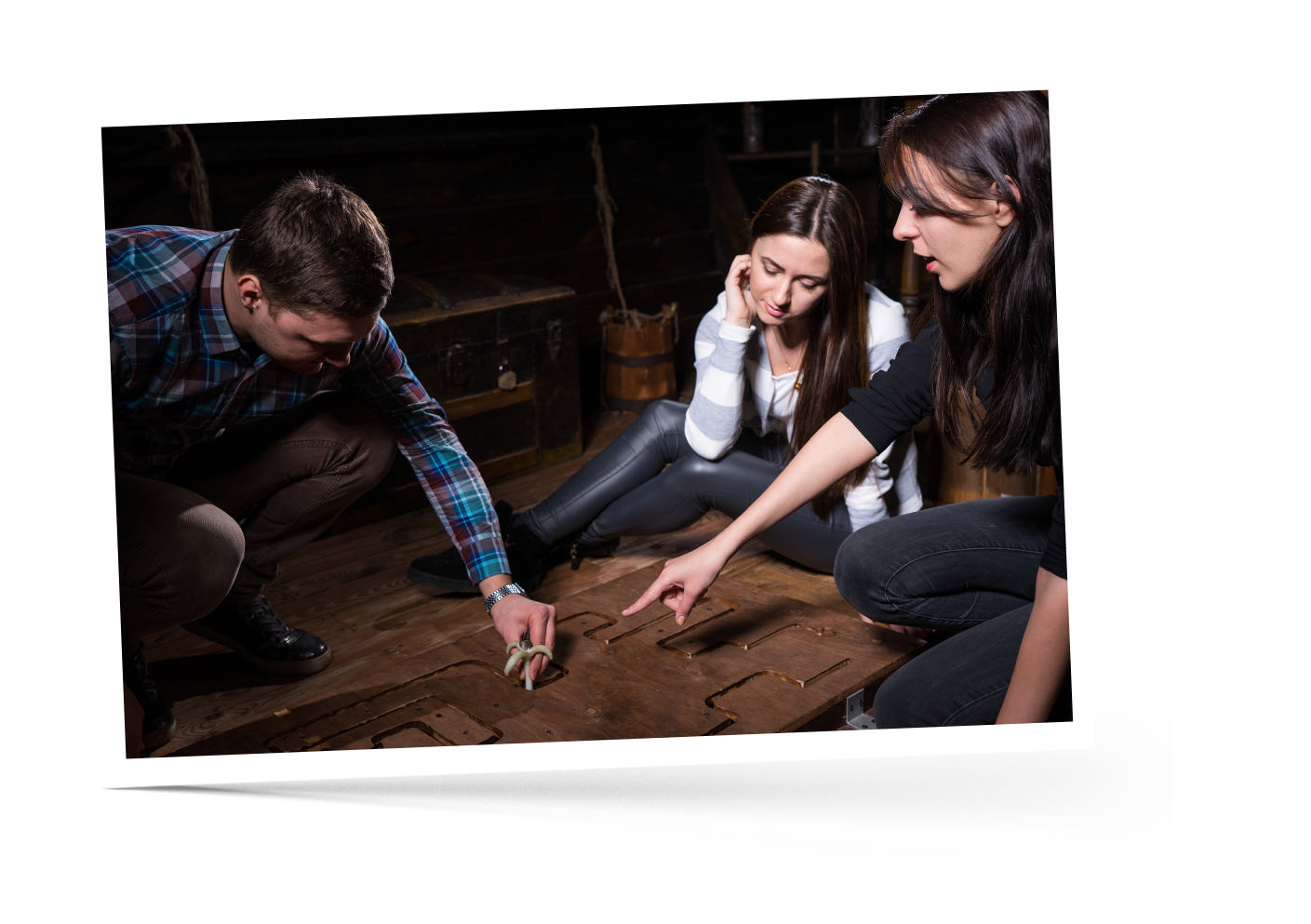 Be Organised with Puzzle Items It might sound obvious, but organisation is the name of the game. Think tidy house, tidy mind! You'll no doubt have a table in the room, so use it to your team's advantage – spread out loose objects, categorise related items or books and start a 'used' and 'unused' pile to save wasting any time on things you've already inspected. Another top tip would be to keep any keys used in their locks to avoid reusing them or even relocking the object again!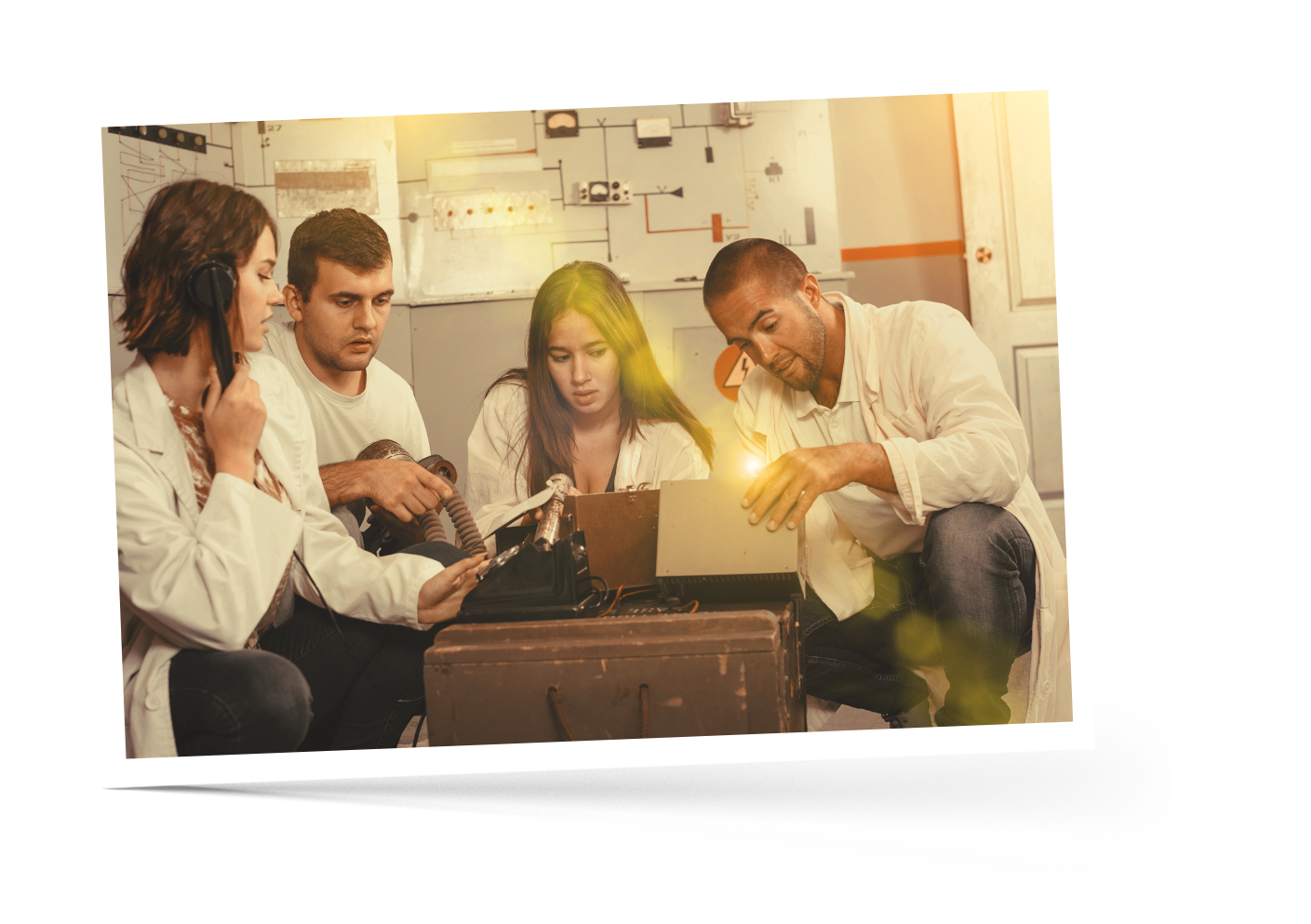 Be Comprehensive Work thoroughly with your team to divide and conquer the search. Assign each area of the escape room to different people so they can comb over every minute detail in the hunt for clues and ensure nothing is missed. And when we say every minute detail – we mean it! Rifle through coat pockets, flick through every page of a book, feel walls for hidden compartments and check down the side of the sofa. No nook or cranny should be overlooked.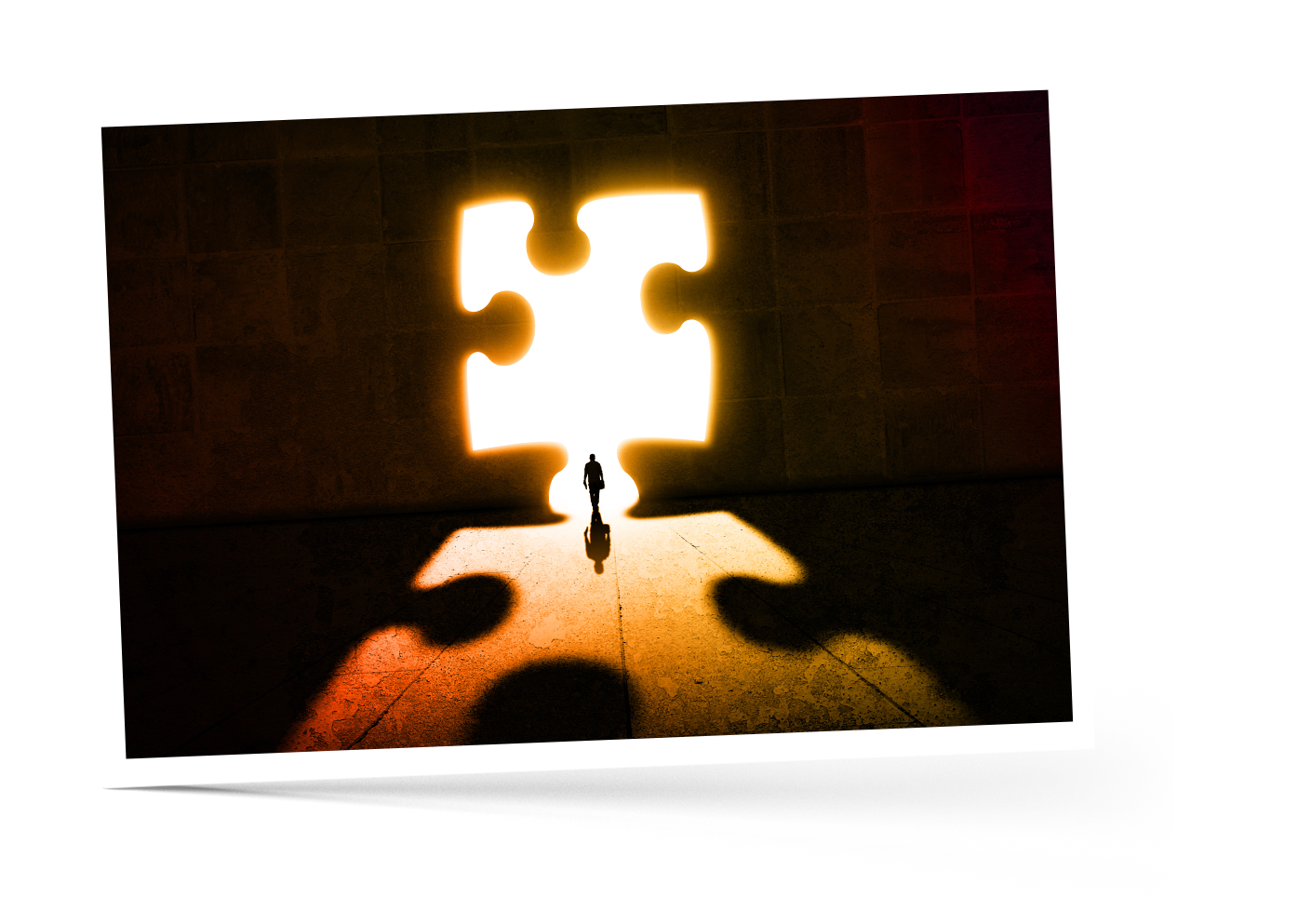 Solve Puzzles Efficiently Work smarter, not harder, from the get-go – common sense can easily fly out of the window when you're against the clock! Make sure you know what to ignore, such as unused plug sockets or serial codes and buying labels on props. And when it comes to solving combination locks, save time by skipping the last letter or digit of a sequence if you have the other answers already – just work your way through the remaining options for the final one. Simples!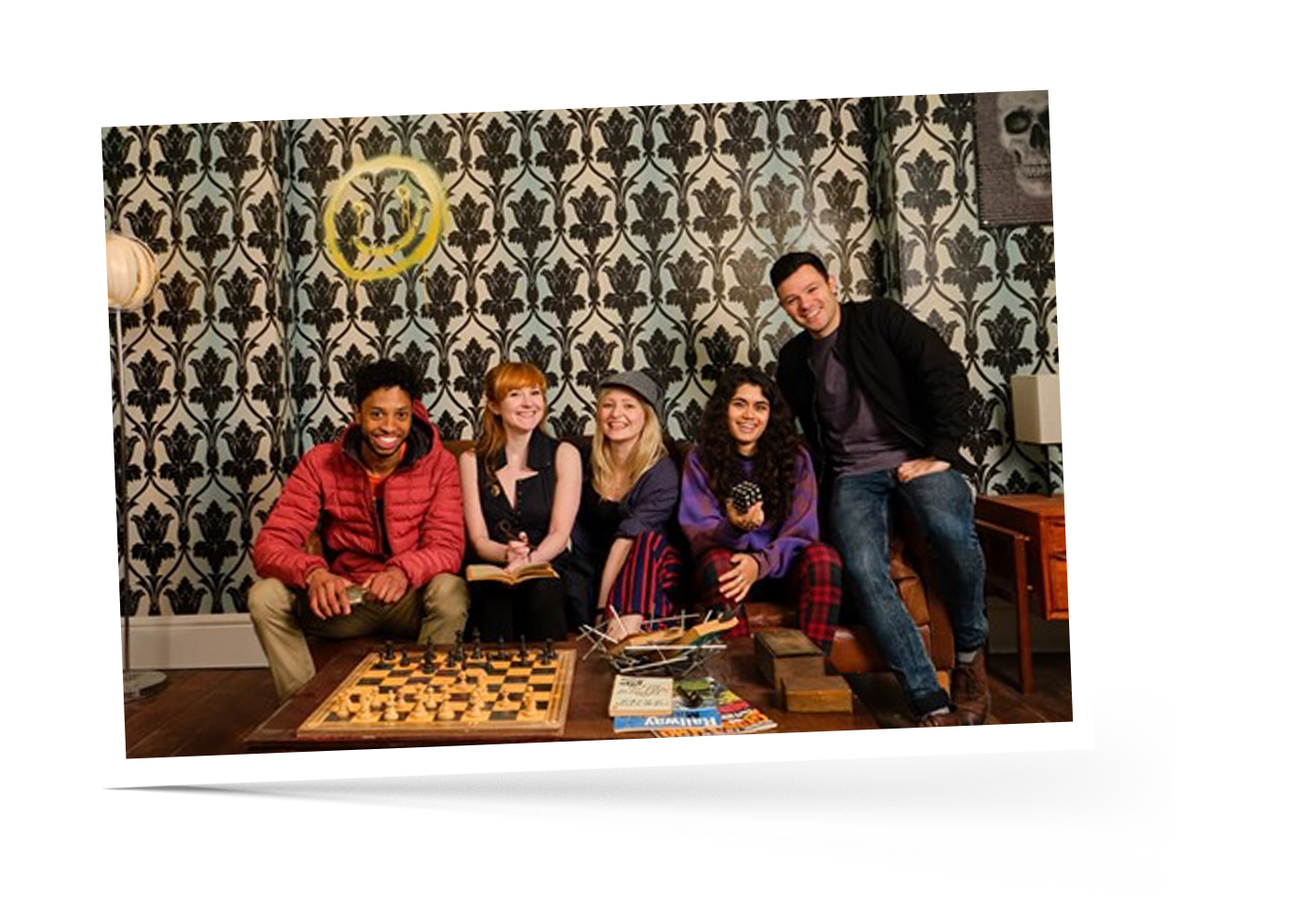 Enjoy Yourself Escape rooms are tense, mysterious, incredibly challenging and a little bit manic, but most importantly, they're an absolute hoot. In amongst the madness of all the problem-solving, check in with your team and have a giggle. Take a before and after selfie with your fellow detectives, let high fives run free and boost morale by getting the whole gang together to put their hands in for a bespoke team chant before the big game kicks off!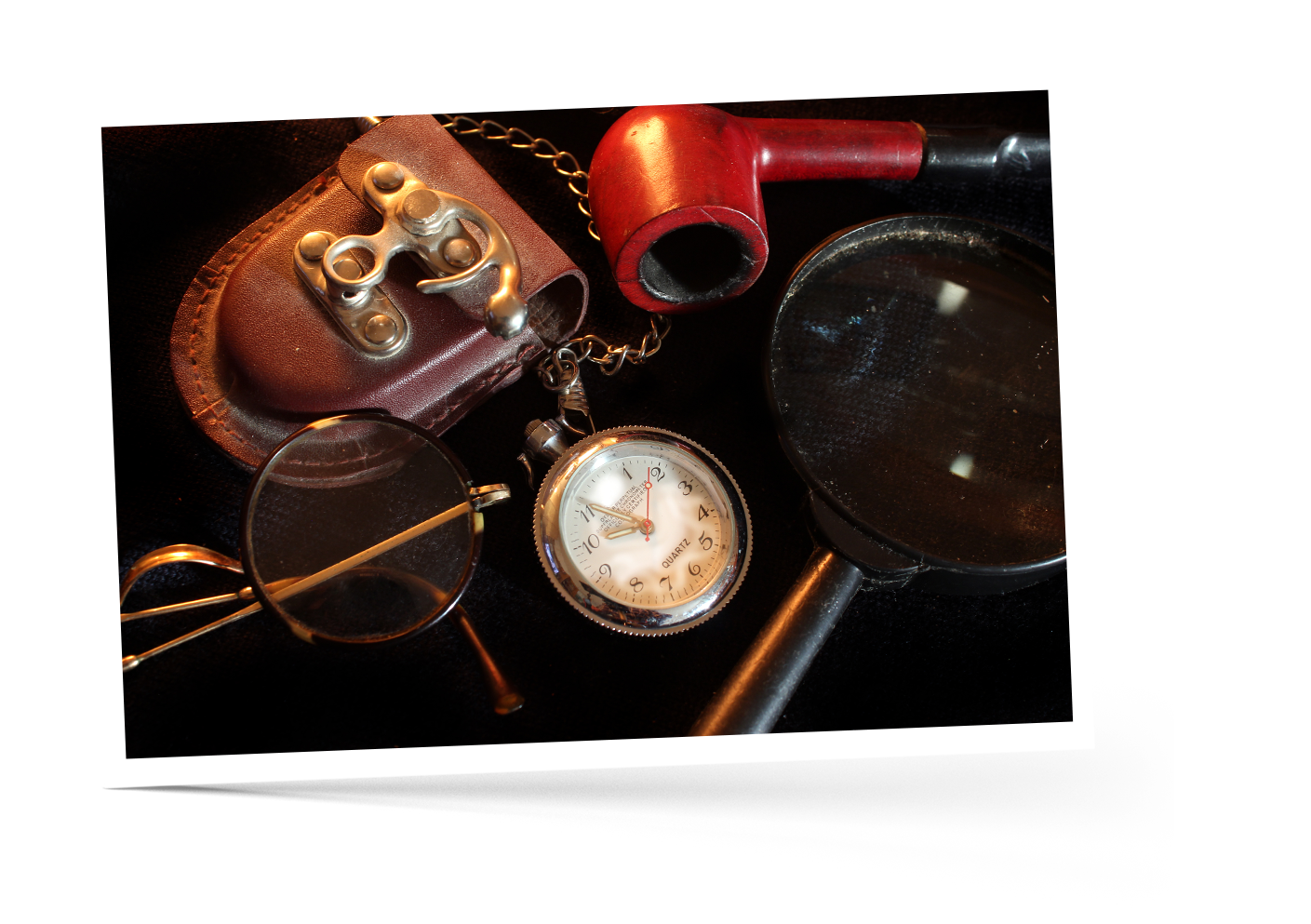 Other Tips and Tricks Don't forget a watch! A watch is one of the few things allowed, so don't pass up on the opportunity to keep track of how much time is left to break free. And finally, don't let pride get in the way. If you're all standing around scratching your heads about how to escape the room and in need of a clue – ask for a clue! Yes, you might incur a time penalty, but you'll save precious minutes in the long run by asking for help sooner rather than later.
Get Cracking with Our Best Escape Room Experiences
If you and your family and friends are a merry band of skilled escape artists, our extensive range of cracking escape rooms are ready and waiting to put your detective skills to the test! Here's our pick of the very best escape rooms in the UK.
If you're a fan of vintage TV throwbacks, you're going to love this Crystal Maze escape room experience. Grab a fellow escape artist and head down to London for a day of incredible interactive challenges that are sure to put you through your puzzling paces. Venture through the Industrial, Futuristic, Medieval and Aztec zones, cracking codes along the way, before taking on The Crystal Dome to catch as many tokens as you can against the clock!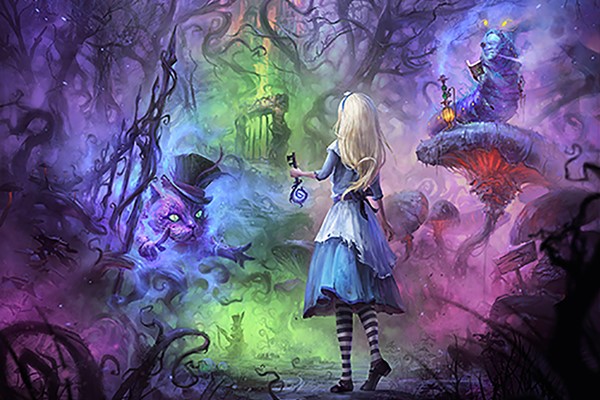 Or, for something a little quirkier, why not adventure behind the looking glass with this magical Alice in Wonderland themed VR escape room? Headset firmly in place, follow the White Rabbit down into the curious realms of Wonderland, meeting all of Lewis Carroll's weird, yet wonderful characters along the way – from the Mad Hatter to the Cheshire Cat! The question is, can you save Wonderland from the Queen of Hearts' wicked spell before it's too late?
Fancy yourself as a detective who would look dashing in a deerstalker cap? Look no further than this exciting private escape room experience, designed by the creators of the award-winning TV series, Sherlock. Sherlock: The Official Live Game features immersive sets, original audio and video from the cast (including Benedict Cumberbatch himself), clues, conundrums and so much more. Assemble a team of your best private eyes and prepare for an unforgettable afternoon of mystery solving!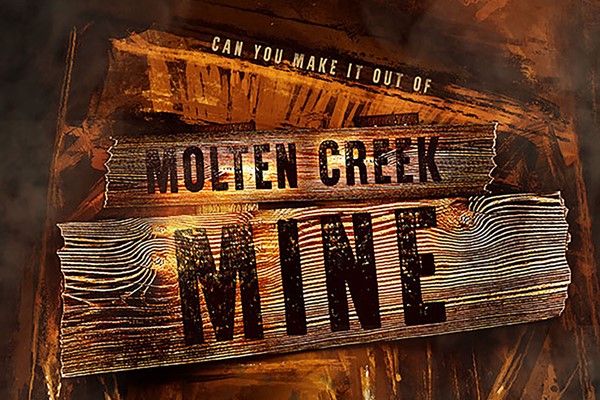 If you're after a classic escape room experience that delivers on challenging codes, mind-boggling puzzles and a bucket load of tension, this themed escape room for six at Trapp'd is just the ticket. With a choice of seven thrilling escape rooms across a number of locations – from Manchester to Cambridgeshire and Leeds – you and your team will need to put your brains together to escape your chosen room within an hour or risk being trapped forever!
Searching for More Escape Room Experience Thrills?
If you're still on the hunt for more exciting clue-busting days out, browse our entire selection of escape room experiences for the very best in the business. Or, if you want to keep your investigative options open, why not opt for our brilliant escape room choice voucher, guaranteed to delight every type of detective, taste and budget!