Bestsellers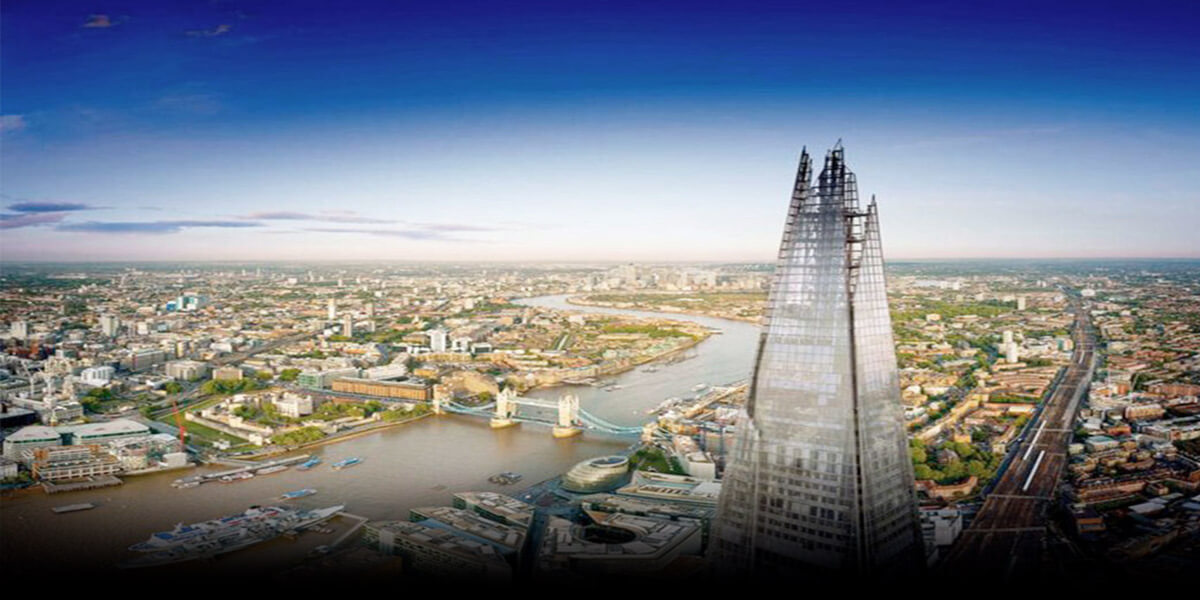 Bestsellers
All our most popular gifts in one place.
Sneak a peek at our bestsellers - you're sure to be wowed. If you're stuck for ideas on what to buy your nearest and dearest, we have a host of brilliant days out trialled and loved by you.
Whether it's a swanky
dining experience
or something you've never done before, our variety of bestsellers offer the cherry on top for any special occasion. From two nights in the
country
to luxury
spa days
, surprise them with the perfect gift - one that everyone wants!
Best-selling Gifts for Her
Struggling to figure out exactly what she's after? Of course, it can be hard picking out the perfect
birthday present for her
. Keep the fun of finding a gift she'll cherish alight, without the anxious 'I hope she likes it!' thoughts. Tempt her sweet side to a tier of treats with a sparkling
afternoon tea
. Or, elevate her weekend with a trip to
The View from The Shard
. Whether she's one to indulge or try something different, browse our most popular gifts and you'll know 'the one' when you see it!
Best-selling Gifts for Him
Take a look through our top trending gift ideas for him. Whether you're searching for a heartfelt
anniversary surprise
or treating him to a thoughtful
birthday gift
, we've got the very best ideas that'll blow him away. Why not liven up his evening with non-stop laughter with a comedy pass for two? Or, push him out of his comfort zone with a spectacular
indoor skydiving
experience! Whether he's the ultimate
thrill-seeker
or into his
fine wines
and treats, we've got a range of bestselling gifts ready to sweep him off his feet.