Gift Experiences for Men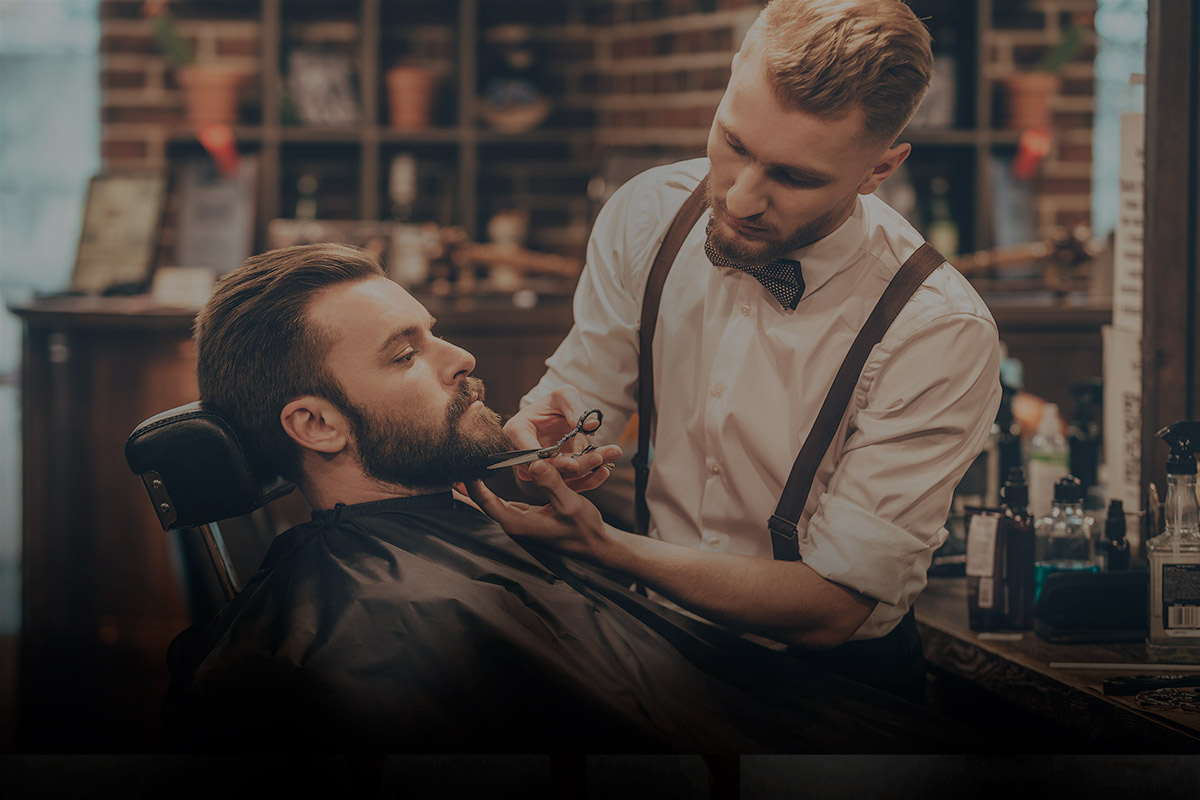 Gifts for Men
Gifts for men can be challenging. It can be difficult to find something he really likes and not just something that he says he likes. So, why not treat him with an experience he's sure to always remember?
Get inspired and take the hassle out of finding the perfect surprise for him with our unmissable gift collection suited to all personalities – from flying enthusiasts to driving heroes. Find the perfect gift for Father's Day or bag him the best birthday present and get an experience gift he'll never forget. Whatever the occasion, we've got you covered.
Gifts for Men Who Have Everything
If he claims to have everything and drives you mad when it comes to treating him for that special occasion, take the hassle out of finding a gift for him by planning a trip together from our unforgettable days out collection – there's something there for everyone. From sightseeing and sporting days out to MICHELIN-starred dining and a selection of drinks tours and tastings from our food and drink experiences, our incredible selection of gifting ideas have everything you'll need to tickle his fancy and make him one happy chap!
Best Experience Gifts for Him
Is he a daredevil and loves to challenge himself with the craziest, most adventurous activities he can find? From supercar driving experiences and zip lining to skydiving and flying lessons, get him all revved up with a diverse range of adrenaline-fuelled experiences for thrill-seekers young and old. Perhaps you'll be brave enough to share the experience with him?
Unusual Gifts for Men
If you've exhausted your list of go-to gifts for him, our unique gifts for men will blow all other presents out of the water. What better way to treat him to something new and extraordinary than with our perfectly selected experience gifts for men. If he's one for a spot of male grooming, we've got plenty of experiences to help him relax and unwind. With luxury barber experiences, spa treatments for men and blissful spa escapes, you can book him in to be preened and pampered in time for his big day. If it's a once in a lifetime sort of gift you're after, we've got out of the ordinary gifts that he will love. Discover helicopter flights, football stadium tours, golf lessons with a PGA professional and so much more and say goodbye to conventional gifting. Still stumped for gift ideas for men? Browse the rest of our collection and you're sure to find something to suit his taste and your budget. Unforgettable moments are just a click away.
Shop by Price
Shop by Location
Use the dropdown to select a region