Engagement Experience Gifts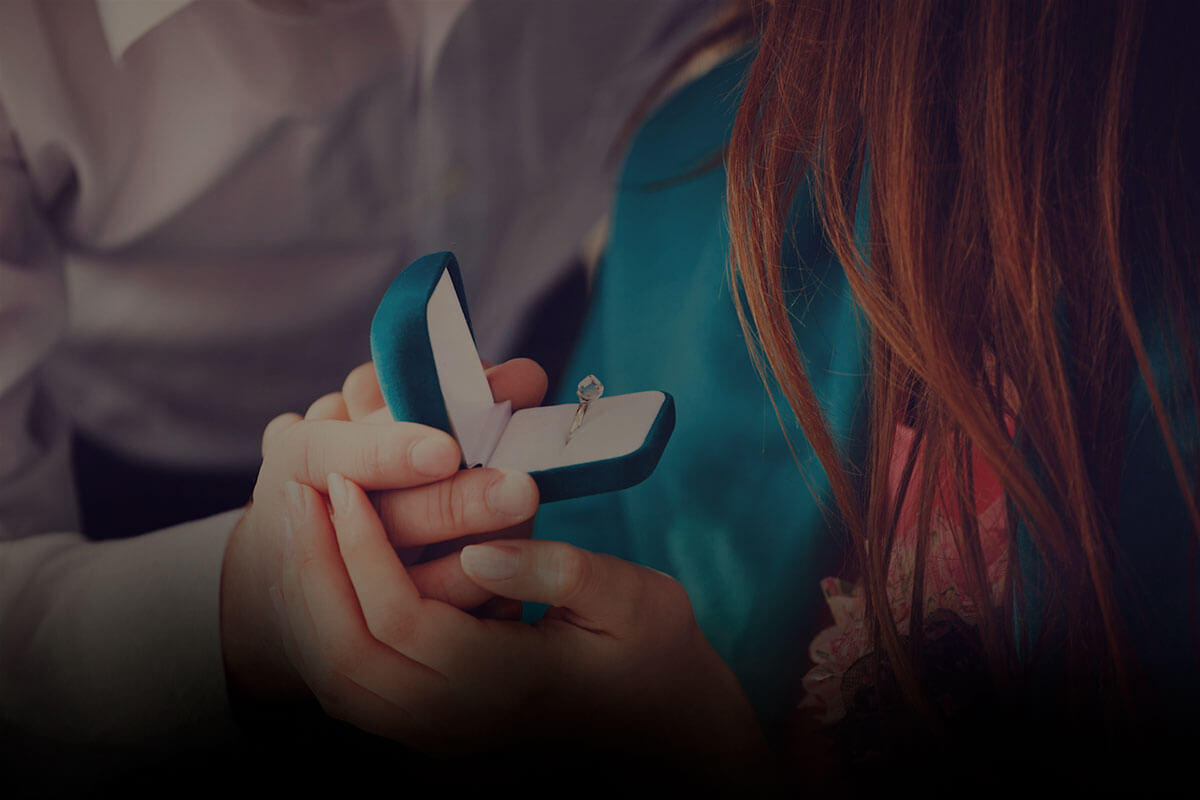 Engagement Experience Gifts
The news of an engagement is a happy occasion but finding the perfect gift can be a slightly tricky task, especially if you only know one of the prospective newlyweds.
We've arranged a fun selection of gift experiences for couples and for individuals keen to celebrate their recent engagement. So, whether you're looking to treat the future bride or groom, we have plenty of innovative and classic engagement gift ideas for you to choose from. Before the honeymoon, why not treat the happy couple to a romantic getaway? Or give them the chance to toast their engagement with a fine dining experience at a sophisticated restaurant. Also, if you are newly engaged then search through our offers and you might find something nice to put on your wedding list!
Discover Unusual Engagement Gifts
Think outside of the box and surprise a newly engaged couple with a unique gift. If they are practical or keen to sharpen up their skills in the kitchen, a cookery class could be the perfect way to spice things up or maybe a themed dining experience filled with magic and fantasy. Alternatively, they might enjoy a quirky getaway in an enchanting castle or cosy treehouse. Discover a wide range of unique and wonderful gifts to help them celebrate their engagement.
Inspiring Engagement Gift Ideas
Looking for engagement gift ideas? We have an excellent range of pampering gifts that make perfect engagement presents for the would-be bride or groom. Help get them ready for the wedding day by sending them away to one of our excellent spa breaks, available throughout the country. The bride or groom will receive a package of spa treatments and return looking their best ready for the wedding day. If you're looking for something for the happy couple to do together, you might want to explore our range of gifts for couples. These range from a romantic lunch or dinner together to an epic adventure day at Zip World.
Shop by Price
Shop by Location
Use the dropdown to select a region
Need a little inspiration?