Home
›
Driving Experiences
Driving Experiences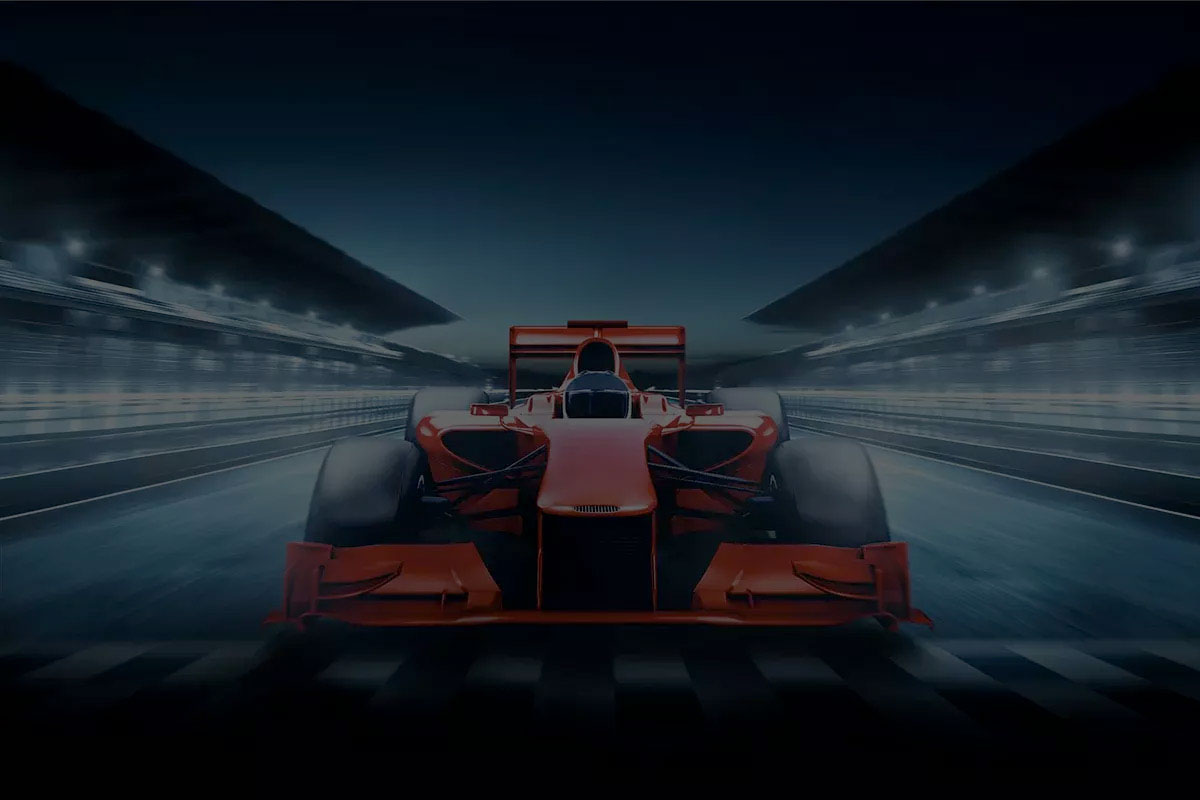 Driving Experiences
From supercar blasts to rally thrills, Brands Hatch to Silverstone, we've got the perfect gift to make a petrolhead feel like a driving hero. Dreaming of Champagne-clad victories? Powerful engines? Or perhaps that pure driving feel? Fuel their passion with an exhilarating driving day that is guaranteed to get their heart racing.
Driving Experience Gift Ideas
Does the mention of a Lamborghini Gallardo, Aston Martin Vantage or Porsche 911 put their head in a spin and get their adrenaline pumping? From three-mile blasts to taking the helm of six mighty thoroughbreds in one day, our incredible supercar fleet is the perfect escape for any petrolhead who is keen to unleash their inner Lewis Hamilton and put pedal to the metal at the UK's best-loved racetracks – from Brands Hatch to the home of British Motorsport, Silverstone.
If they rate themselves as a bit of an off-road rally hero like Colin McRae or Ken Block, test their determination to perform the ultimate exhibition of car control on the edge of grip – through trees, hay bales and jumps over crests at mind-boggling speeds! Practise Scandinavian flicks, handbrake turns and heart-stopping drifting techniques on gravel and tarmac like a world rally champion in the making. Or, if you want to slow things down a bit and up the technical difficulty for driver and machine, join an expedition across man-made and natural obstacles in a purpose-built 4x4 machine. Whatever type of off-road adventure they're looking for, we have just the ticket.
Who Can Take Part in a Driving Experience?
Anyone! From juniors to pensioners, age is but a number and car enthusiasts come in all forms. So, whether it's their first time behind the wheel for a junior driving experience, or a milestone on their bucket list, we cater for all car enthusiasts in need of their next driving thrill. In the wise words of many a petrolhead, life is too short to drive boring cars!
Driving Experience Days for All Occasions
Discover the perfect driving experience gifts for a special occasion. Whether they're a bit of a movie buff and they want to get behind the wheel of an on-screen hero or they have a taste for the unique and unusual, we have a wide range of exciting driving days that are sure to please. Live life in the fast lane and enjoy a white-knuckle driving experience. Take control of a mighty monster off-road with a tank driving experience, feel like a motorsports champion at the wheel of a single seater or Formula Renault, or enjoy the thrill of quad biking or karting. The driving possibilities are endless!
Popular Driving Experiences
From supercar blasts to rally thrills, Brands Hatch to Silverstone, we've got 1000s of driving experiences waiting to be discovered.
Shop by Car
Shop by Price
Shop by Location
Use the dropdown to select a region
Shop By Track
Why You'll Love Our Driving Experiences

Something for EveryoneWhether you're a first timer or a seasoned pro, we offer driving experiences for all abilities.

Professional Instructors on HandYou'll be guided by a qualified instructor with a background in motorsport.

Choose from Elite SupercarsTake your pick from an impressive fleet of supercars, including Aston Martin, Ferrari, Lamborghini and more.