Thank You Gifts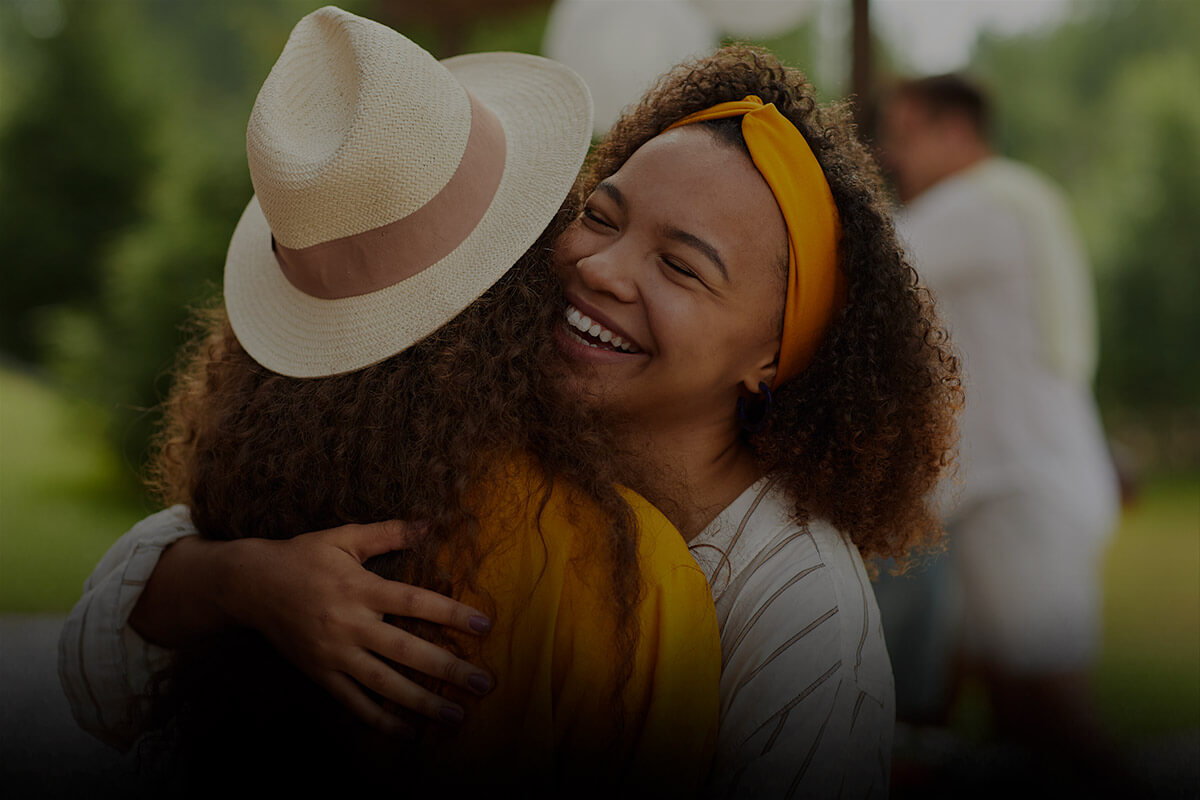 Thank You Gifts
If someone has done something wonderful for you, you'll want to do something wonderful for them, but it can be tricky to land on just the right gift idea to show your appreciation.
Never fear, we have plenty of exciting and fun experiences to choose from, so you can say thank you in style.
Thank You Gift Experiences
Sometimes the people in our lives go above and beyond the call of duty and when that's the case, they've earned a gracious gift from the heart. Help them live life to the absolute full and experience treasured moments of happiness with their favourite people. Our expansive collection of thank you gifts are suited to every personality and budget – so you can share appreciation in 100s of different ways! From unusual animal experiences to lavish evenings out in London.
Thank You Gifts for Women
Many of our bestselling spa experiences are priced under £100, so whether you're looking to give a manicure or facial as a quick little treat, or a full-on indulgent immersion, our spa days and treatments across the UK are sure to unknot, preen and rejuvenate. If she's an avid foodie, explore popular high-street locations offering irresistible Italian dining like Prezzo. If she's more of an afternoon-tea girl that loves to tee up her love for savoury treats with historic country charm, explore decadent rural destinations waiting for her special arrival. Add extra vibrance to the occasion with bottomless drinks! Thank you gifts for women, made easy!
Thank You Gifts for Men
If you're searching for truly unforgettable thank you gifts for men, we recommend taking a look at our days out and short breaks. With days out centred around stadium tours, cruises along the River Thames, theatre nights in the West End and getaways to the countryside, coast, continental Europe and more, you're sure to find a way to let him know how much you care. Before you know it, he'll be thanking you!
Unusual Thank You Gifts
If they're a fan of the animal kingdom and dote over all creatures great and small, discover animal encounters here by the zoo-load. From getting up close with cute and curious meerkats and owls, to mucking in and feeding the big cats at dinner time at Paradise Wildlife Park, itch their Dr. Dolittle fascination with a one-to-one with their favourite species. We're committed to bringing amazing, one-of-a-kind experiences to all tastes – but it just so happens that we offer some of the best animal encounters you'll find!
Shop by Price
Shop by Location
Use the dropdown to select a region