Adventure Activities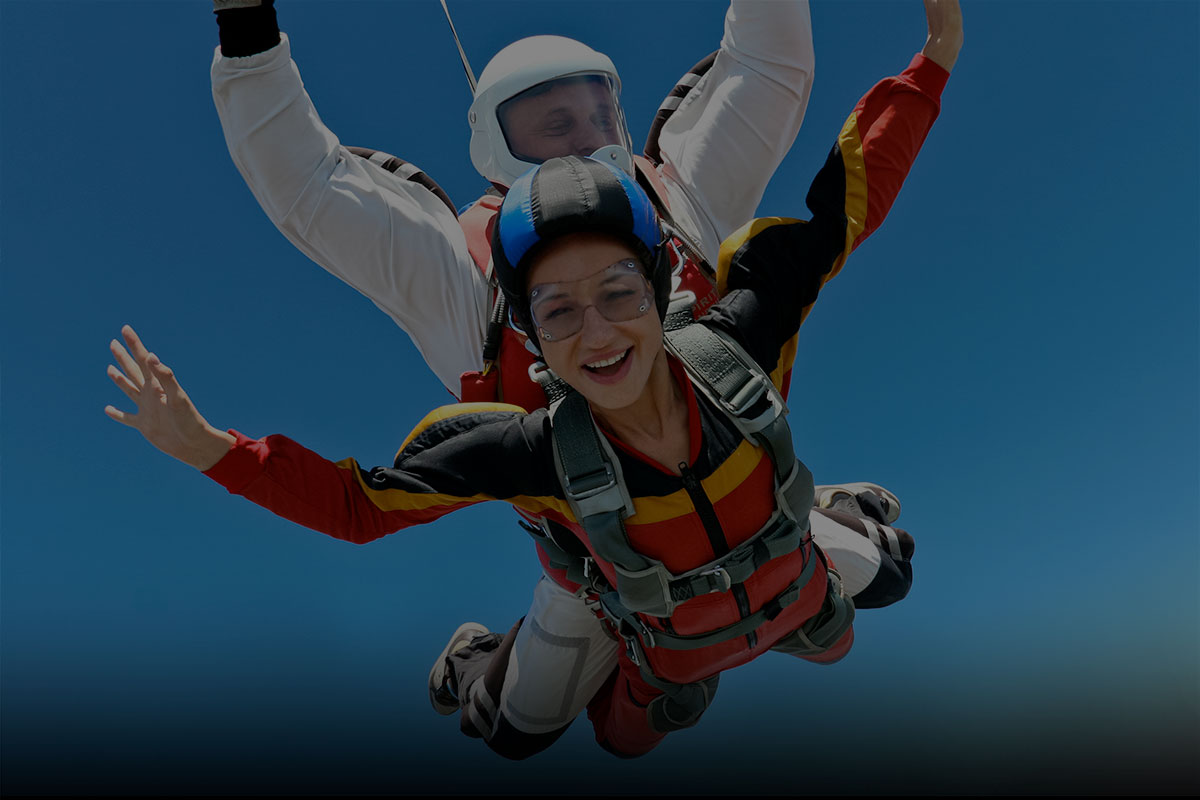 Adventure Activities
From indoor challenges at The Crystal Maze LIVE Experience, to getting closer to nature at Go Ape, we've got the textbook collection of adventure activities to get hearts racing!
Free time is made for living and with hundreds of hair-raising challenges and expeditions to choose from, there's simply no excuse not to unleash that inner daredevil.
Outdoor Adventure Activities
Swing from the treetops and unleash your inner Tarzan at Go Ape to prove that you have what it takes to conquer the forest adventure of a lifetime. Put your car control, fancy footwork and determination to the test in a series of vehicles including supercars, rally cars, quad bikes and 4x4 monsters – the perfect petrolhead day out! Zip line or freefall into a hair-raising tandem bungee jump or skydive – the ultimate leap of faith. Or, if heights give you the heebie-jeebies, experience the next best thing in a wind tunnel at an indoor skydiving centre.
Have a devilishly competitive streak?
Succeed on the battleground of an action-packed paintballing shoot-out. Or if you're on the hunt for the ultimate combat experience to unleash your inner Rambo, live out a childhood dream of becoming a soldier with combat training. Put on your best war face and unearth the world of war games! Whichever you decide, our outdoor adventure activities are sure to give you a white-knuckle ride to remember!
Adrenaline Activities
In search of your next adrenaline rush with an adventurous twist in the Capital? Walk this way and prepare for fun with one of our London adventure experiences. Feel like getting nostalgic and reliving a hit 90s TV show? Race against the clock to conquer The Crystal Maze LIVE Experience in an immersive selection of challenging trials. Love puzzles? Thrive in captivating detective work with a mind-boggling escape room! You imagine it – well, we've got it!
Popular Types of Adventure Activity
Shop by Price
Shop by Location
Use the dropdown to select a region