Flying Experiences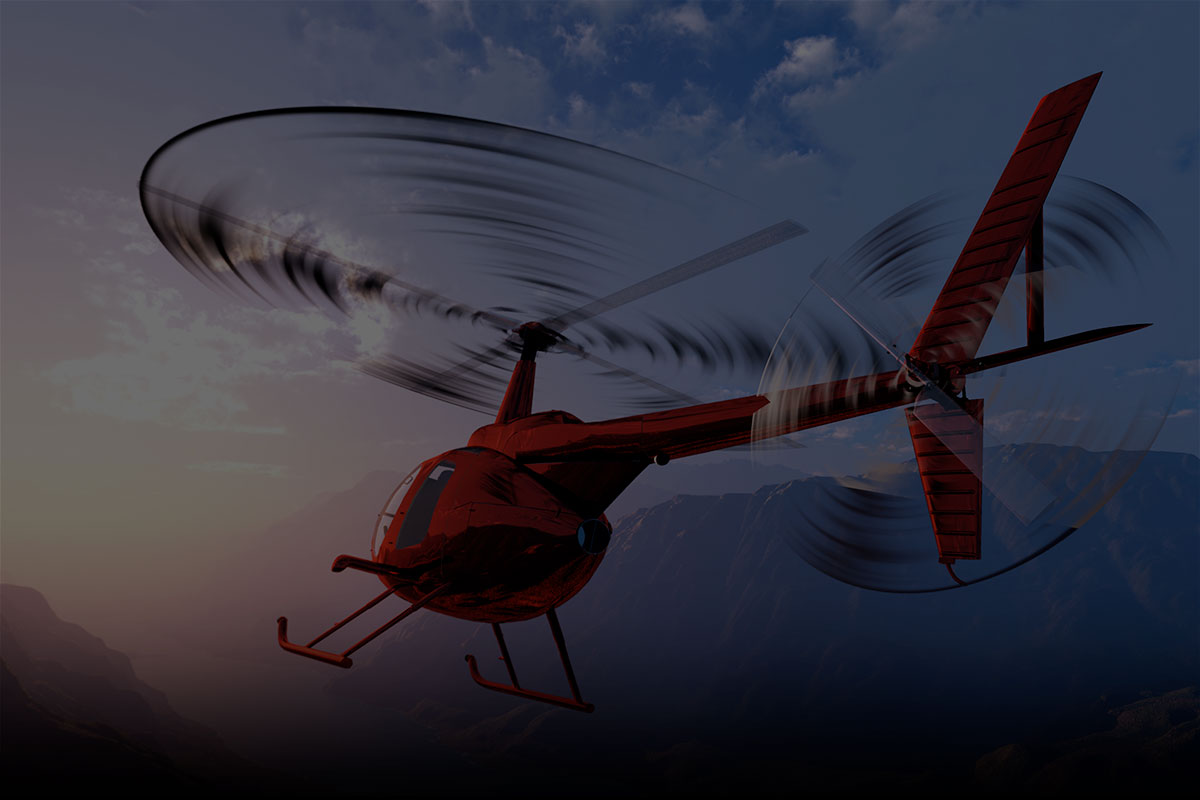 Flying Experiences
Take off from the comfort zone with one of our magnificent flying experiences. Capture the magic of our wondrous countryside or the gleaming skyscrapers of London with a trip to the clouds.
Boasting an unbeatable bird's eye view, catch a helicopter ride for a spot of sublime sightseeing, watch the sunrise light up the morning sky in a hot air balloon or soar over mellow meadows in a vintage Tiger Moth. Maybe you're an aspiring pilot? With our range of simulator experiences and flying lessons, find your wings with a gift that goes above and beyond. Whether you're treating him, her or you to an adventure of a lifetime, our range of immersive experiences promise to deliver an unforgettable day out. It's over to you, captain!
Immerse in Virtual Flying
Fulfil your dreams of piloting a plane with one of our fantastic flight simulator experiences. From a mighty Boeing 737 to a blistering F-35B Lightning jet, find the ideal simulator most suited to your aspirations and needs. Attempt to gracefully take flight and land a commercial aircraft or unleash your inner daredevil and get ready for combat with a go in a Spitfire MK9. May the best pilot win! From Cambridgeshire to Cheshire, each of our flight simulator experiences offer a realistic and fully immersive insight into a virtual flying world. Where will your wings take you?
Are You an Aspiring Pilot?
From locations dotted all around the UK, fulfil your fantasy of flight with a magical flying lesson. With guidance from an instructor, get to grips with the basics of controlling a light aircraft whilst soaking up the breath-taking views below. Hop in a helicopter for your immersive thrill or feel as free as a bird with a go in a microlight glider. Bring your family along to watch you successfully land back down to earth.
Flights with a Difference
Whether you're wanting to impress the girl of your dreams or make the man in your life grin from ear to ear, our range of pleasure flying experiences make the perfect gift for all. With a glass of bubbles to enhance spectacular views, soar over the Capital's majestic skyline with an intimate helicopter ride for two. Or be at one with the birds and immerse in a scenic hot air balloon flight, choosing a spot most suited to you from 30 desirable locations. For something a little different (and a little daring) take the plunge with one of our exhilarating skydiving experiences. Jump from thousands of feet, in qualified hands of course, before landing back down to the ground again. Phew! Anything is possible with our once-in-a-lifetime flight experiences.
Shop by Price
Shop by Location
Use the dropdown to select a region