Pride 2022
On Saturday August 6th, we had the privilege of attending the 30th anniversary of Brighton & Hove Pride.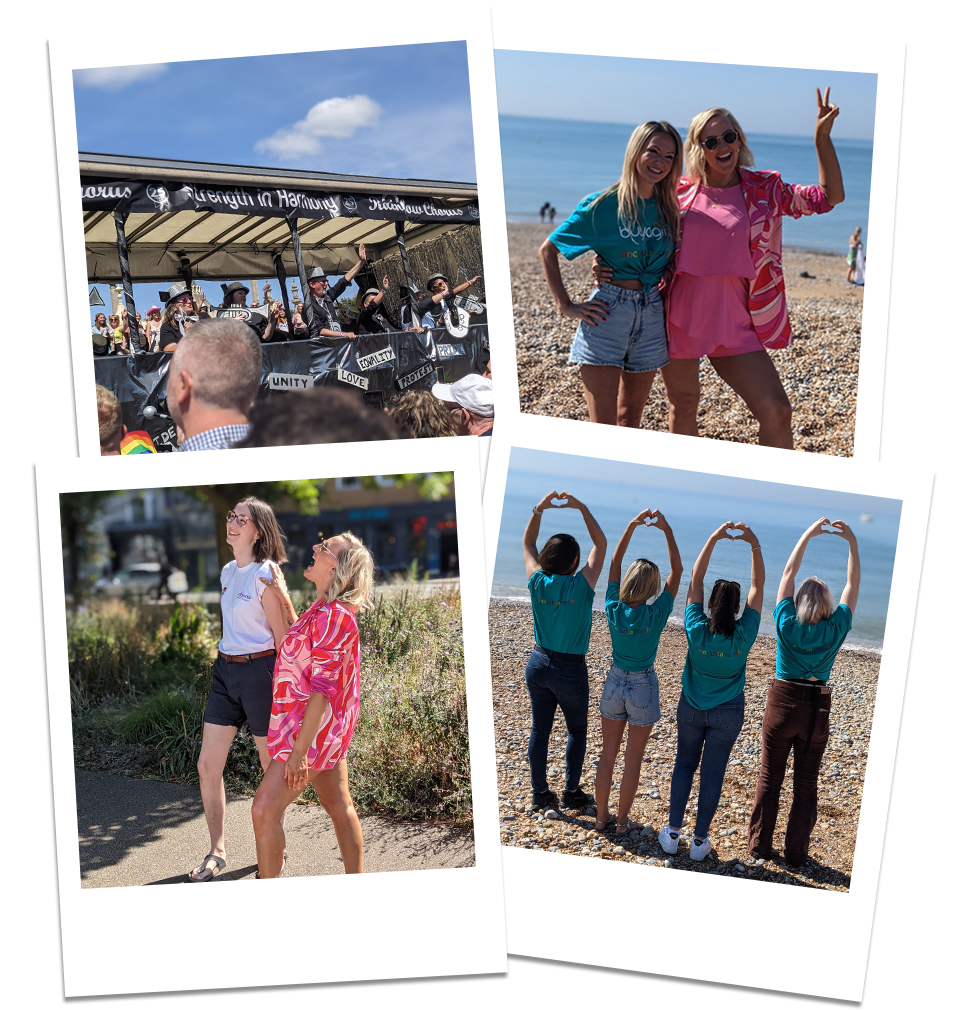 We were there to speak to those at the heart of the LGBTQ+ community, to find out what Pride means to them and learn more about how we, as a business, can make everyone feel supported and included – not just during Pride month, but all year round. Along with our new friends at Allsorts Youth Project (more on this incredible charity below), we met some truly inspiring people – individuals who we'll be working with on a continued basis to affect real and meaningful change at Buyagift in the months to come.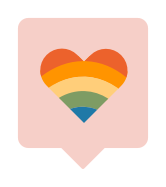 Meet the crew
Helen, Presenter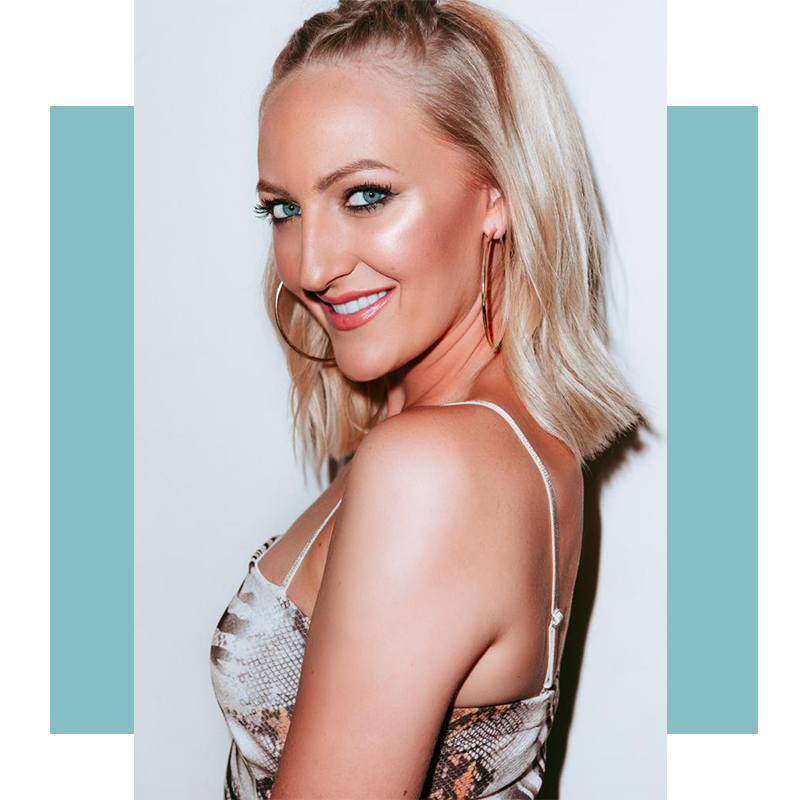 Pronouns: She/Her
Profession: Helen is a professional presenter, host and dancer. She's worked for the likes of ITV, BBC and Virgin, and is a lead presenter on TikTok. As a proud member of the community, she is extremely passionate about empowering individuality.
Carlos III, Contributor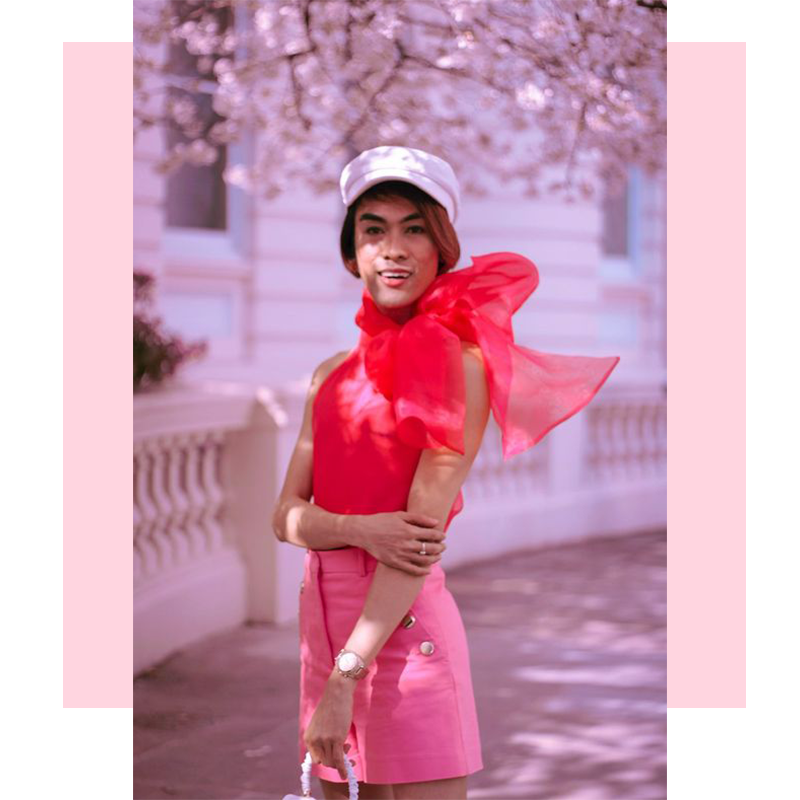 Pronouns: He/She/Them
Profession: A&E Nurse
Effie, Contributor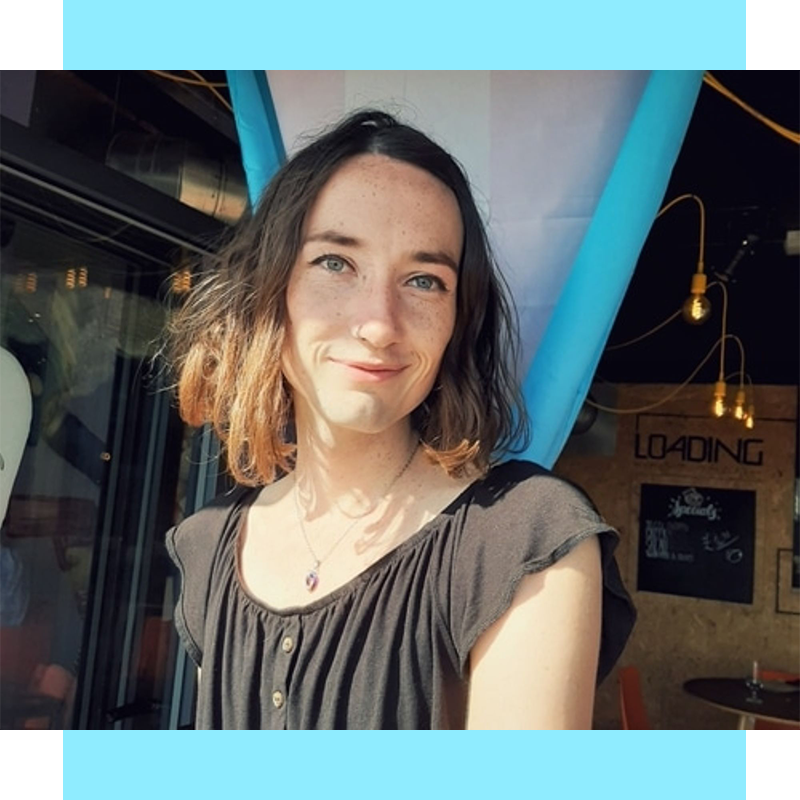 Pronouns: She/Her
Profession: Communications & Fundraising Officer, Allsorts Youth Project
Ethan, Contributor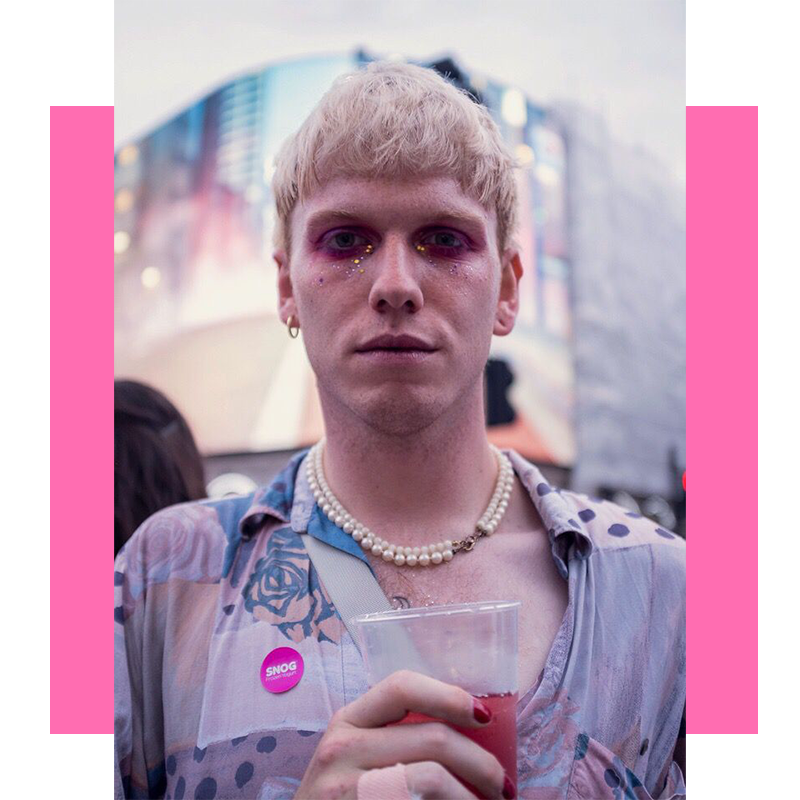 Pronouns: He/They
Profession: Digital Creative & Activist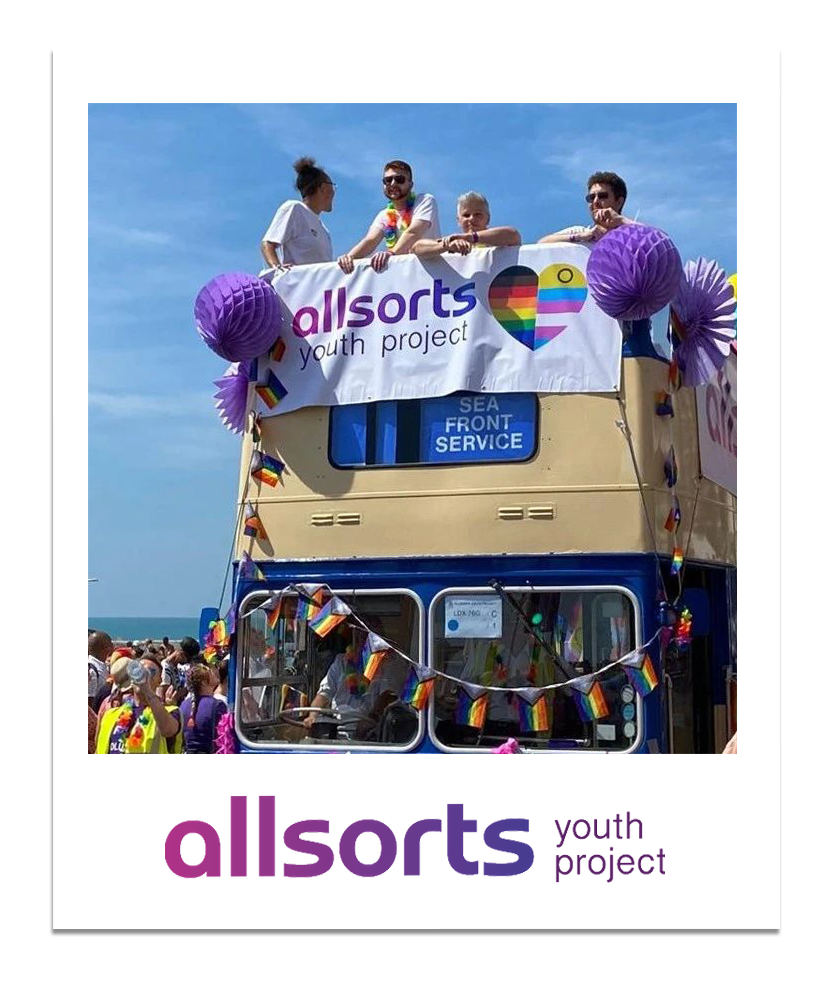 Allsorts Youth Project is a Brighton-based organisation providing support to children and young adults who are lesbian, gay, bisexual, trans, or exploring their sexual orientation or gender identity.
Check out their website to find out more and understand how you can show your support…
Discover more