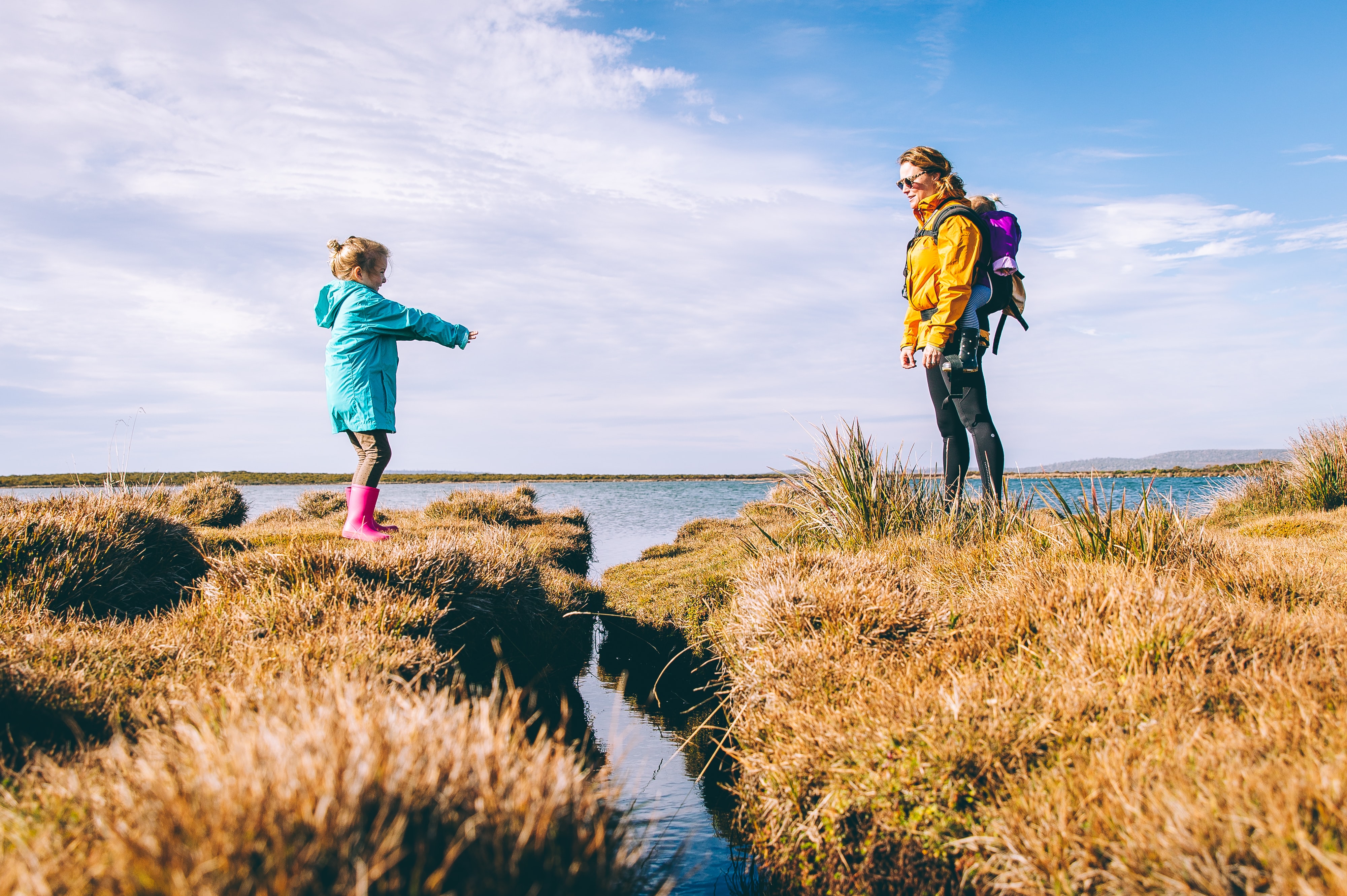 Our research revealed that parents are adding more than 27 hours a week onto their parenting workload whilst we're all staying home. So, this Mother's Day we've created a specially curated list of gift ideas, The Mother's Day Gift Collection, that recognises the doting mothers and maternal figures who've been superheroes during the pandemic and gives them back some of the 'me-time' they truly deserve. At Buyagift, we know that 'mums' come in many forms, which is why our gift range offers something for everyone. So, you're sure to find a special present for 'Mum' to look forward to when life becomes a little more normal.
Gift Ideas for Mother's Day 2021
Discover more gift ideas this Mother's Day.
As seen on Instagram
Follow the #TeamMum trend on Instagram.