and protect the planet this Christmas
5 simple swaps that will make your Christmas more sustainable
Having a sustainable festive season need not be difficult! Here are some easy swaps you can make that will make a world of difference.
1. Swap frenzied shopping for a calm festive day out at a local market
Shopping for gifts shouldn't be stressful. Turn it into an enjoyable experience by going to visit a nearby Christmas market or fair. By buying local you can reduce packaging and 'gift-miles', increase your chances of finding unique presents, and support small independent enterprises.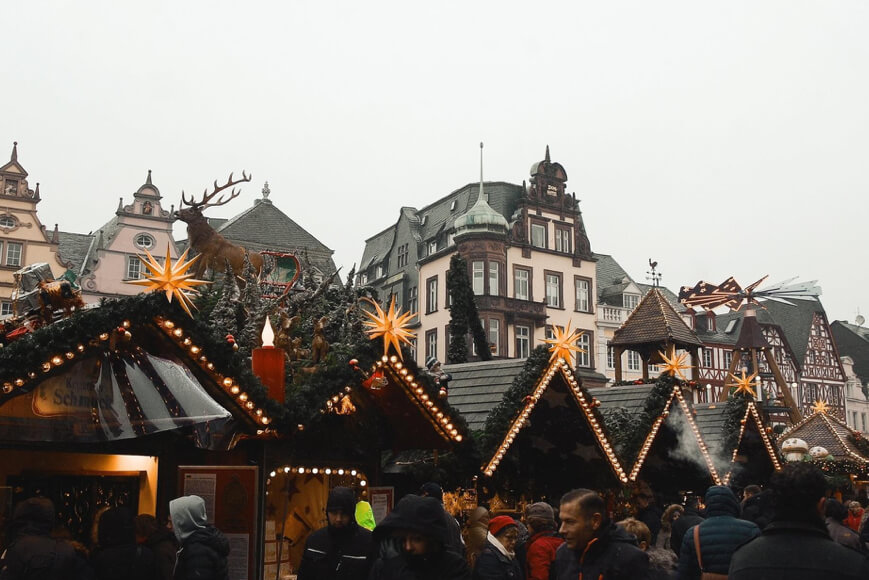 2. Ditch winter sun flights and travel by train instead
Cutting down on your aeroplane habit is probably the most significant thing you can do in order to reduce your personal carbon footprint. So this Christmas, join the growing trend for train holidays: no need to decant your sunscreen into 100ml bottles or queue for 2 hours at security!
Most of continental Europe is easily reached by train. Salzburg in Austria is easily accessible, and the town hosts one of the world's oldest Christmas markets. You can also easily reach Paris and Brussels on the Eurostar. The options are endless, and the airmiles are non-existent.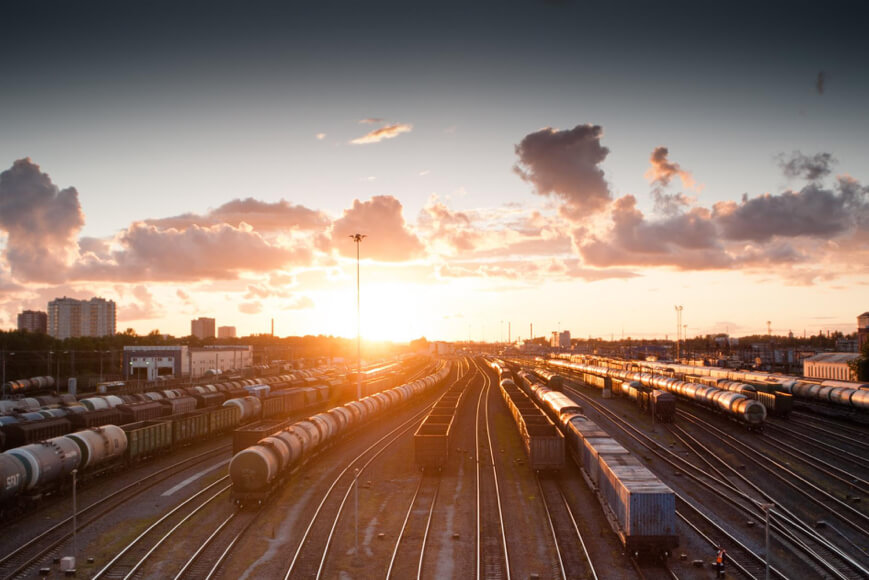 3. Replace 'things' with 'experiences'
Rather than gift yet more 'stuff' this year, give an 'experience' gift instead. Afternoon tea at your Auntie's favourite hotel perhaps, or a date-night at the theatre for your partner.
You could even opt for a 'segway safari' or a 'meet a meercat' session! These are guaranteed to be more memorable and enjoyable for the recipient, and if you get a voucher they can choose the experience for themselves.
4. Use a lift-sharing platform instead of driving home for Christmas
Save petrol, save money, save the stress of driving: look on ride-sharing sites like GoCarShare or BlaBlaCar to find someone else who's travelling to your destination at the same time as you. You'll save on fuel costs and you might even make a friend or two along the way!
5. Try some plant-based swaps in your festive feasts
In 2019, it's no longer seen as sacreligious to swap sausages for 'butternut squash-age'. Recent reports state that over a third of Britons are now consciously reducing their meat intake, and the supermarkets have responded with varied and delicious Christmas offerings. Why not prepare one meat dish (such as an organic turkey), then make all of the accompaniments plant-based? No one will feel short-changed with these tasty recipes.