and protect the planet this Christmas
5 Sustainable Alternatives To Wrapping Paper
Did you know that every Christmas, the UK tears through a shocking 108 million rolls of wrapping paper, and 40 million rolls of sticky tape? What's worse is that the vast majority of this cannot be recycled (owing to the type of plastic in the paper and tape), so it heads straight to landfill.
Don't worry - we're not telling you to leave your presents naked this year (although this would be great for the environment)! But we recommend you consider more sustainable options; so we've compiled a list of our favourites.
These beautiful and unique alternatives to traditional wrapping paper are guaranteed to delight the gift's recipients without any the eco-guilt in sight.
1. Fabric and ribbon
All you need are some fabric scissors, pretty printed material, and strips of ribbon to make a delightful, reusable gift wrap. Second-hand or offcut fabrics are usually easy to come by (try local charity shops and vintage shops), or you could repurpose old clothes and linens which have been gathering dust in the wardrobe.
Lush have been leading the way for years here: they sell beautiful recycled Knot Wraps, which celebrates the ancient Japanese tradition of furoshiki (similar to origami) to wrap an item in a reusable piece of fabric. Their website has some great tutorials to help you try this at home.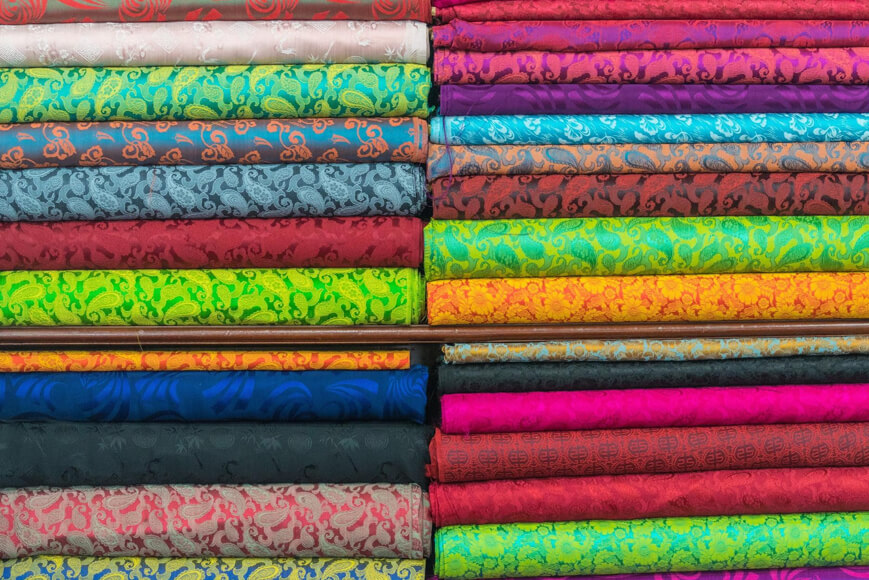 2. Magazine pages
Most of us have plenty of old glossy magazines lying around, and the pages make perfect wrapping paper for smaller gifts.
If you're wrapping a present for a fashionista friend, use pages from Vogue; if the gift is for a sports-mad brother, use Match of the Day mag or the sports pages of old newspapers.
They'll be thrilled that you've gone one step further to personalise their present, whilst reusing materials that can be recycled afterwards.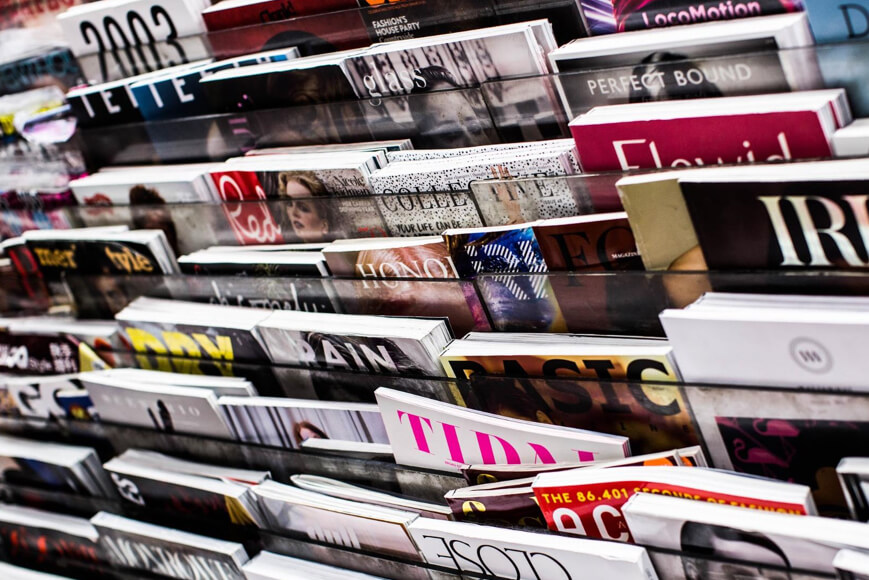 3. Boxes
Do you have a stash of shoe boxes, delivery boxes, or even hat boxes sitting in cupboards or the attic? With a little decoration (think marker pens, eco-glitter, ribbon and stickers) these boxes can be turned into mini treasure chests. Kids will love to keep them, and adults can re-use them for gifting next year!
4. Beeswax wrap
If you're gifting home-made treats like mince-pies or soap, using organic cotton squares coated in beeswax is a great option. The breathable material will keep things fresh, and they can be reused by the recipient time and time again (just wipe the wrap down with lukewarm water between uses).
Here's a great tutorial if you want to make your own, or you can buy beeswax cotton squares here.
5. Old maps
We bet you hadn't thought of this one before! Paper maps go out of date quickly (does anyone even use paper maps these days?), which means that even if you don't have any maps at home, any charity shop or second-hand bookshop will have plenty at low prices.
Vintage stores often have beautiful maps which are almost works of art!
To make an extra-special gift wrap, choose a map of a place which has a special significance for the recipient (where they grew up, or their favourite holiday destination perhaps).
You could even make or buy matching gift tags.