and protect the planet this Christmas
About the Campaign
Christmas is a joyful time of year; but there's no avoiding the shocking amount of waste our celebrations can create.
We need to do something about it
The long and the short of it is: we have a problem. Every Christmas we're creating more waste than we know what to do with, and as our planet suffers under the strain of climate change, it's more urgent than ever that we change our behaviour to minimise the amount of waste produced over the festive period.
Going zero-waste at Christmas
That's why this Christmas, we want to encourage as many people as possible to have a sustainable and minimal-waste Christmas; from the way you cook and shop, to the way you recycle your Christmas waste.
We want you to help you take steps to reducing waste. It's time to shop thoughtfully, get creative with your gifting, and forgo some of the wasteful practices that are ruining our planet. Whilst going totally waste-free is a tall order, minimising the waste we produce is definitely achievable for all. And if we all make some small changes, it will add up to a big difference.
For example, we've partnered with Cool Earth to offset four times the amount of carbon created that might be created through our work.
For you, it might mean heading to vintage stores for presents instead of buying fast fashion. Opting for experience-based gifts instead of plastic presents that will end up in land-fill. It could mean learning about sustainable cooking and ensuring we're only buying and making what we consume. There's something everyone can do to make a difference. And we want to help make it as easy as possible.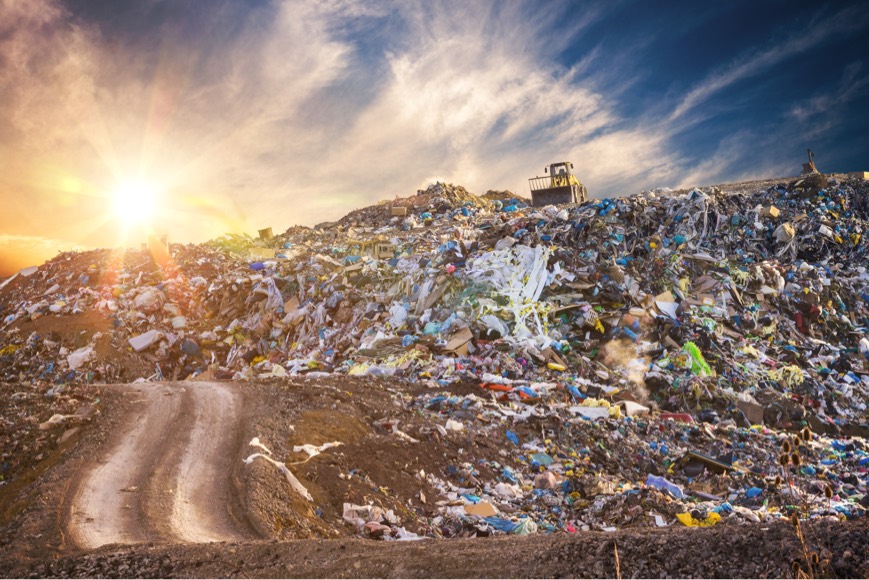 Look out for our advice online, and learn more at our Sustainable Christmas Market
From now until Christmas, we'll be keeping our Minimal Waste Campaign Hub constantly updated with ideas, tips and content. And keep an eye out for advice from our experts, ambassadors and spokespeople online and across social.
If you want to learn more, discover sustainable Christmas brands, and get involved in brilliant workshops designed to help you minimise waste this Christmas, you can also come along to our Sustainable Christmas Market on Sunday 1st December in Clapton, East London.