Content Affiliate Programme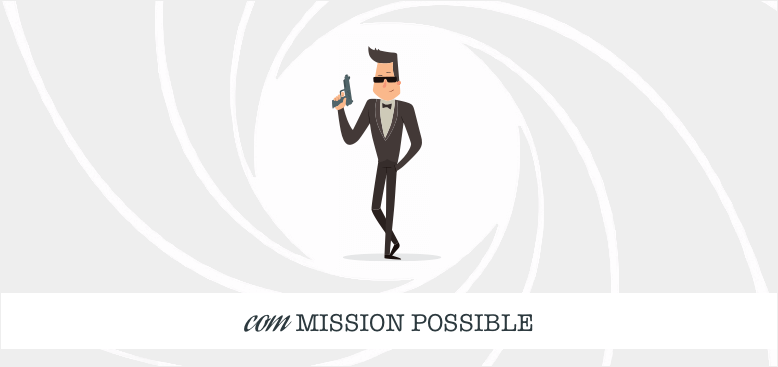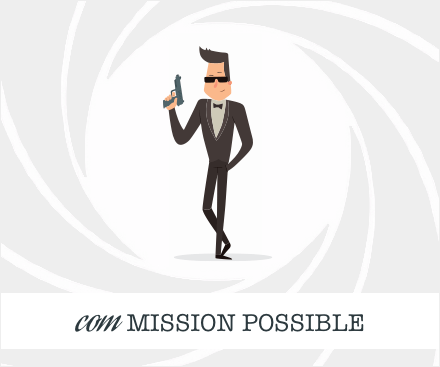 Become our agent and join our mission to reward content publishers for all their hard work! We recognise that content affiliates will often lose out to last click channels and affiliates such as vouchercode or cashback sites and we believe it's time for you to be REWARDED!

So, our Commission Mission is to champion affiliates who are raising brand awareness and creating interest around our experiences whilst users are carrying out their research. Buyagift have developed a unique, one-of-a-kind way to pay our content publishers ensuring that your efforts will be rewarded! This is an ongoing,
TOP Secret mission and is accessible by invitation only.

HOW DOES IT WORK?
Buyagift ComMISSION Possible allows you to get paid in three ways:

Mission: Generate the FIRST click where another channel converts
Reward: Share of the sale
(3% CPA)

Mission: Generate the FIRST click which later converts with another affiliate as Last click
Reward: Assist payment
(£1 per sale)

Mission: Convert the user
on a LAST click basis
Reward: Full commission
(Default CPA 10%)
WHAT ARE THE NEXT STEPS?
Every quarter we will review your performance as our ComMISSION Mission agent and only active and successful agents will continue their mission.
Learn more about our affiliate programme
here
.
Enjoy your experience day and tell your visitors about Buyagift experiences to qualify for rewards! The more you talk about our exciting experience gifts and activity days the higher the chances to get rewarded.
The following experiences will be up for grabs:
Once approved, you will automatically assigned to our mission and will receive your Ultimate Welcome Pack. This will contain information on everything you need to know about Buyagift along with information on 4 different experience days to choose from, a reward for joining our mission!