The Ultimate Devon Travel Guide
The Ultimate Devon Travel Guide

With two distinctive coasts that encapsulates over 450 miles of wild and wonderful bays, moors and sleepy fishing villages lined with tiny sorbet-coloured houses, Devon is truly a sight to behold and a staycation destination to remember.
Here, we've put together the ultimate guide of the best things to do in Devon, from places to visit, the best hotels and most importantly – where to find the perfect scone.

Places to visit in Devon
Unsure where to start your Devonshire adventure? Here are our top three places to mark on your map that are sure to make your trip one to remember.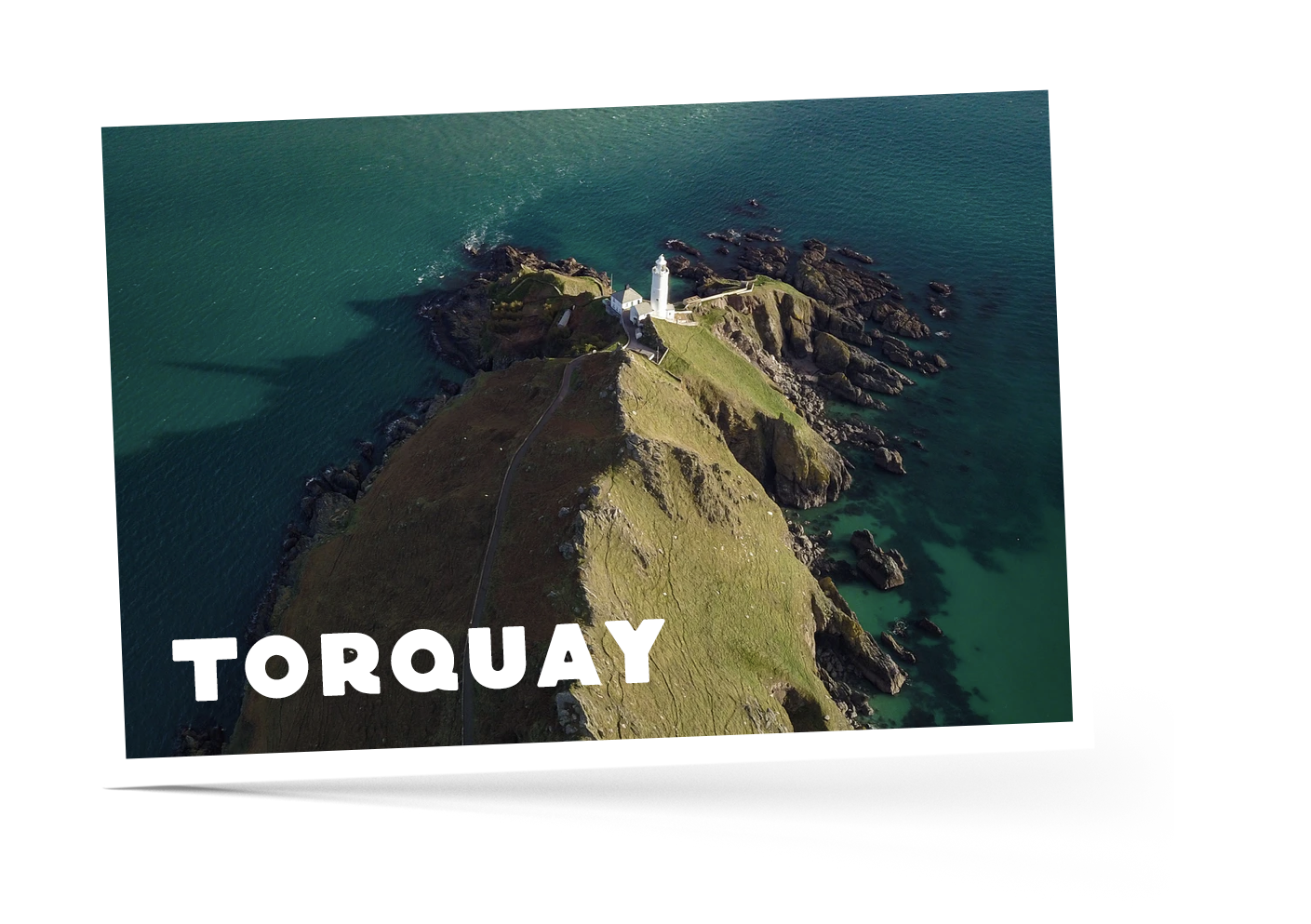 1. Torquay If you search for 'quintessential British seaside resort' in the dictionary, we're pretty sure you'll find a picture of Torquay. Vibrant, welcoming and the home of Fawlty Towers, Torquay is seated at the very heart of the English Riviera on the South Devon Coast. Known for its sandy coves and beaches, towering cliffs and its enchanting harbour, this seaside town is a bustling tourist destination lined with boutique shops, cute cafés and delicious restaurants. Travelling as a family? Torquay's just the ticket. Discover the history of Torre Abbey or hire a pedalo on the red shores of Oddicombe Beach – there's something for everyone!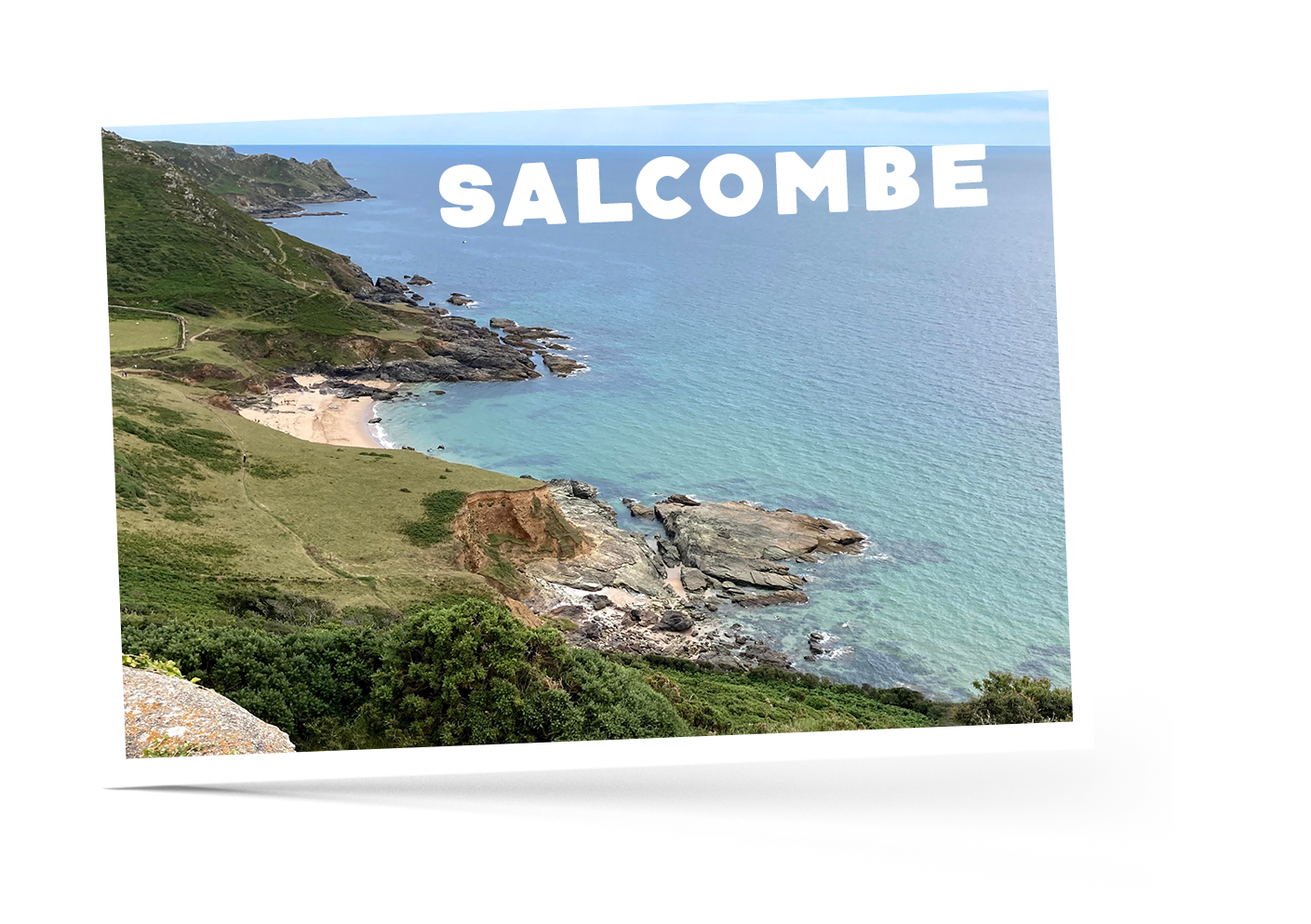 2. Salcombe Nestled on the southern coast of Devon, Salcombe is a famous seaside town that has long been heralded as one of the UK's best-loved holiday hotspots. Located on the shores of the Salcombe Estuary, this harbour town has it all – golden sandy beaches, azure waters, chic bars and an incredible seafood-restaurant scene that'll have any foodie queueing up for a second helping! When it comes to things to do in Salcombe, you will not be disappointed. Take a boat trip along the estuary, dabble in the wide range of water sports on offer, ranging from paddle boarding to powerboating, go mackerel fishing or visit one of the town's famous regattas for the full Salcombe experience.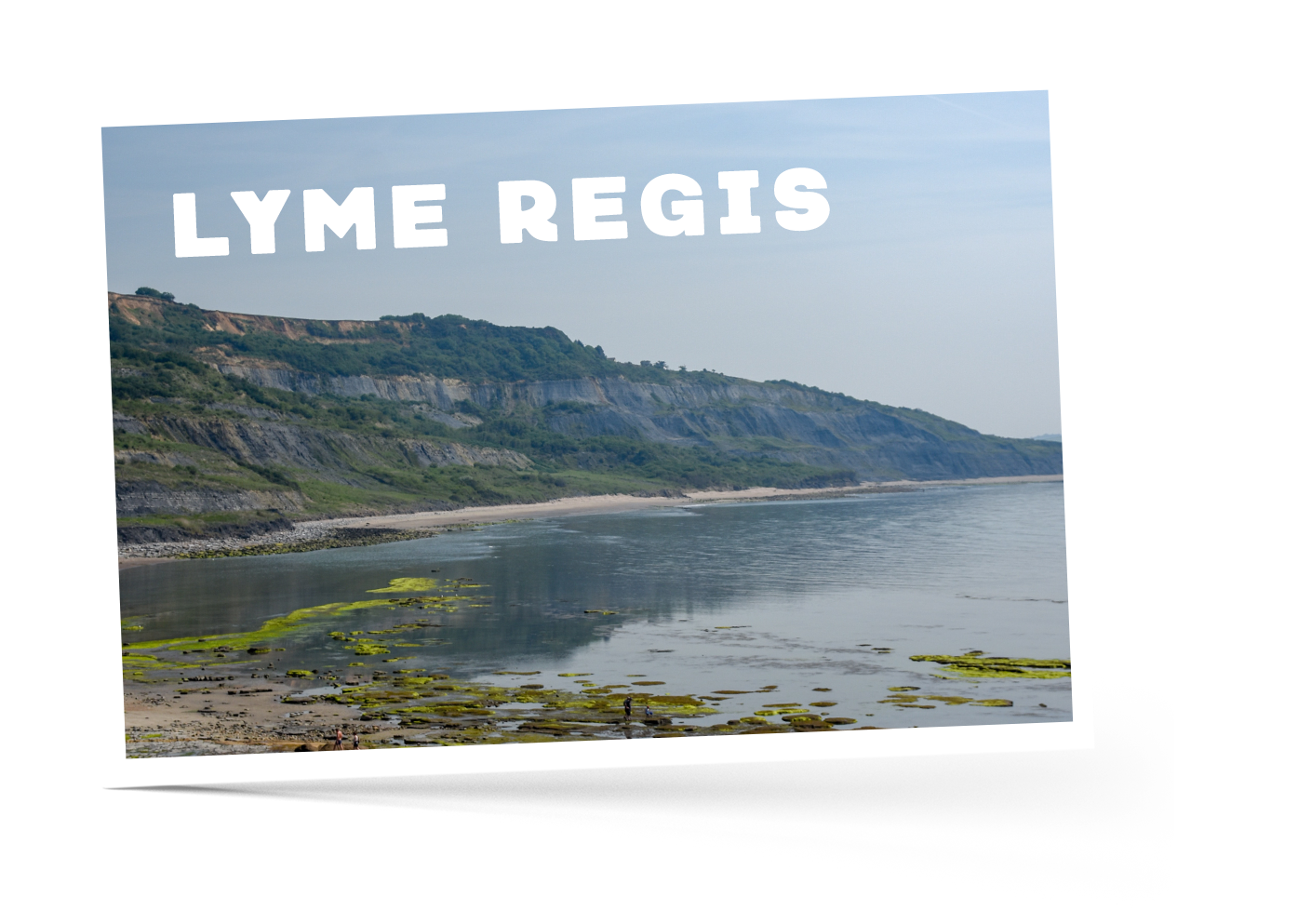 3. Lyme Regis Often referred to as 'the pearl of Dorset', Lyme Regis is tucked away on the rugged shores of the Jurassic Coast. A treasure hunter's paradise, this small historic town is best known for being one of the most popular destinations for fossil hunting in the world! Why not sift for fossils on Monmouth Beach and go rock pooling at Church Cliff, before meandering along Lyme Regis' picture-perfect promenade lined with colourful beach huts and cafés? No matter the season, Lyme Regis boasts breathtaking vistas and a certain 'je ne sais quoi', making it a must-visit location for all seasons.
Things to do in Devon
With rolling hills, charming fishing ports, unrivalled surfing beaches and some of the most refined food in England, Devon is a staycation sensation. From tasting menus to sailing days, Devon truly has something to tickle the fancy of every visitor!
Things to do in Devon with kids
There's something in Devon for every member of the family – even the small ones who lose interest quickly! Whether your kids are thrill-seekers or animal lovers, you can rest assured that Devon offers both exciting and educational experiences to keep them entertained.

Best beaches in Devon
Devon is blessed with a majestic coastline, crowned with stunning golden-sand beaches, dramatic cliff faces and some of the best surfing waves in the UK. Here's our pick of Devon's best beaches!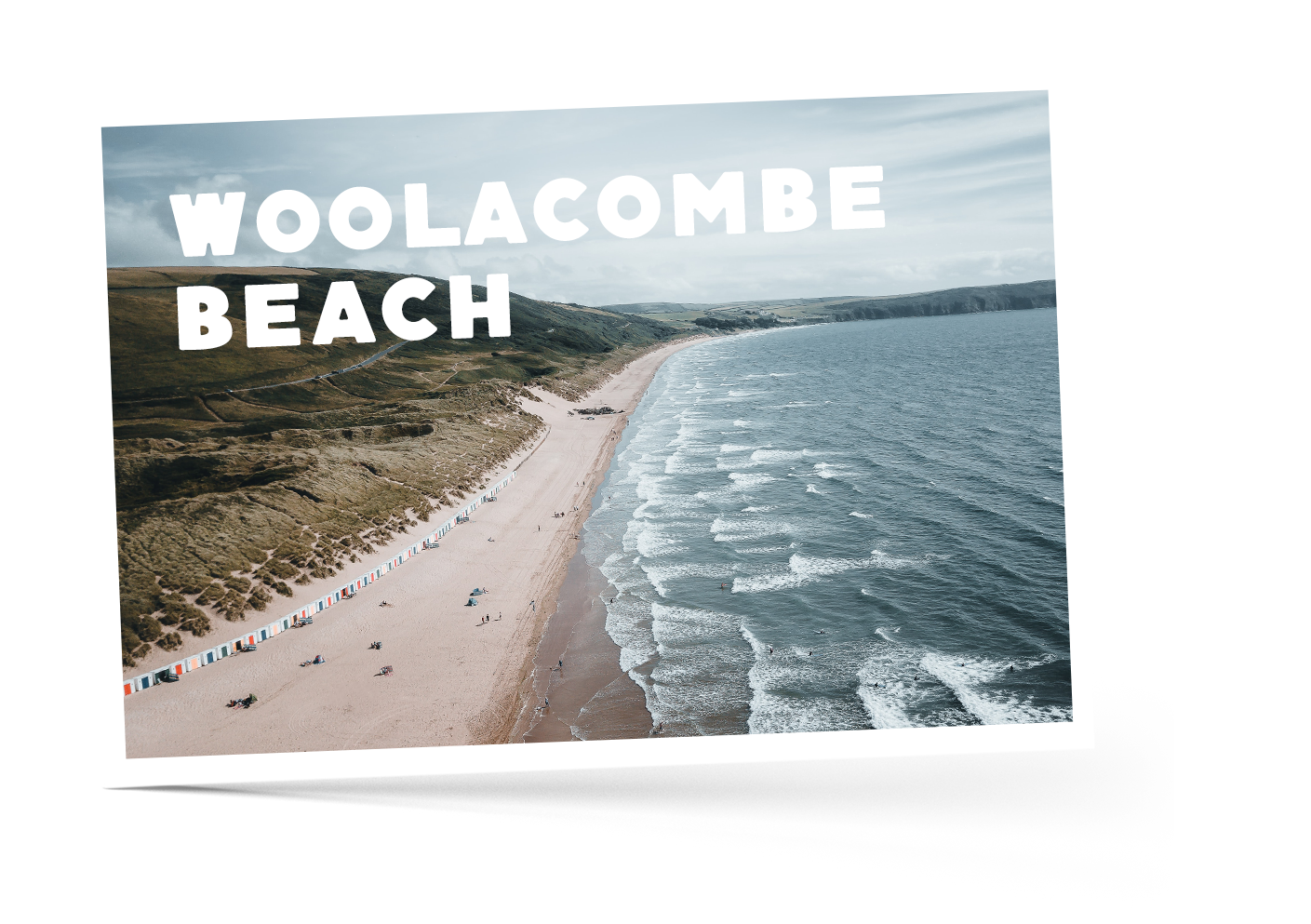 Woolacombe Beach Stretching across three miles of golden sands, award-winning Woolacombe beach is the jewel of North Devon's coastline. A family favourite, you can embrace your inner adrenaline junkie with the water sports on offer, take a hike in the nearby rolling hills or simply lie back and smile as the sun kisses your face and your better half fires up the BBQ. Whatever takes your beach-day fancy, Woolacombe will be happy to provide! So, what are you waiting for? Book a beach hut and bust out that Boogie Board – it's time for your dose of vitamin sea.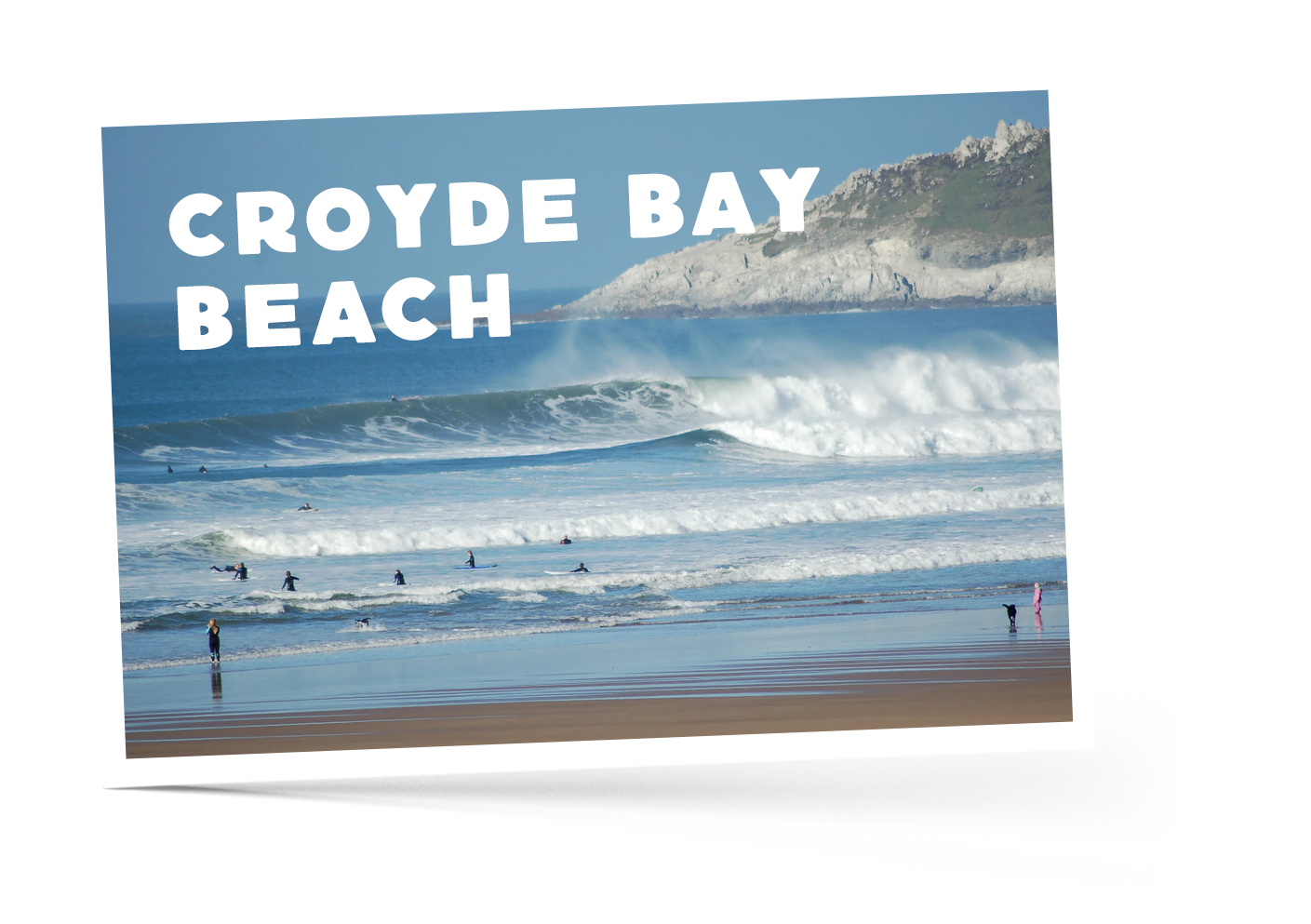 Croyde Bay Beach Venture south and you'll stumble upon a natural slice of paradise nestled in-between Woolacombe Beach and Saunton Sands – Croyde Bay Beach. Widely regarded as the surfing capital of Devon, Croyde Bay offers up some of the best waves in the country. But that's not all! Smack bang in the middle of the North Devon Area of Outstanding Natural Beauty, you can soak up the spectacular Devonian coastline by taking a scenic walk to nearby Baggy Point for panoramic views that'll stay with you forever. And to top off a glorious day at the beach, why not refresh yourself at one of Croyde village's quaint and traditional pubs before heading back to your hotel?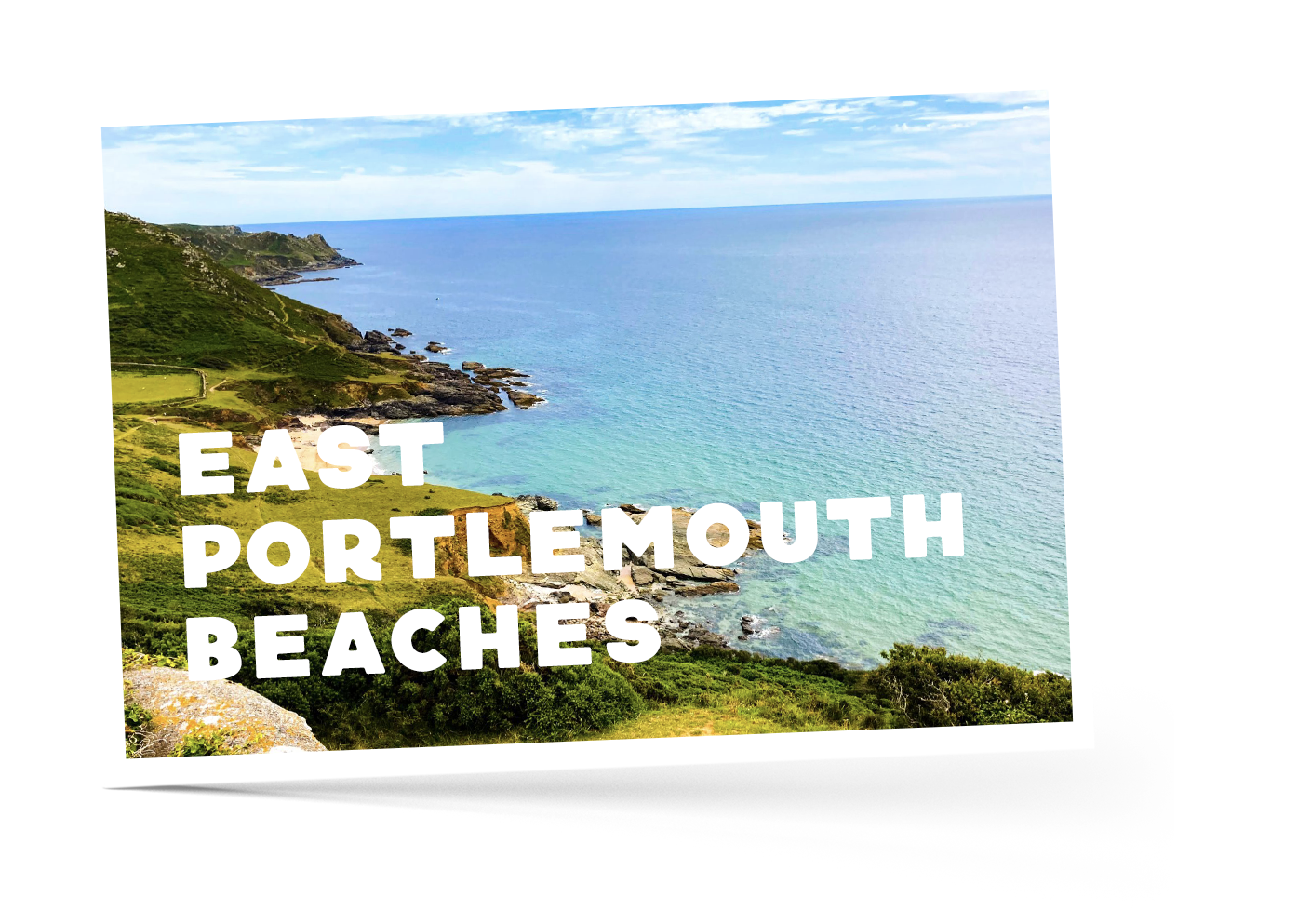 East Portlemouth beaches Fisherman's Cove, Smalls Cove and Mill Bay make up this stunning collection of beaches in East Portlemouth – perfect for those wanting a more secluded, sandy-toed day. Located in South East Devon, enjoy the view of the Salcombe Estuary as you and the kids paddle in the gentle shallow waters, rock pooling to your heart's content. The East Portlemouth beaches also have fantastic ferry connections, meaning you can hop around this charming corner of Devon with ease and explore the nearby coastal town of Salcombe.
Where to stay in Devon
From chic country hideaways to luxurious manor hotels on the Jurassic Coast, you can book the perfect retreat to suit your taste. Here's our selection of the best places to stay in Devon.
What food is Devon traditionally known for?
Scones, of course! Just make sure you stick to the Devonian tradition of cream first with jam on top to save yourself sticking out like a sore thumb and breaking local lore.

Want the inside scoop on where to get your hands on some of the fluffiest scones in Devon? Here are our favourite afternoon tea experiences for you to get stuck into.