The Ultimate Edinburgh Travel Guide
The Ultimate Edinburgh Travel Guide

If you're looking to get truly spoiled on your staycation, look no further than Edinburgh – the perfect place to lose yourself on ancient cobbled streets while soaking up the very best of Scottish culture.
Home to the Fringe, ceilidhs, medieval castles, MICHELIN-starred restaurants and of course, haggis, Edinburgh offers an unforgettable UK escape for the whole family.
Here, we've done our research to create the ultimate Edinburgh travel guide for your staycation satisfaction. From where to stay, things to see and do, romantic experiences and the best time to visit Scotland's capital, we've got you covered.

Places to visit in Edinburgh
Edinburgh has everything you could ever ask for from a staycation. We're talking history by the castle-load, a thriving foodie and arts scene, internationally renowned festivals, breathtaking landscapes and much, much more. But with so many incredible things to see in Edinburgh, where should you start?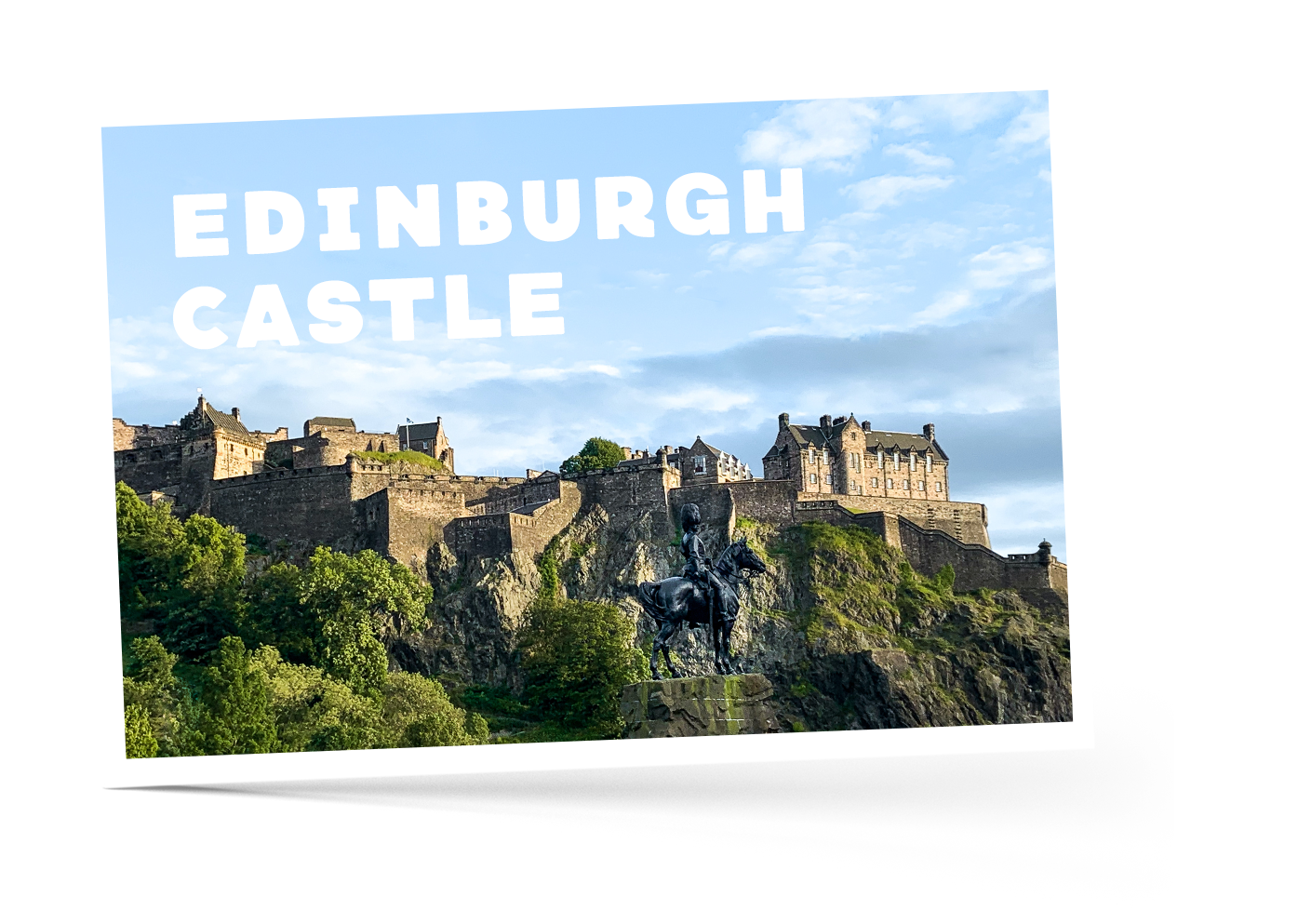 1. Explore Edinburgh Castle Overlooking the iconic Princes Street Gardens at the top of Castle Hills, lies a castle steeped in history, just waiting to be explored. Edinburgh Castle is undoubtedly the most famous castle in Scotland and has a rich history as a royal residence, military garrison and prison. Marvel in the mystique of the oldest Crown Jewels in Britain, listen to exciting stories in the Prisoners of War Exhibition and watch the firing of the famous One o'Clock Gun. A part of the Old and New Towns of Edinburgh World Heritage Site, Edinburgh Castle also provides a unique view of the beautiful city of Edinburgh below.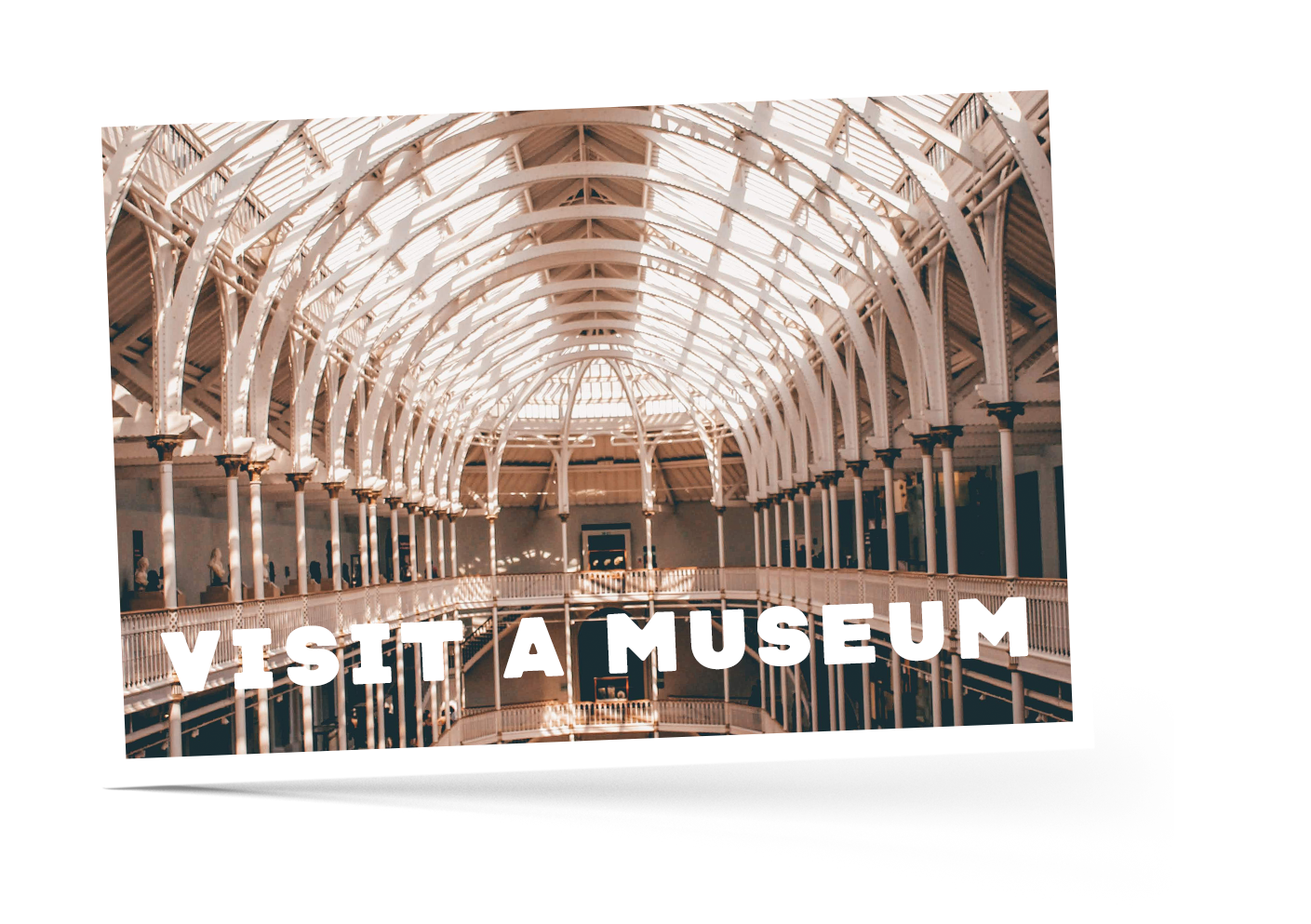 2. Visit a museum Edinburgh is blessed with an impressive array of museums that cater for all curiosities. If you're in town for the Edinburgh Festival Fringe, head over to The Writers' Museum for a cultural tribute to the likes of Robert Louis Stevenson and Robert Burns. Or why not satisfy your arty side with a trip to the Scottish National Gallery and National Portrait Gallery where you'll find works from the likes of Claude Monet to Dora Maar. You could also get closer to the capital with a jaunt around the Museum of Edinburgh or head to the People's Story Museum for a cultural education all about the inhabitants of this amazing city.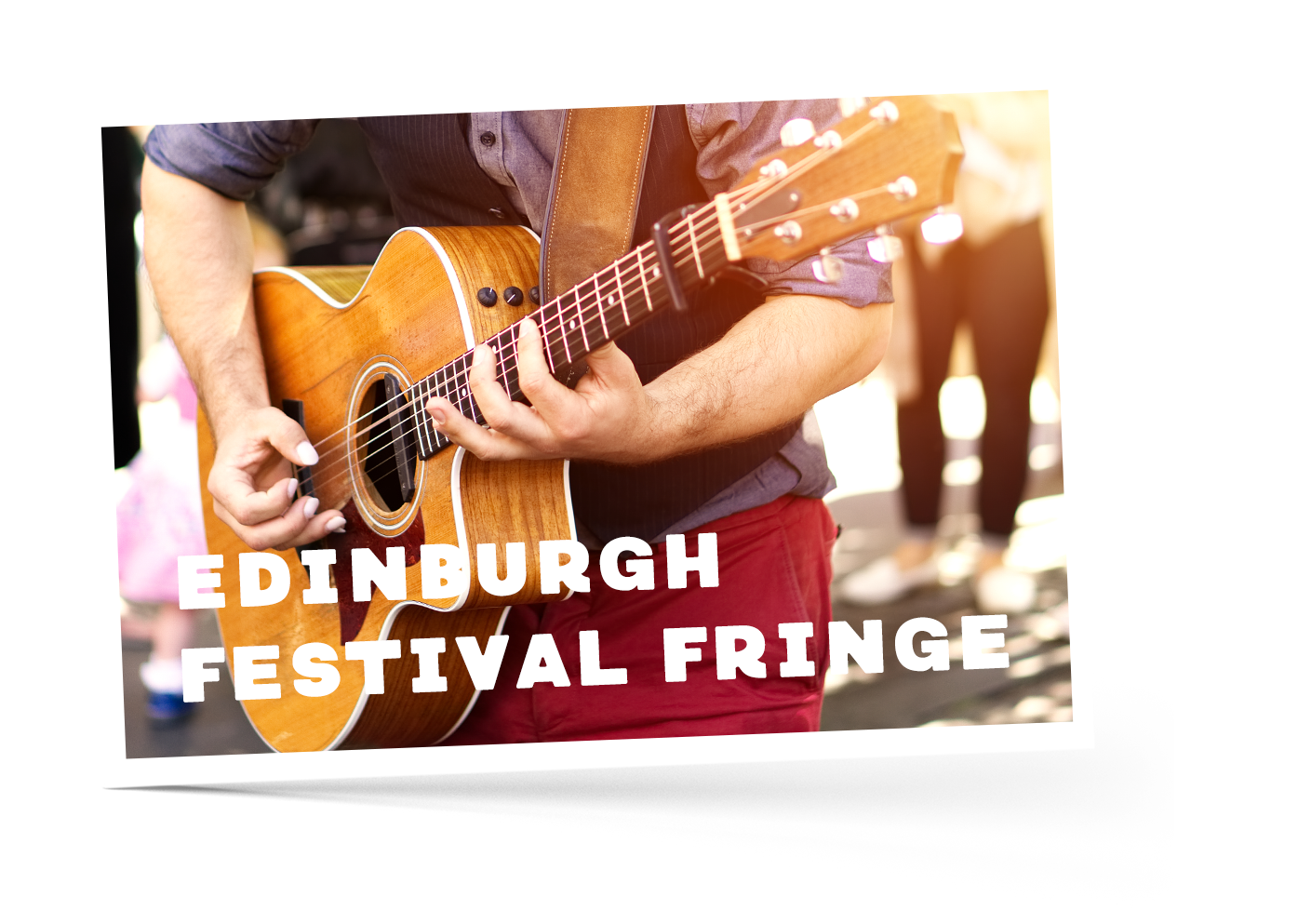 3. Go to Edinburgh Festival Fringe There's no better place in the world to be in August than in Edinburgh – the Fringe is in town! From the weird to the wonderful, the absurd to the arty, the Edinburgh Festival Fringe is a celebration of international arts and culture, with comedians, artists, dance troupes and musicals travelling from all over the globe to showcase their talent for a rip-roaring three weeks. Why not see a Mexican comic, followed by some theatre from Japan and maybe a Croatian jazz band to finish? The world really is your oyster at this unforgettable event. It's also an amazing place to indulge in a little bit of celeb spotting in-between acts – who knows, you might even catch a glimpse of Nicola Sturgeon herself!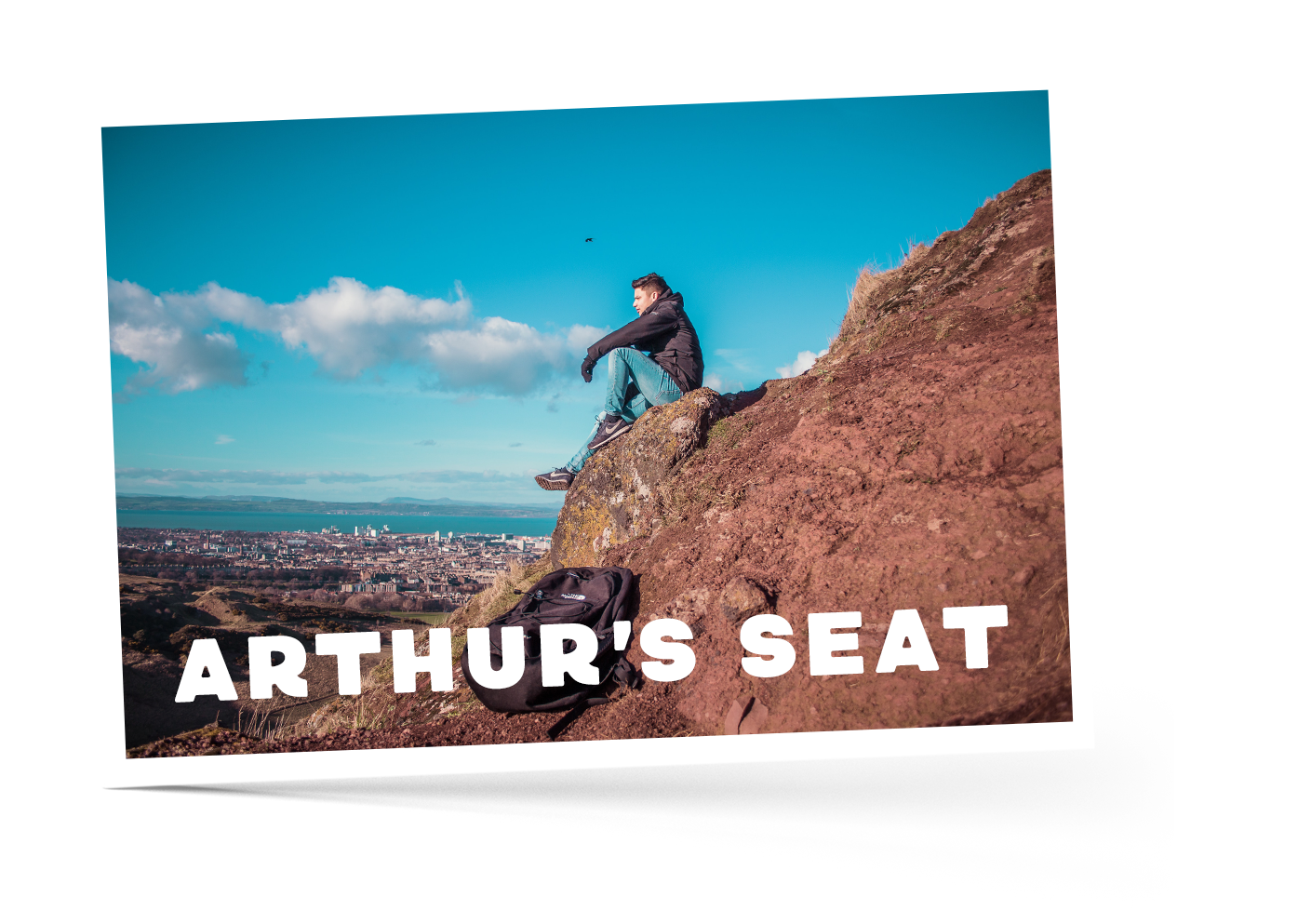 4. Walk up to Arthur's Seat Well worth an early wake up, Arthur's Seat is one of the best places in Edinburgh to watch the sunrise over the ancient city. Offering unrivalled panoramic views of the castle and East Lothian, this dormant yet dignified volcano stands at an impressive 251 metres above sea level and is said to be over 350 million years old. It's not hard to see why this awe-inspiring mountain has been romanticised in modern literature such as the brilliant One Day by David Nicholls and entwined with many mythological narratives dating back to King Arthur in tales as old as time. 

Things to do in Edinburgh
Auld Reekie really does have something for everyone, the old charmer. The history buffs have Edinburgh Castle, the foodies have haggis, the adventurers have Arthur's Seat and the arty types have countless museums, from the National Gallery to the Royal Scottish Academy. Need a little more inspiration for your Scottish bucket list? Say no more.
Things to do in Edinburgh with kids
After you've ticked off all the main family activities in Edinburgh (checked out the museums, tried and failed at the bagpipes and been to the zoo), it's time to get creative and think outside the box to keep the kids entertained. Here's our top pick of the best family activities in Edinburgh.

Romantic things to do in Edinburgh
Move aside Gay Paree, Edinburgh has arrived. Packed with medieval charm, an incredible foodie scene and all the culture you could ever wish for from a city, Edinburgh is the perfect romantic escape for loved up couples on the lookout for an adventure.
When to visit Edinburgh
Edinburgh is truly an all-year-round destination, the city offering visitors something different with every season.
Spring is an ideal time to take in the idyllic surrounds of the Royal Botanic Garden Edinburgh or ramble through Princes Street Gardens. It's also a great season to visit with kids in tow as the Edinburgh Science Festival and Edinburgh International Children's Festival come to town. But it's summertime when the city's festival season comes into full swing, with the world-famous Edinburgh Festival Fringe and Edinburgh International Festival taking centre stage in August. Summer is one of the busiest times for footfall in Edinburgh, as tourists, comedy lovers and theatregoers all flock to the capital for some laughs in the sunshine.
When things get a little quieter come autumn time, there's plenty of space to discover the stunning scenery of Scotland's capital. With the heat dying down, autumn offers the perfect time to climb Arthur's Seat for unrivalled views of Edinburgh or to explore the charm of the Old Town. And in the winter, the frosty weather makes the capital's beautiful setting appear more magical and delightful than ever as Edinburgh gears up for Christmas and Hogmanay celebrations with swathes of the city overtaken with winter wonderland activities.
Where to stay in Edinburgh
Now your itinerary's sorted and your bags are packed, it's time to check-in at one of the best hotels in Edinburgh. Whether you're after something luxurious, boutique or country chic, Scotland's crowning jewel has it all.

Wanting to browse more UK short breaks?