The Lion King Musical
The Lion King is a wonderful West End
theatre performance
in London inspired by Disney's cherished film. Performed at the iconic Lyceum Theatre, this sensational musical will sweep you away to the Serengeti Plains for an epic adventure alongside Simba the lion cub, as he comes to terms with his fated future as King of the Pridelands. Sing along to your favourite songs and enjoy the colourful costumes, incredible effects and captivating rhythms of Africa. This is the perfect
birthday gift
for a fan of this spectacular theatre show.
Tickets for Two to The Lion King Musical
Enjoy the magnificence of The Lion King on stage. Recreated by director Julie Taymor, this enthralling tale with themes of pride, duty and love is mesmerising. This theatre show is performed in London's West End. Prepare to be moved by the exciting story and talented cast. As one of the most impressive West End shows on offer, it is suitable for all ages. The Lion King tickets make for a magical Christmas gift or are great for a family day out together.
See The Lion King on Stage
The Lion King is a brilliant coming-of-age tale. Like the rest of us, if you are guilty of singing along to the famous lyrics or if you live by Timon and Pumbaa's famous problem-free moto Hakuna Matata, it's time to witness as your favourite characters are brought to life on stage with this West End spectacular. Join the animals of Africa as they embark on their circle of life.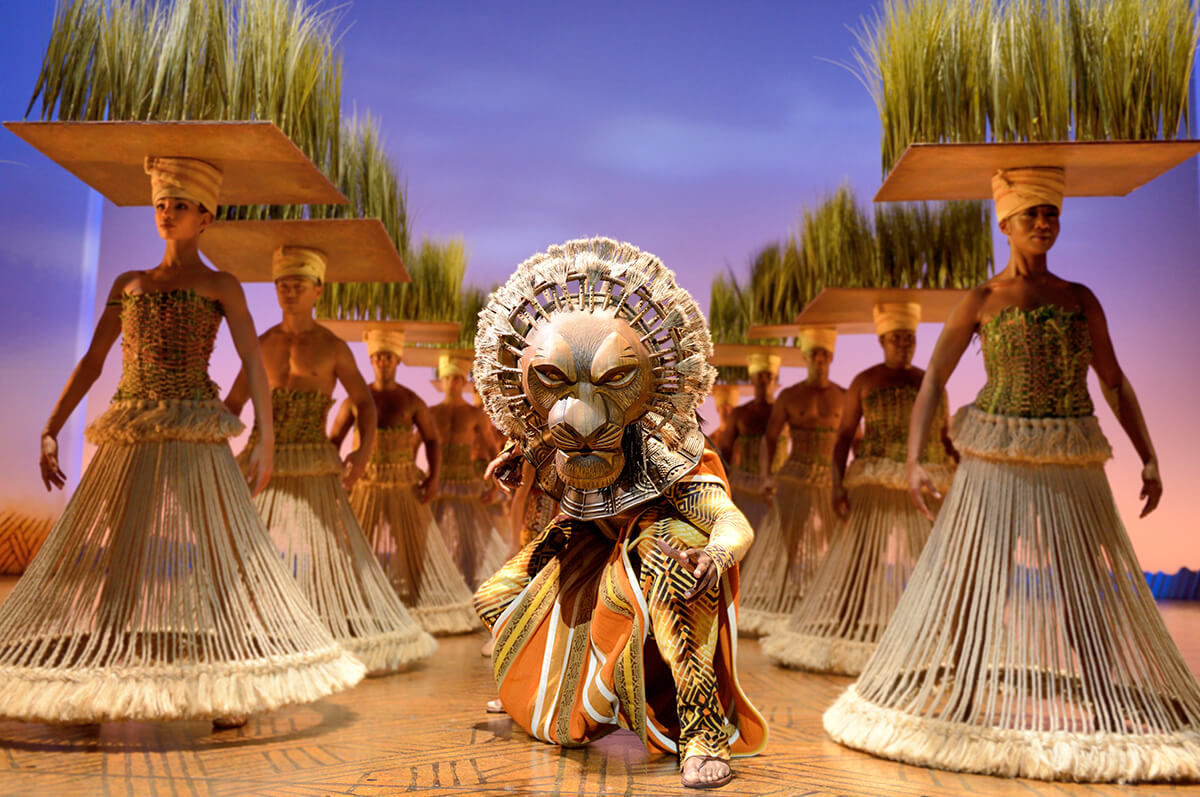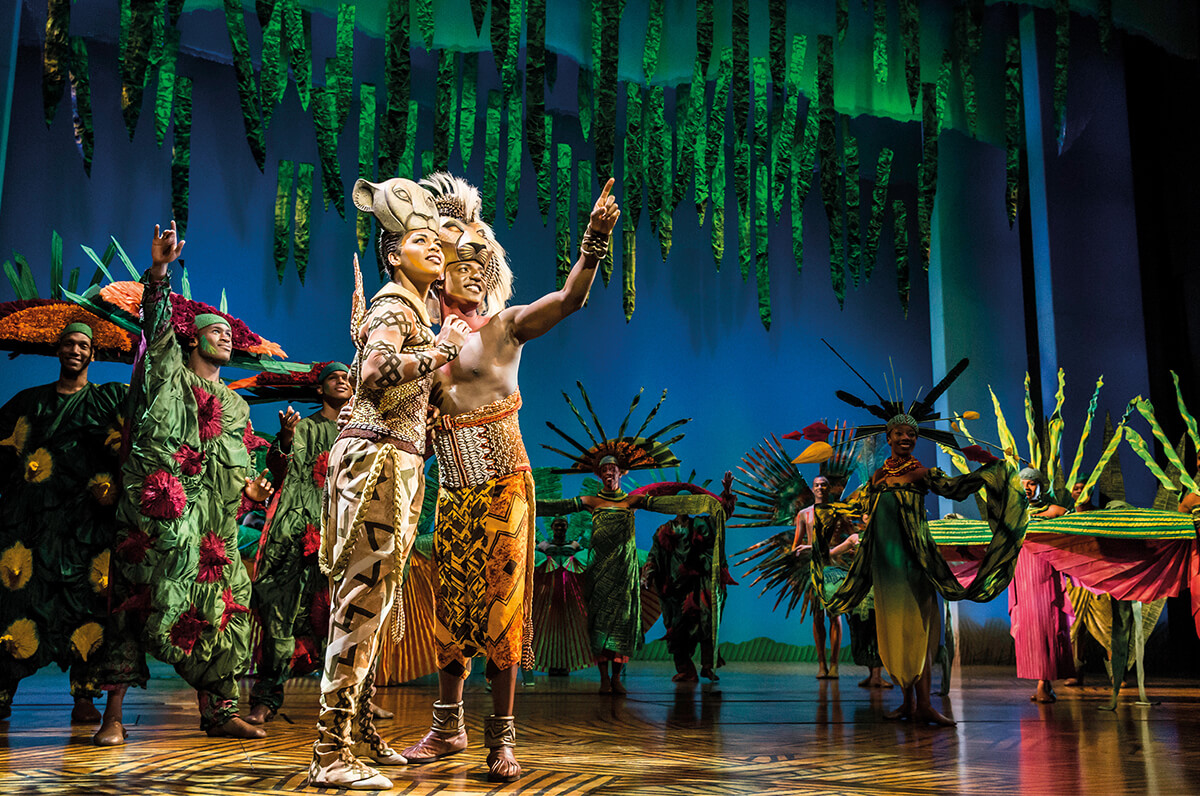 The Lion King
Prepare for an enchanting performance with Disney's award-winning musical theatre show
Watch Video